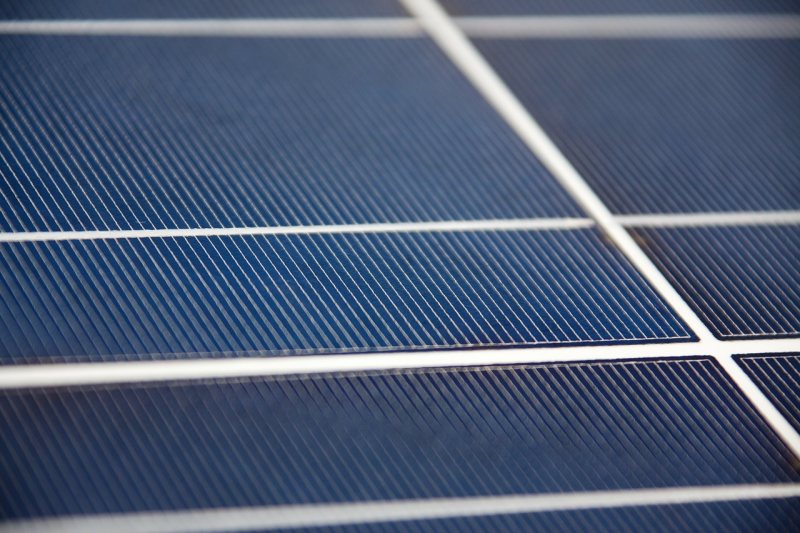 The upper house yesterday voted to establish a Senate select committee that will look into "fair dinkum power", which start its work late this month.
The Committee's tasks will include examining the potential for empowering energy consumers to play a bigger role in the National Electricity Market (NEM) through the provision of services relating to:
energy generation
demand response and energy efficiency
grid stability and reliability services
alternatives to conventional network investment
peer-to-peer energy trading between households and businesses
It will also look into the role of retailers in the National Electricity Market given the rapidly changing environment in which they operate, the impacts of privatisation, and regulatory reforms that would benefit energy consumers.
"This inquiry will bust the myths being peddled by the Morrison Government about renewable energy, grid stability and power bills," said Senator Sarah Hanson-Young. "If Scott Morrison was actually 'fair dinkum' about power, he would let evidence, not ideology, guide energy policy."
Due to report on June 30 next year, the Select Committee Into Fair Dinkum Power (yes, that's its name) will consist of seven senators. Two Committee members will be nominated by the Leader of the Government in the Senate (Mathias Cormann), two by the Leader of the Opposition in the Senate (Penny Wong), one nominated by Australian Greens Leader Richard Di Natale, and two by minority groups and independent senators.
The Chair of the committee will be nominated by Senator Di Natale and the Deputy Chair by Senator Wong.
The vote to establish the committee was Ayes 36, Noes 7.
Whether anything substantial comes of yet another inquiry into energy in Australia remains to be seen, but between Mike Cannon-Brookes' efforts and now this committee, Prime Minister Scott Morrison and Energy Minister Angus Taylor have well and truly lost control over the "fair dinkum power" term. They envisioned it to mean fossil-fuel based electricity generation, but it is now becoming more synonymous with renewables such as solar power and related technologies. It will be interesting to see if Messrs. Morrison and Taylor continue to use the term in the lead-up to the next Federal election.
Just a quick update on the recently-established Fair Dinkum Power movement – on Monday we reported the number of Australians taking its "pledge" had reached 11,600 in just over a week since it was established. By this morning, the number had swelled to more than 33,000.
The movement's manifesto states:
"For energy to be fair dinkum, it must be honestly good for our wallets, good for our economy and good for our planet."
Trivia: According to Wikipedia, the term "fair dinkum" originated with a now-extinct dialect word (dinkum or dincum) from the East Midlands region in England meaning "hard work" or "fair work".