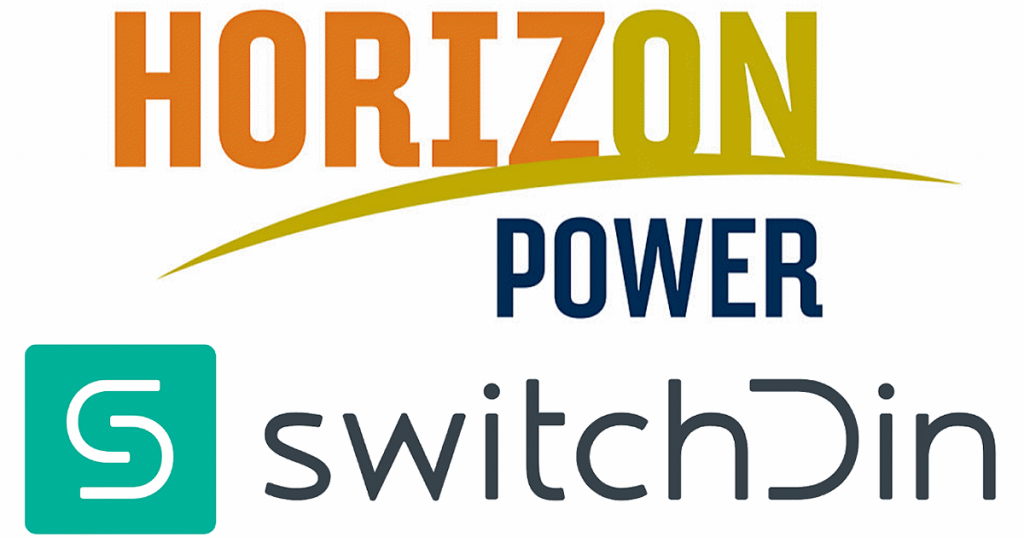 Western Australia's Horizon Power has tapped SwitchDin to provide special controllers to accommodate high levels of small-scale solar and batteries in the Onslow region.
Situated approximately 1,400 kilometres north of Perth, Onslow is a coastal town with a growing demand for electricity and the site of a microgrid project incorporating solar + storage. Stage 1 of the project was completed last year and Stage 2 kicked off in March, which will see solar power and battery storage systems added to homes and businesses integrated with Horizon Power's Distributed Energy Resources (DER) Management System.
Horizon Power will be providing these households and businesses with 'Secure Gateway Devices' (SGDs) provided by SwitchDin called "Droplets". Here's what one of the beasties looks like: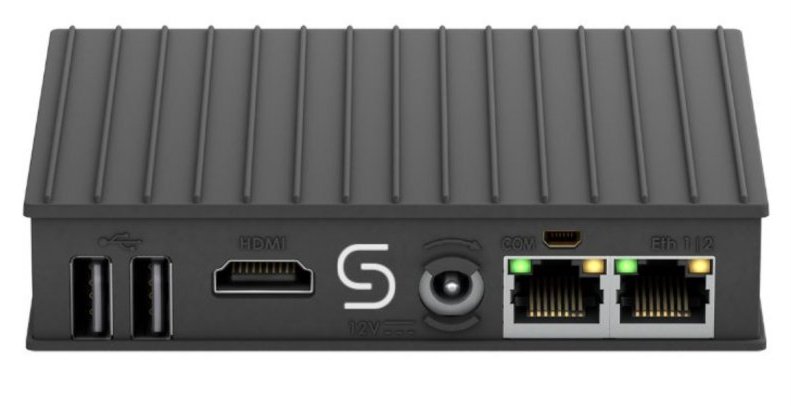 Measuring only 112 x 84 x 25 mm and weighing 450 grams, a lot of tech-smarts are packed into the little box. SwitchDin says this model has been optimised for utility rollout of virtual power plants (VPPs) and microgrids. It has the same functionality as the standard residential Droplet, with the addition of a secure 4G modem for utility and/or fallback operation and dual port router and firewall for multiple connection options. The Droplets are a gateway to Stormcloud, SwitchDin's cloud platform, which energy companies can use to monitor and control Droplet-enabled resources.
According to the company, the Droplet is compatible with most solar and battery inverters, power meters, load controllers and sensors – switchDin describes it as a "babel fish".
"SwitchDin's SGD will provide feed-in management, demand management and battery management capability for individual sites. It will provide Horizon Power with the ability to orchestrate these resources to maximise system-wide efficiency," said SwitchDin CEO Dr Andrew Mears.
Small Scale Solar Challenges In Regional WA
State Government-owned Horizon Power supplies electricity to around 100,000 residents and 10,000 businesses in regional and remote Western Australia, scattered across an area of approximately 2.3 million square kilometres.
While Onslow is good to go for more solar capacity and there is plenty of demand for small-scale grid-connect solar power in regional Western Australia generally, Horizon Power only allows a small percentage of electricity to be generated by solar energy in some parts of its service area as a measure to protect fragile local grids. An example is in Broome, where some households have been waiting for a decade to get the green light to install solar panels.
However, it was announced last month that from the beginning of July an additional 10 megawatts of small scale installations will be permitted to connect to Horizon Power systems; with towns to benefit including Broome. It looks either Broome households piled in at the start of the month or the town is still awaiting its allocation as the Horizon Power web site stated yesterday: "Broome has 0 kW of available hosting capacity that can be utilised by rooftop solar."
On a related note, the WA Distributed Energy Resources Roadmap Industry Workshop was held in Perth yesterday. The Roadmap will provide a plan to support high levels of residential solar energy and battery systems in the state's South West Interconnected System (SWIS), which incorporates Perth and is operated by Western Power.