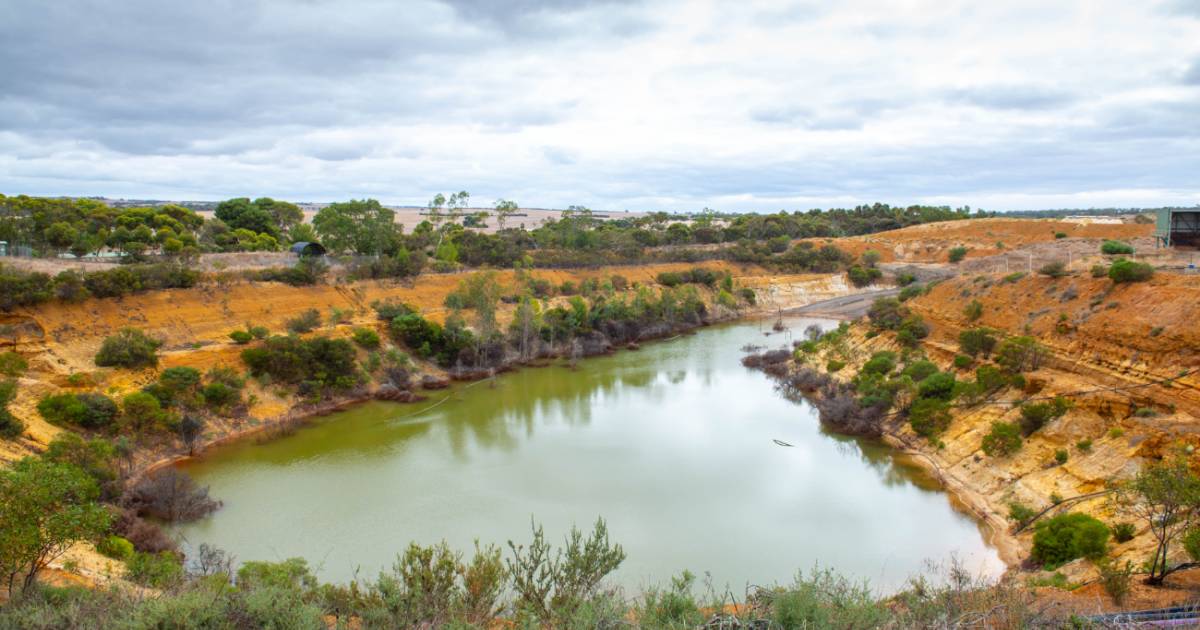 An ARENA and South Australian Government backed project to turn an abandoned zinc mine not far from Adelaide into a 5MW/10MWh compressed air energy storage facility won't be proceeding.
Back in 2019, Canada's Hydrostor won $9 million in grant funding commitments for Australia's first Advanced Compressed Air Energy Storage (A-CAES) project at the Angas Zinc Mine near Strathalbyn. $6 million was from the Australian Renewable Energy Agency's (ARENA's) Advancing Renewables Program and $3 million from the Government of South Australia's Renewable Technology Fund.
Hydrostor's technology involves off-peak or surplus electricity from the grid or a renewable source powering a compressor to produce heated compressed air. The heat is extracted from the air and stored, while the compressed air is stored separately in a purpose-built cavern. Water from a reservoir maintains pressure during "charging" and  forces air to the surface during discharging, where it is recombined with the stored heat and expanded through a turbine to generate electricity.
Here's how the Hydrostor process works: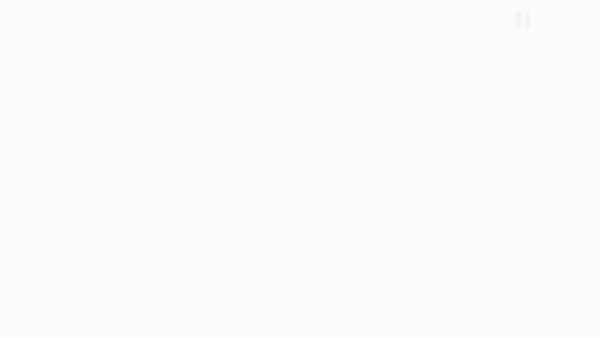 Electricity generated by the Angas Zinc Mine plant was to be dispatched into the National Electricity Market (NEM) to support grid security and reliability through the provision of flexible capacity and synchronous inertia, while also enabling the integration of more renewable energy capacity.
Costs And COVID Reportedly Scuttle Plans
The demonstration plant was to be operational last year, but InDaily reports it won't be going ahead. Angas Zinc Mine owner Terramin Australia said it understands Hydrostor's decision to ditch the project was based on several factors: higher than expected electricity grid usage charges, capital expenditure costs and COVID-19 disruptions.
In August last year, RenewEconomy reported Hydrostor was having problems arranging finance for the $33 million Angas Zinc Mine A-CAES project, which was at that point described as "shovel-ready". The finance was necessary to access the $6 million in ARENA funding and much of the SA Government's $3 million contribution.
But back in 2019, Hydrostor announced it had secured US$37 million in growth financing, and stated:
"Hydrostor expects to use the financing to complete construction of its second commercial reference facility, its Angas Project in Australia."
ARENA's page for the project now shows it as "discontinued" and $0 spent, while Hydrostor's site still says the project is "currently under construction".
Hydrostor's first commercial facility, a 1.75MW/10MWh facility in Canada, commenced operations in late 2019. The company claims its technology offers the lowest installed cost per kWh for large-scale, long-duration energy storage (100+ MW) and a 50+ year system life, with no replacements required and nearly unlimited cycling.
Terramin doesn't appear to be particularly fussed about the Angas project falling through.
Angas Zinc Mine was placed in "care and maintenance" in late 2013 due to a prolonged drop in metal prices and depletion of the current economic reserve at that time. However, Terramin says it is reviewing options for reopening given strengthening zinc prices and also investigating using its processing and tailings facilities for treating gold ore from the Bird-in-Hand Project, situated approximately 35 km north of Angas.