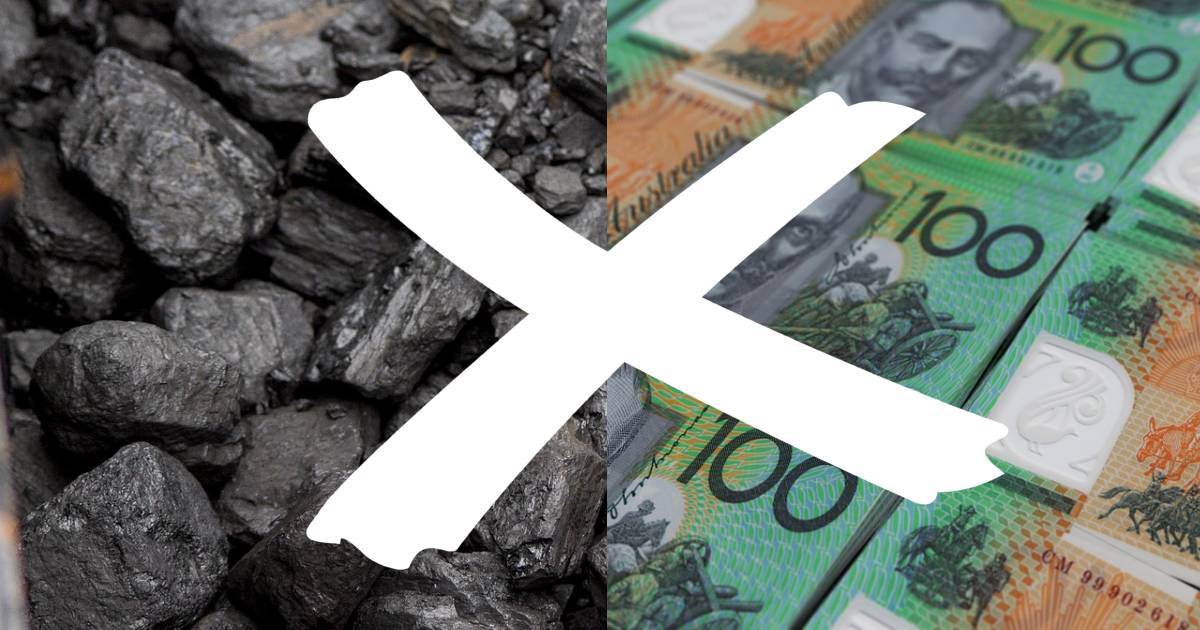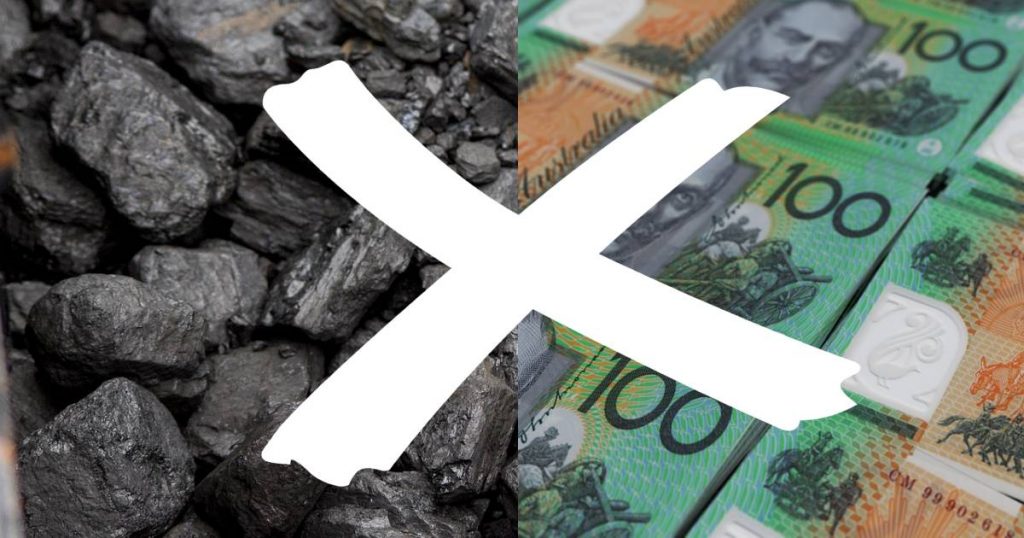 New South Wales' Inner West Council announced yesterday it is the first council in the state to be totally divested from fossil fuels.
Inner West is a local government area in inner western Sydney. The LGA's population is more than 182,000 and its suburbs include Balmain, Leichhardt, Rozelle, Marrickville and Enmore.
In late 2017, Council resolved to become fully invested in non-fossil fuel funds. At that point in time, Council held $200 million in its investments portfolio and set an interim goal of having a 70 per cent non-fossil fuel investment portfolio by 30 June 2018.
"Being the first Council to become 100[%] divested from fossil fuels is a significant step forward in achieving Council's renewable energy goals," said Inner West Mayor Darcy Byrne. "Transferring all of our investments into non-fossil fuel funds is a moral act but also a financially prudent one. We join a long list of organisations around the world that are making this environmental statement."
According to GoFossilFree, 1070 institutions around the world have committed to divesting from fossil fuels to varying degrees (full commitments, partial commitments, and divestments from coal and tar sands) – and the number will continue to grow.
Inner West Council's Solar Energy Efforts
As well as putting its money where its mouth is in terms of investments, Inner West Council has set a target of being 100% carbon neutral by 2023 and attaining 100% renewables to power its operations by 2025. To help it achieve these goals, Council will continue to install solar panels on its buildings where appropriate. Its latest installation is a 15kW solar array on Petersham Town Hall, which was announced on Monday. The Petersham Town Hall installation brings the number of buildings in Council's portfolio with solar panels installed to more than 30.
Earlier this year, Inner West Council signed a new power purchase agreement (PPA) to supply approximately 25% of its electricity needs from Moree Solar Farm in northern NSW; a 56MW clean power station situated around 10km south of Moree.
Council is also a big supporter of home solar in its area, offering educational resources and advice workshops for residents and local businesses.
"By completely divesting from fossil fuels, becoming carbon neutral and showing how rooftop solar can be expanded across apartment buildings, factories, office blocks and Council buildings we can take urban environmentalism to a new level," said Mayor Byrne.
Other initiatives implemented helping towards carbon-neutrality (and further cutting electricity costs) is a fast-tracked program to change street lighting in the local government area to energy efficient LED lighting.