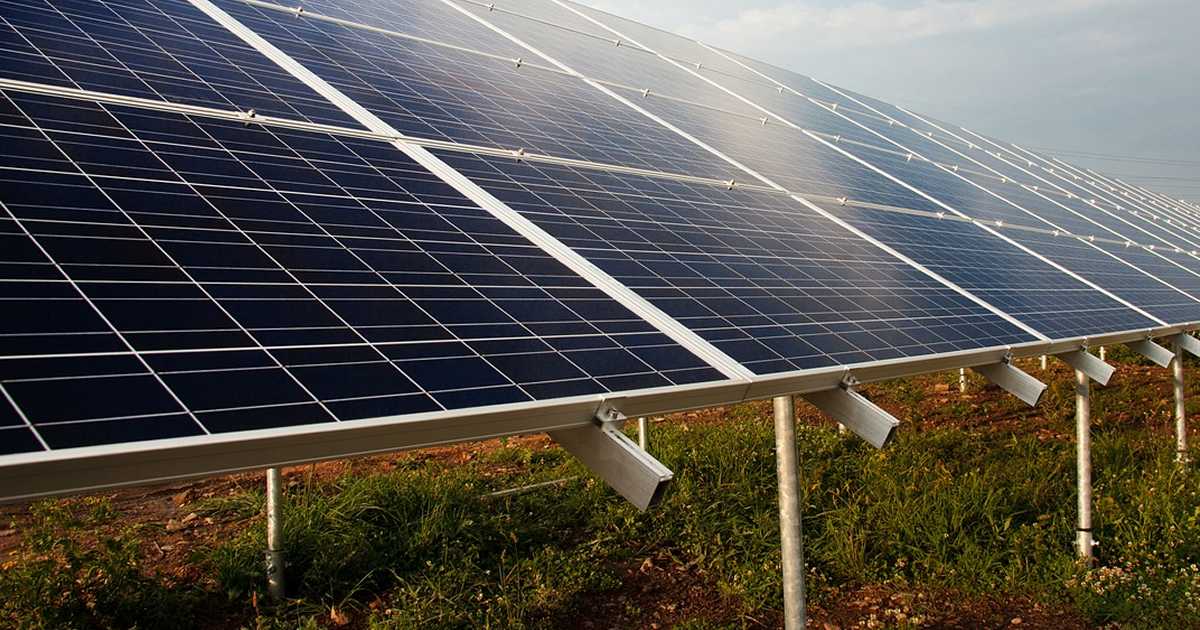 A proposed $80 million solar farm project for Karrabin recently received the go-ahead from Queensland's Ipswich City Council.
Approximately 120,000 solar panels will be installed for the project, which is expected to create 50 jobs during the construction phase and then 5 full-time and 5 part-time positions once the clean power station is operational.
The firm behind the project is EIWA Karrabin Solar. Parent company EIWA Group set up shop in Australia in 2018 and has operational PV facilities in China, Japan and Taiwan. Another Australian EIWA PV project still in the pipeline is a 92MW solar farm in Queensland's Bundaberg region.
Commenting on EIWA's Material Change of Use application for the 50-hectare site at Karrabin being approved, Ipswich City Councillor Kate Kunzelmann said:
"This is a fantastic opportunity to help grow Ipswich's renewable energy sector and drive a more sustainable future for our community. Not only will it create local jobs, but it will reduce our reliance on fossil fuels and help create better environmental outcomes for our community."
To that end, Council might want to consider installing a bunch of solar panels on its own facilities – I couldn't find any significant installations on its assets. But residents of the region have been eager to join the solar energy revolution, with approximately 8,883 solar power systems installed in Ipswich by the end of May this year.
Proposed Waste To Energy Plant For Ipswich
While on the topic of energy generation and Ipswich, Council recently launched a dedicated page concerning a controversial proposed waste-to-energy (WtE) facility in the region.
Remondis Australia is proposing to build resource recovery infrastructure and a WtE facility on its site at Swanbank, adjacent to the Swanbank E gas-fired power station. Waste will be sent to the facility for screening, with material that cannot be recovered/recycled burned to fuel the plant.
For the project to proceed, the State Government will first need to approve it on environmental and other criteria, then it will go to council for assessment as a development application against its land use planning framework.
Ipswich Mayor Teresa Harding said the State Government needed to ensure the Ipswich community is given sufficient time and opportunity to review and comment on the proposed project.
"Remondis and the State Government have a legal and moral obligation to ensure that the people of Ipswich are properly consulted with, throughout the entire process."