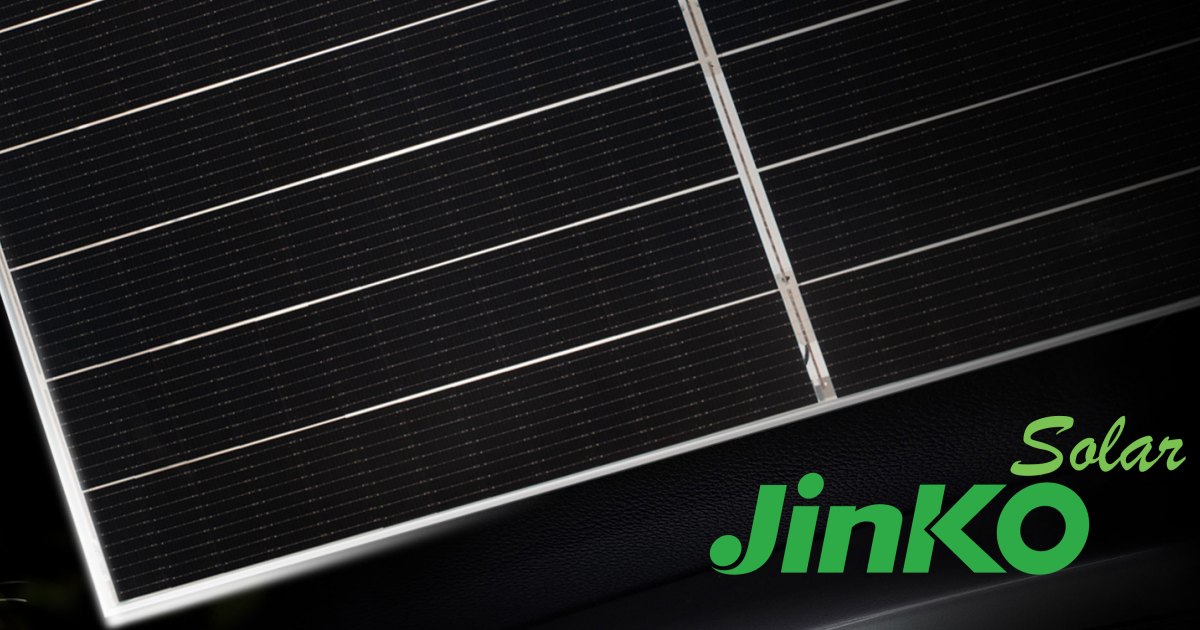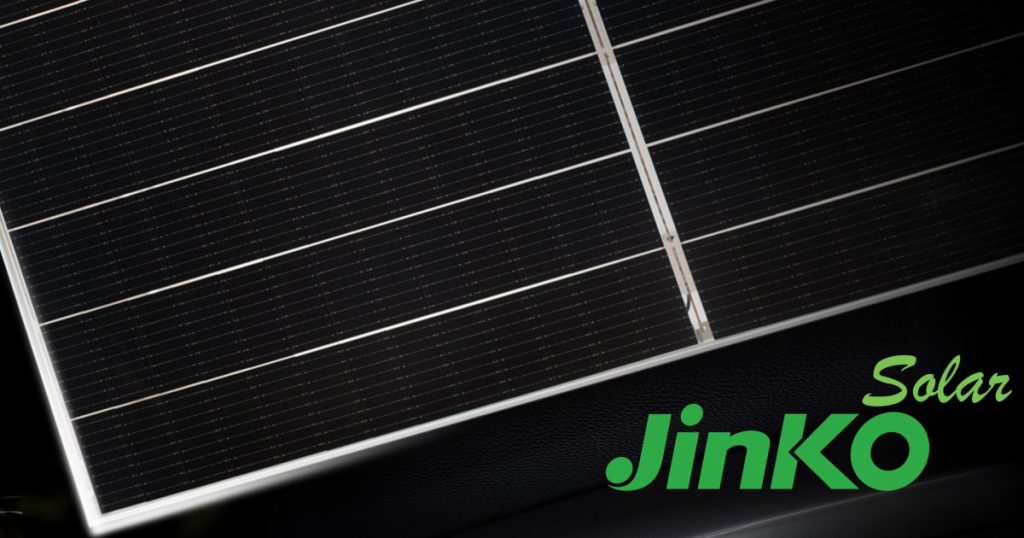 Shipments of JinkoSolar panels took a small hit in Q3 – but the Jinko juggernaut continues to rumble on.
Early today JinkoSolar announced its unaudited financial results for the third quarter ended September 30, 2021, indicating 4,993 MW of product was shipped in Q3 (modules: 4,671 MW, cells and wafers: 322 MW). This was down 4% sequentially, and down 2.4% year over year.
Total revenues were up 8.1% on Q2, but down 2.3% year over year – and gross profit was down 4.6% sequentially and down 13.3% year over year.
Polysilicon Prices Still A PITA
Chairman and CEO Xiande Li said more efficient new cell capacity brought online in the quarter reduced cell production costs, which helped to offset impacts of high prices of polysilicon and other materials. More than 7GW of new cell production capacity initially put into service in Q2 reached full production in the third quarter, reducing cell production cost in Q3 by more than 10% compared with the second quarter.
Xiande Li also noted logistics costs further increased in Q3. But commenting on the polysilicon issue, he said:
"Currently in its most severe shortage, we expect polysilicon supply will gradually return to sufficient levels starting next year, and as a result, installation demand is expected to increase significantly."
Polysilicon spot prices are sitting at around USD $36 a kilogram at the moment – at one point last year it was approximately $7/kg.
Jinko Solar panels are generally more towards the budget end of the module pricing spectrum (but good quality). SQ's Ronald recently pointed out pricing pressure from polysilicon hikes and other factors have seen the cost of solar panels at this end of the market increase significantly – while the cost of premium solar panels hasn't. Ronald commented:
"The premium for 25 year product warranty panels can now be under $1,000 for a 10 kilowatt solar system.  The difference is so small I recommend paying it."
Jinko appears to be sucking up more of the increased costs of manufacturing, noting gross margin was down due to a drop in the average selling price of its solar modules in response to "intensified market competition globally".
Looking Ahead
With regard to this quarter, Jinko is expecting expects total shipments to be in the range of 7.3 GW to 8.8 GW (solar modules: 7 GW to 8.5 GW). The company estimates total shipments for the year of modules, cells and wafers to be in the range of 22.8 GW to 24.3 GW.
That would be a good result given last year's annual shipments were 18,771 MW; which were up 31.4% year over year – and would likely see Jinko retaining its bragging rights as the world's largest solar panel producer in terms of shipments.
JinkoSolar expects its annual mono wafer, solar cell and solar module production capacity to reach 32.5 GW, 24 GW (including 940 MW N-type cells) and 45 GW respectively by the end of 2021 – and is  preparing for approximately 16 GW of N-type cell production capacity to be operational in the first quarter next year.