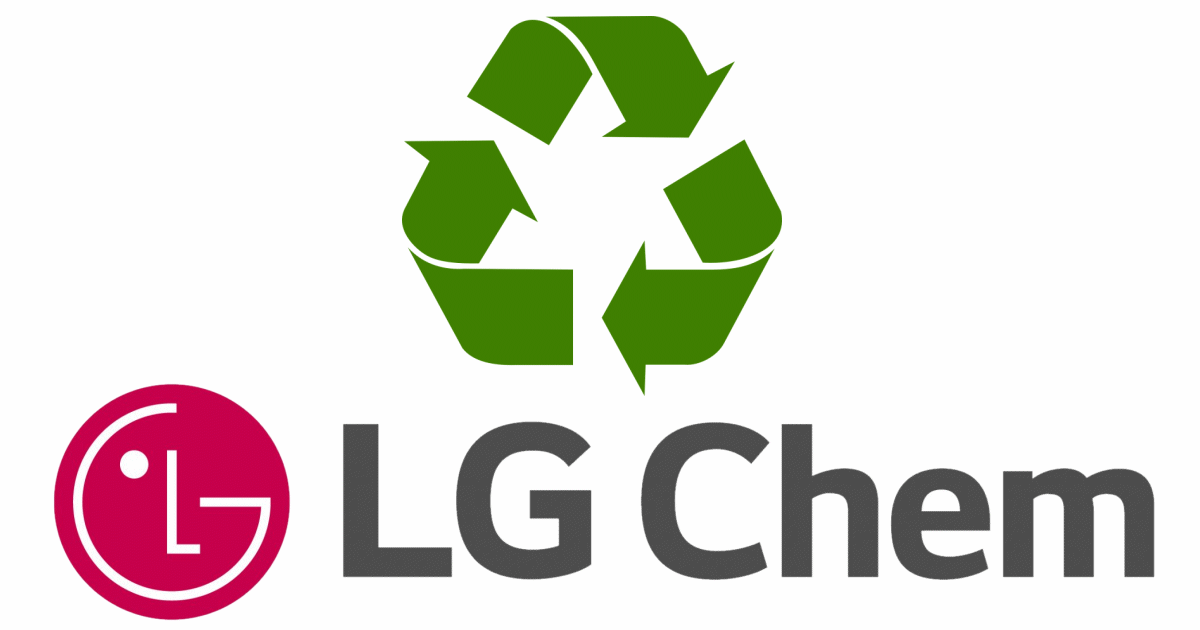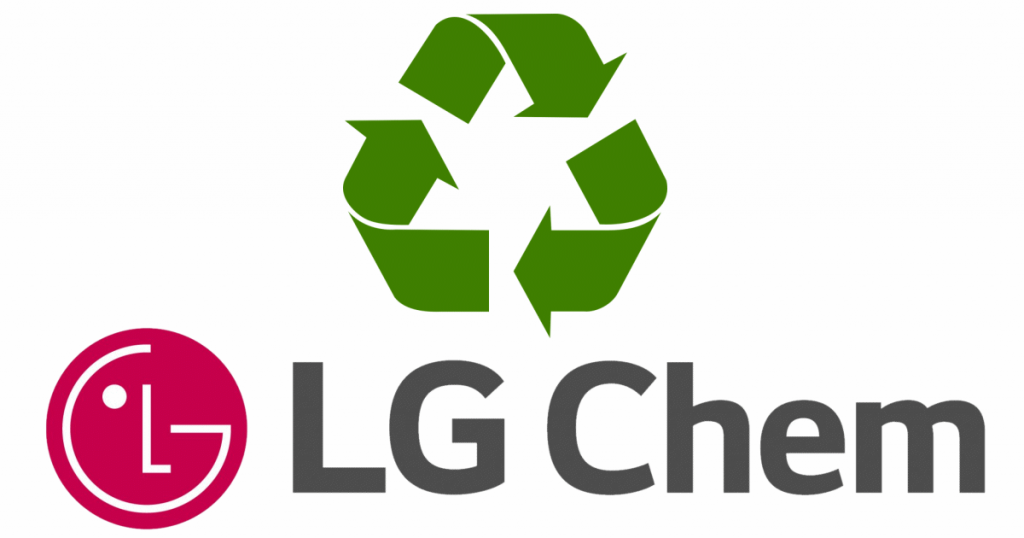 Energy storage manufacturer LG Chem has chosen Envirostream to be the company's exclusive battery recycling partner in Australia.
LG Chem manufactures all sorts of lithium-ion based energy storage solutions; from cells to EV storage to home solar batteries such as the LG Chem RESU, details of which can be found on SolarQuotes' home battery comparison table.
The company says Envirostream is able to safely recover 95% of materials from end-of-life batteries, which are then sent on to manufacturers to create new products – including more batteries. According to LG Chem, Envirostream recycled just over 298 tonnes of batteries last year.
LG Chem sees the partnership as a "first step" towards the company achieving its environmental mission, in addition to bringing a circular economy to its operations in Australia.
While the announcement doesn't specifically refer to solar battery systems such LG's RESU range, it's assumed the arrangement includes these units. It should still be some time before RESU units have hit the stage where they'll be recycled in any quantity as they've only been around for a few years.
"We're extremely proud to be able to carve a new path towards preserving our precious planet through this invaluable partnership with Envirostream", said LG Chem Australia General Manager Jamie Allen, "Starting with Australia, we hope this provides the opportunity to expand sustainable options for lithium-ion battery disposal."
Why Proper Battery Recycling Is Important
As well as preserving valuable resources, batteries should be recycled in a proper manner as they contain hazardous materials. Additionally, while a battery system may be at the end of its service life as solar energy storage, it may still contain enough charge to pose a shock and/or fire hazard. So, it's not just the recycling itself that's important, it's also how the unit is decommissioned and gets to the recycler.
There are also potential legal issues in system owners/installers transporting an old home solar battery they want to get rid of as it may be classed as hazardous waste and require a special permit to transport.
Last year, the Clean Energy Council teamed up with the Australian Battery Recycling Initiative (ABRI) to publish an updated Battery Recycling Guide that goes into these issues and considerations in more detail.
The issue of end-of-life batteries is as pressing in some ways as that of other solar waste. While good quality solar panels are expected to last decades, even good quality lithium-ion battery systems may only have a service life of 10 years or so.
How Many Solar Batteries Have Been Installed In Australia?
Figures from Australia's Clean Energy Regulator indicate around 14,574 systems have been installed to date. However, that only covers systems where batteries were installed concurrently with solar panels and the Regulator didn't start recording such installations until 2014. The biggest market currently is retrofits – it's a potentially huge market given 2 million plus solar power systems are installed across the country.
A Smart Energy Council report from last year stated an estimated 52,500 on-grid and off-grid energy storage systems were installed in Australia by the end of 2017. However, SunWiz put the figure at 28,000 battery systems. While it is yet to release a report covering 2018, SunWiz stated 20,789 energy storage systems were installed in 2017 and the number was expected to double last year.
Early this year, Bloomberg New Energy Finance declared Australia would be the largest residential storage market in the world this year and expects more than 70,000 Australian households will install batteries during 2018.