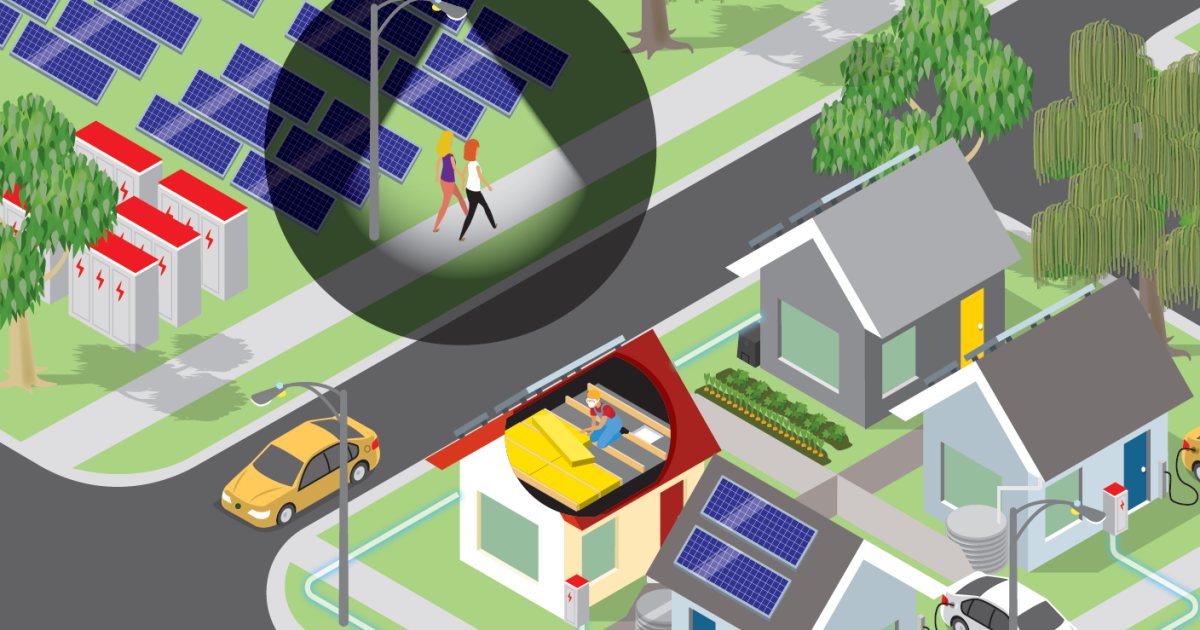 Victoria's Mornington Peninsula Shire Council last week unanimously adopted its ambitious Climate Emergency Plan – and solar power plays an important role in it.
Mornington Peninsula Shire is located south-east of Melbourne. It covers an area of 723km2 and is home to around 164,000 people who live in localities including Mornington, Rye and Hastings.
In August last year, Mornington Peninsula Shire Council declared a climate emergency, the 34th Australian local government to do so (the current tally is 96). Development of a climate emergency plan was part of Council's commitments when making the declaration.
The Plan lays out a 10-year map including targets, referred to as "summits" in relation to:
leadership and governance
climate advocacy
zero carbon energy
a resilient and adaptive community
sustainable transport and travel
sustainable land use and environmental restoration
circular economy and zero waste.
"Since the declaration, we've talked with our community; listened to concerns, gathered ideas and nutted out how we can collaborate to build a better future," said Mornington Peninsula Shire Mayor Sam Hearn. "Along the way, we have encountered a stark reminder that we are all connected and our current and future wellbeing is collective".
Summit 3: Zero Carbon Energy
Electricity and gas used in the Peninsula's buildings represent the local government area's biggest source of carbon emissions (61%). A key target of the zero carbon energy "summit" is 200MW of renewable electricity generation capacity in place locally, which will be enough to power the equivalent of 50,000 homes.
Supplementary targets:
By next year, Mornington Peninsula Shire will slash its own emissions to net zero and become carbon-neutral accredited.
The Shire (assumed: Council) will source all its electricity from renewables by 2023.
50% of all buildings in the LGA will have solar panels installed by 2030.
Carbon emissions associated with all residential buildings and businesses will be reduced 70% based on 2018 levels by 2030.
In terms of solar power capacity, around 75MW has been installed in the LGA to date. The Australian Photovoltaic Institute (APVI) estimates 17.3% of compatible dwellings in the Mornington Peninsula Shire area have solar panels installed, against a Victorian average of 19.8%.
Council And Solar Power
Mornington Peninsula Shire Council has already made a solid start on embracing solar energy. In February last year we reported on a new solar rollout building on previous efforts, which would see a total of 2,440 solar panels (707kW collective capacity) on Shire owned and operated buildings once complete.