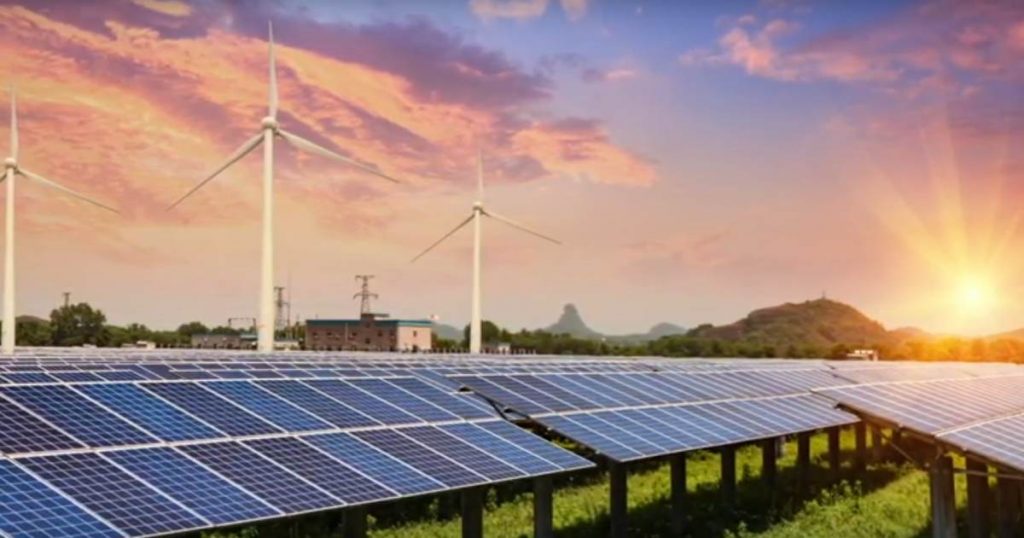 A new inquiry by the New South Wales Legislative Assembly's Environment and Planning Committee is delving into the economic opportunities for renewables in the state, and how to support communities affected by changing resource markets.
Announced on Wednesday by Committee Chair Alex Greenwich MP, the inquiry is inviting feedback from all  interested parties, particularly those in communities that will be impacted by the changing face of energy in the state.
"An important part of transitioning to renewable energy sources is minimising the disruption in affected communities," said Mr. Greenwich. "This involves understanding energy market forecasts in NSW and building economic resilience".
The inquiry will also examine the role of different investment models and government policies, and cover other energy-related issues such water security, the environment and public health. 
Deputy Chair of the inquiry is Felicity Wilson (LIB), with the other members being Anoulack Chanthivong (ALP), James Griffin (LIB) and Nathaniel Smith (LIB).
Mr. Greenwich is an Independent who has pushed for a transition from coal to renewable energy. His 2019 election policies included:
"..100% clean energy based on renewables and storage, greenhouse gas reduction targets, energy efficiency and solar incentives particularly for strata and rentals."
More on the inquiry, including how to submit feedback, can be found here. Submissions close on September 19, 2019 and findings are expected to be reported in March or April next year.
Mixed Reactions
Hunter Renewal is strongly supporting the initiative, but not everyone thinks the inquiry is a good idea.
"NSW needs action now on climate change and a transition to renewable energy, not yet another inquiry," said Adam Searle MLC.
Action on climate change and boosting renewables is always a good thing, but the inquiry doesn't seem to be focused on an "if" in relation to renewable energy but how to best deal with an inevitable transition; both in terms of local energy production and exports of coal.
While coal industry bodies have painted a rosy picture for the future of coal in New South Wales, the Institute for Energy Economics and Financial Analysis said last year New South Wales coal export volumes are facing a terminal long-term decline.
A global shift away from the problematic little black (and brown) rock could seriously impact communities such as those in the Hunter Valley and Newcastle regions. A report released early this year found the Hunter region faces 5,000 job losses if coal use contracts globally and no action is taken.
This inquiry appears to have its roots back in March this year, when Mr. Greenwich, Lake Macquarie MP Greg Piper and Independent member for Wagga Wagga Dr. Joe McGirr wrote to the NSW Premier and Opposition Leader regarding a transition plan and calling for all major parties to commit to a 10-year adjustment strategy for coal mining communities
"In a post carbon economy, there are great opportunities for regional communities like the Hunter including agriculture and wine, tourism and renewable energy," they stated. "These diverse industries boost job creation while better preserving local soil, air quality, water and biodiversity."