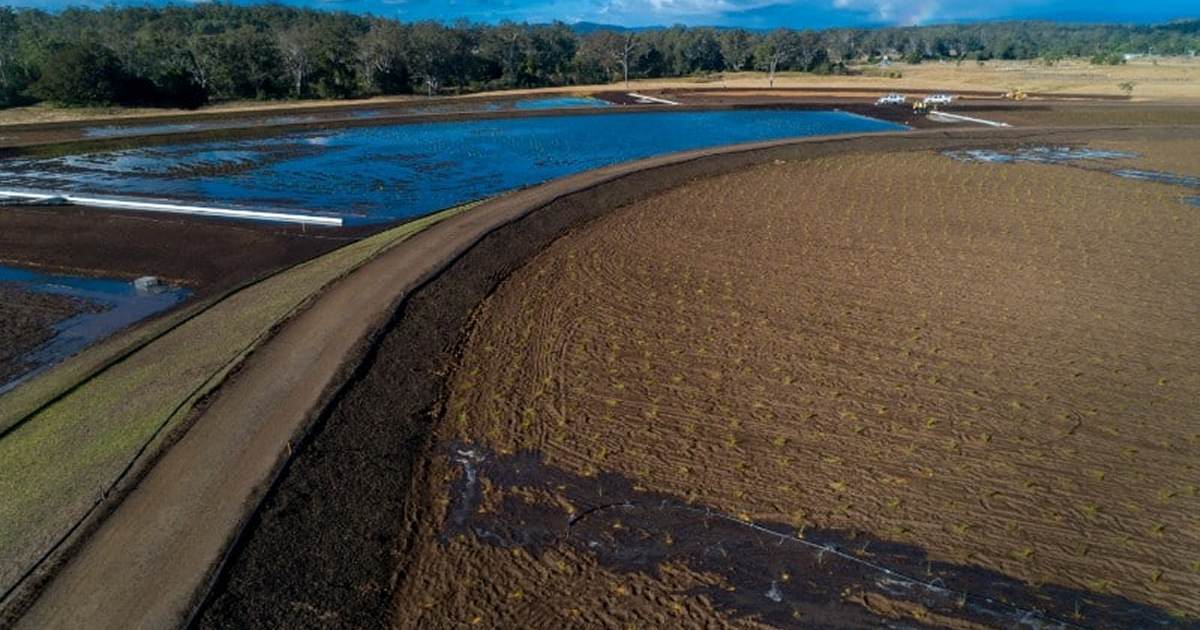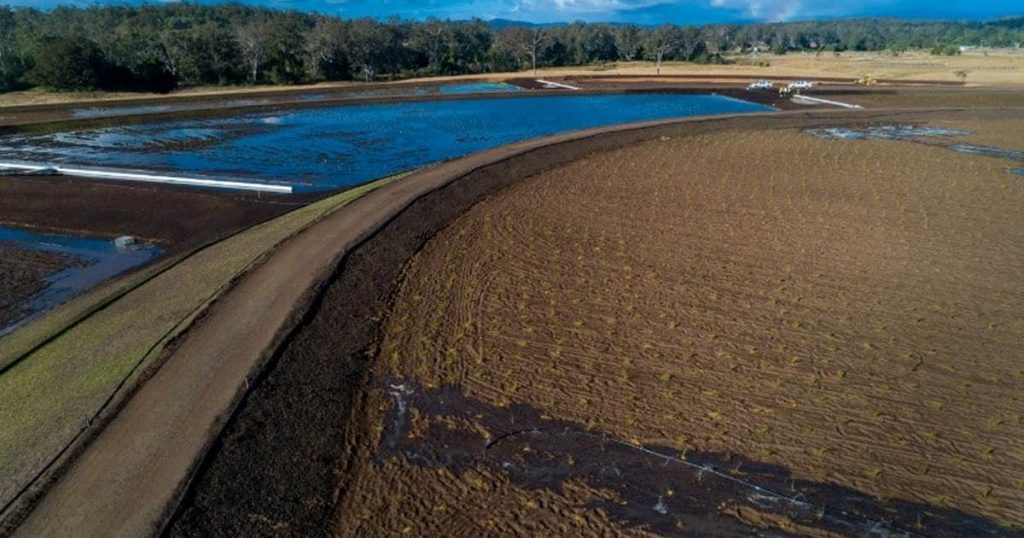 Construction of a wastewater treatment facility with a curious name – Cedar Grove Environmental Centre – is 40% complete says Queensland's Logan City Council.
The wastewater treatment plant is being constructed on a 204-hectare site located between the Logan River and Cedar Grove, and will process wastewater from households and businesses in the surrounding region.
So how does a wastewater plant get such a "green" name?
It's because of the approach being taken at the centre, which Logan City Council says will operate under the strictest environmental license to have ever been granted by Queensland's Department of Environment and Science. The nature of the licence means a "net environmental benefit" must be achieved for the facility's surrounding catchment.
Among the facility's green credentials:
The production of  very low nutrient effluent through the use of membrane bioreactor technology and the construction of wetlands that will further filter the effluent. This will achieve a total nitrogen release of 1mg/litre and total phosphorous release of 0.5mg/litre.
Rehabilitation and replanting the upstream banks of Logan River to reduce nutrient-rich sediment from entering the waterway.
Planting native trees on 38ha of the site, which will offset approved vegetation removal by developers across the LGA.
An on-site solar farm to contribute energy for the facility's operations.
Investigations into potential reuse of effluent produced by the plant for agricultural irrigation.
"The environmental benefit to the river and its catchment will be up to five times better than the impact of any typical wastewater treatment plant in Australia," says Logan City Council.
The facility is expected to be operational by mid-2020.
With regard to the solar power aspect of  Cedar Grove Environmental Centre, information on that was difficult to find. A document from October 2017 notes it as being 150 kW, but no other details were provided.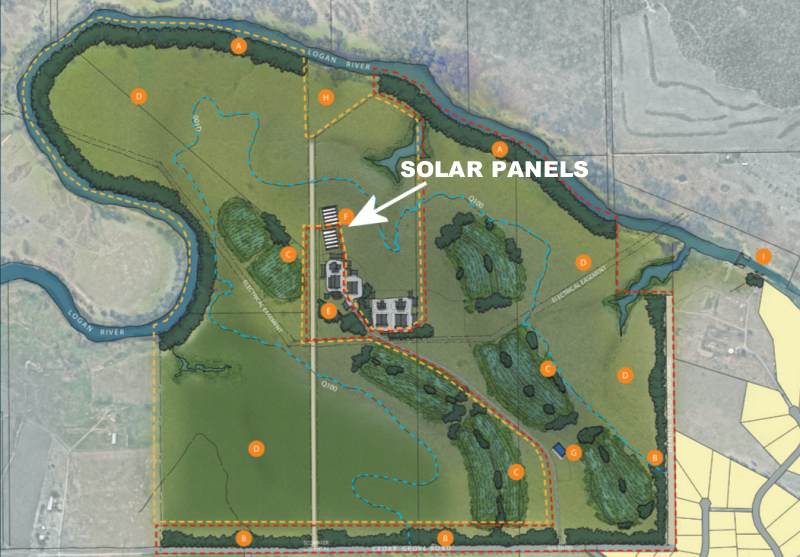 Logan City Council's Other Solar Energy Efforts
Logan City Council has embraced solar power as a way to cut energy costs and emissions. Earlier this month, we reported another five of its buildings will have solar panels installed this financial year. These will add to Council's 29 solar power systems already in place. Among these are another water-related asset – an off-grid 87kW array at Round Mountain Reservoir, which also features a Tesla Powerpack battery system.
Where feasible and subject to a cost/benefit analysis, on-site renewable energy systems will be included during the construction of all new Council facilities.
Logan City Council has set a target of achieving carbon neutrality for its operations by 2022.  To achieve this target, all unavoidable emissions are to be offset via the purchase and subsequent retirement of carbon offsets.
In January last year, Logan City joined the Climate Council's Cities Power Partnership (CPP).