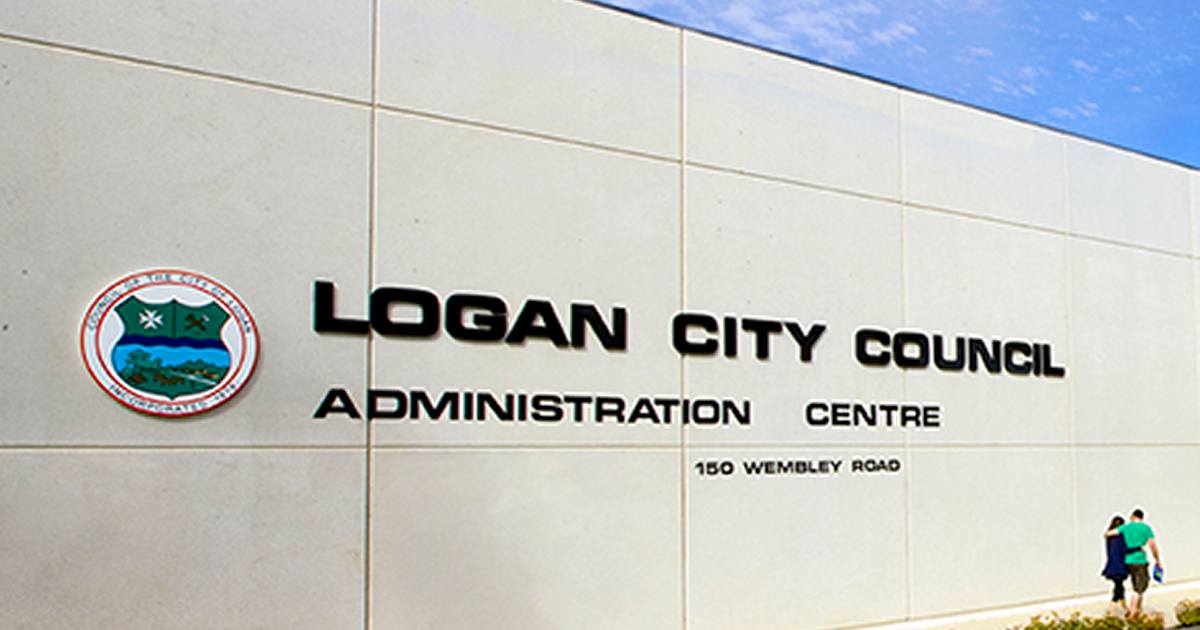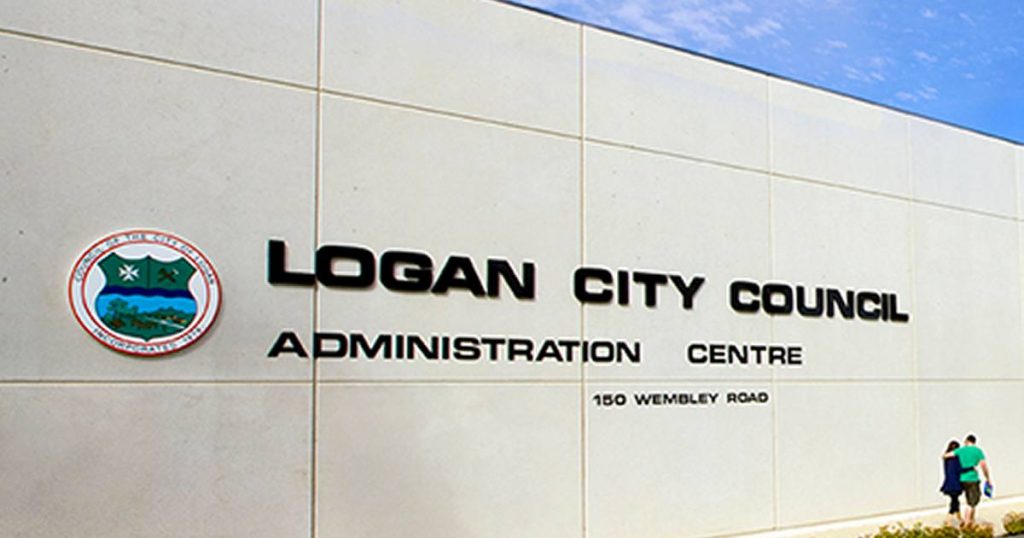 Logan City Council has announced it will be installing solar panels on another five of its buildings during the 2019/20 financial year.
Logan City is a local government area (LGA) within Brisbane's metropolitan area. The LGA is home to more than 327,000 people, covers around 957 square kilometres and incorporates 70 suburbs including Marsden, Kingston, Slacks Creek, Woodridge, Springwood and Logan Central.
There's a lot of people to look after and services to provide – and this activity also means significant electricity consumption. Logan City Council has already installed 29 solar power systems on its buildings to help rein in energy costs and emissions. Most of these are small systems, but there's a few large-ish installations among them:
Browns Plains Recycling Centre (30 kW)
Animal Management Centre at Slacks Creek (30 kW)
Round Mountain Reservoir (87 kW)
Tudor Park Community Recreation Centre system (22kW)
The Round Mountain Reservoir installation, an off-grid system, also features a Tesla Powerpack.
The new sites to get solar panels this financial year will be:
Logan West Community Centre
Mt Warren Sports Centre
Logan North Aquatic Centre
Logan West Library
Marsden Library
The capacity of the systems wasn't noted, but Council says the new installations will save an estimated $55,200 in electricity costs annually as well contributing a substantial carbon emissions reduction. Logan City Council has a Carbon Reduction Strategy and Action Plan  that sets a target of achieving carbon neutrality for its operations by 2022.
PV Popular In Logan City
You don't have to look hard to spot solar panels in Logan City Council's region.
"The City of Logan, which on average enjoys 300 days of sunshine annually, has embraced solar energy," states a Council media release. "Over the past decade, 38,000 individual solar PV systems have been installed across the city, representing 157 megawatts of capacity."
The Australian PV Institute puts the total figure for the LGA significantly higher. As at March this year, APVI estimates 44,068 solar power installations in the LGA, with close to 43,000 of those being sub-10kW systems. Commercial solar systems (10kW+) also have a strong showing in the Logan City Council area, estimated at 1,080. APVI indicates approximately 38.5% of dwellings have systems installed, compared to an overall Queensland figure of 34.1%.
Solar Panels For Public Housing Trial
The area  is also a site for the Queensland state government's solar for public housing trial.  Up to 2,000 eligible public housing tenants managed through Logan City's Woodridge Housing Service Centre will be provided the opportunity to enter a solar power purchase agreement (PPA) enabling them to access cheaper electricity.
This program is taking a while to kick into gear. Installers were invited to register their interest in July last year and according to the most recent update ( December last year), the Logan trial is expected to kick off this month.