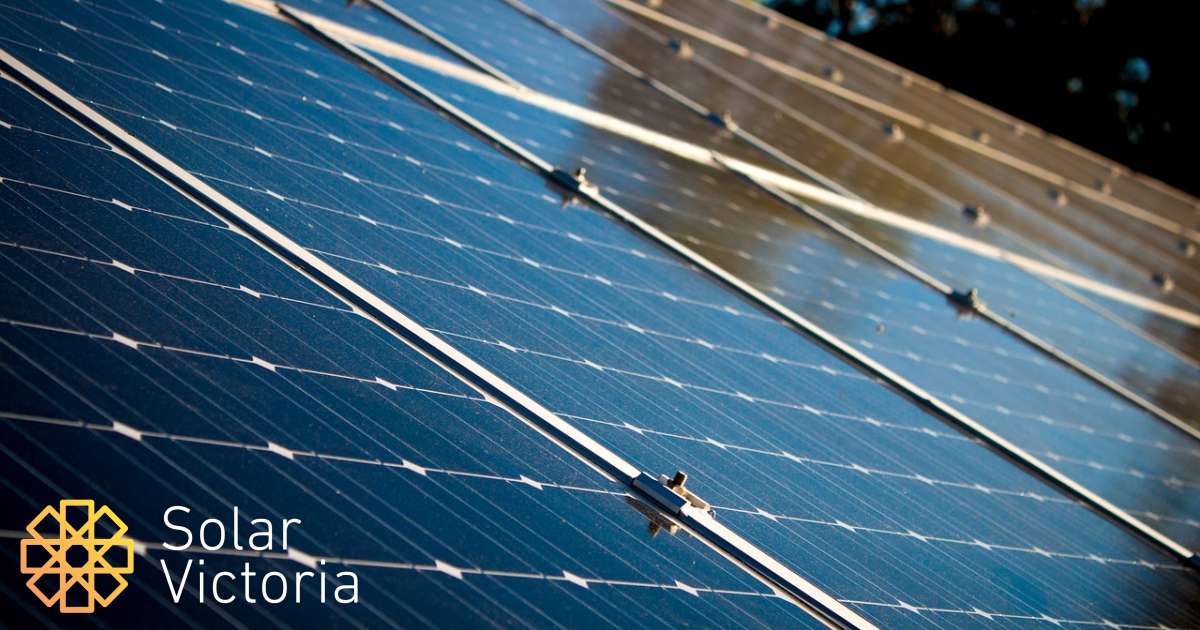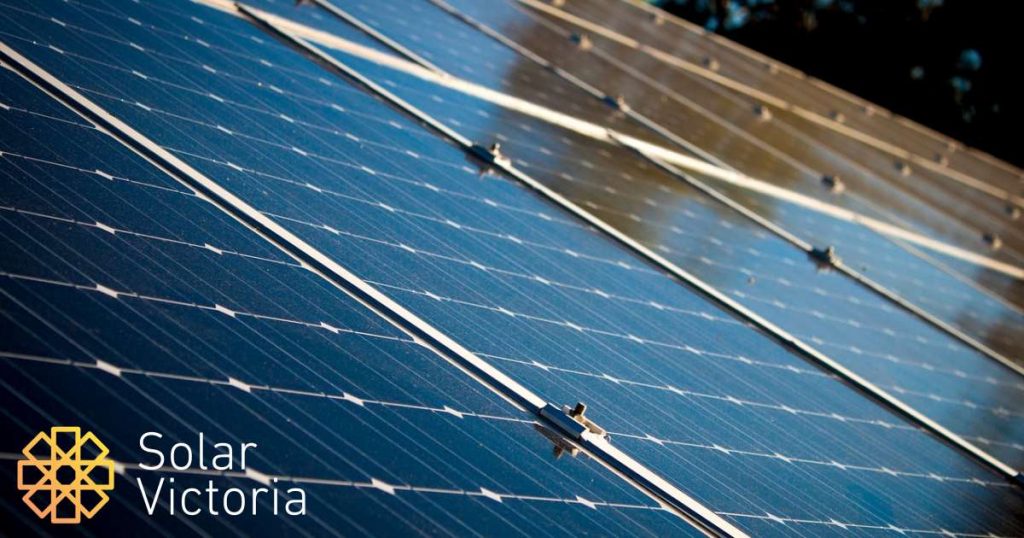 Solar Victoria will be a hive of activity today as the second phase of the Solar Homes Package subsidy for PV systems begins.
The "rebate"1 offers up to $2,225 to assist with the purchase of solar power systems, or 50% of the system price (whichever is lowest). The incentive is available in addition to Australia's "solar rebate".
In a nutshell, eligible Victorians should be getting quotes, then applying for and awaiting an eligibility number. It's important not to install a system before the eligibility number is received as installing before receipt of this number will mean the installation will not be eligible for subsidy. More on the Victorian solar rebate (subsidy) here.
This financial year, support for 40,000 rooftop solar systems on homes and community-owned housing will be available under the Solar Homes Package. This time around, there will be a quota each month –  so around 3300 subsidies available each month. It's assumed that the quota for July will be reached very quickly given the pent-up demand and the addition of interest-free loans to the program.
UPDATE: 5PM – According to a counter on Solar Victoria's site, 1,914 rebates are still available for this month – so more than 1,300 were snapped up in the first day.
New Approach "A Nightmare"
While the sudden end to Round 1 rebates caused major headaches for consumers and solar installers, in SolarQuotes' vodcast last week Finn said he believes the way the second phase of the Victorian program is being rolled out this year will still be a dog's breakfast.
"Very well intentioned, but just making it way too complicated," stated Finn.
SQ's Ronald's opinion:
"If your goal is to get more solar installed, you don't want to be stopping and starting," said Ronald. "You should have just had a lower rebate or subsidy, and just let it go for everyone. Then it would be simple, have less compliance costs and everyone would be happy. But now it's a headache, having less benefit than it would."
Aside from the stop-start scenario, other concerns regarding the phase two rollout include the administrative and cash flow burden on installers, the cost of which is expected to be added onto the price of systems.
Battery Rebates – For Some
Rebates of up to $4,838 for solar battery systems also open today. However, only a thousand will be available each year and only in a couple of dozen postcodes at this point.
Full details of all that is on offer and how to apply are available on the Solar Victoria website, which has recently seen a bit of a facelift.
Footnotes
It was previously a rebate, but is now a subsidy that comes off the up-front price of a solar power system. The term "rebate" is still being widely used, including by the Victorian Government ↩