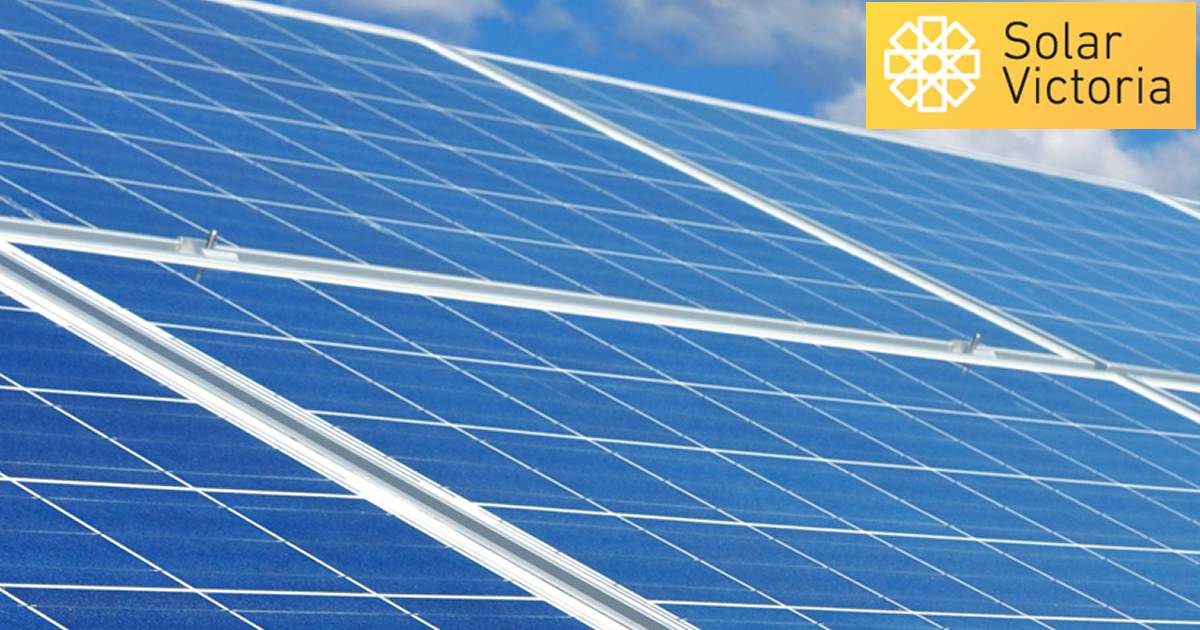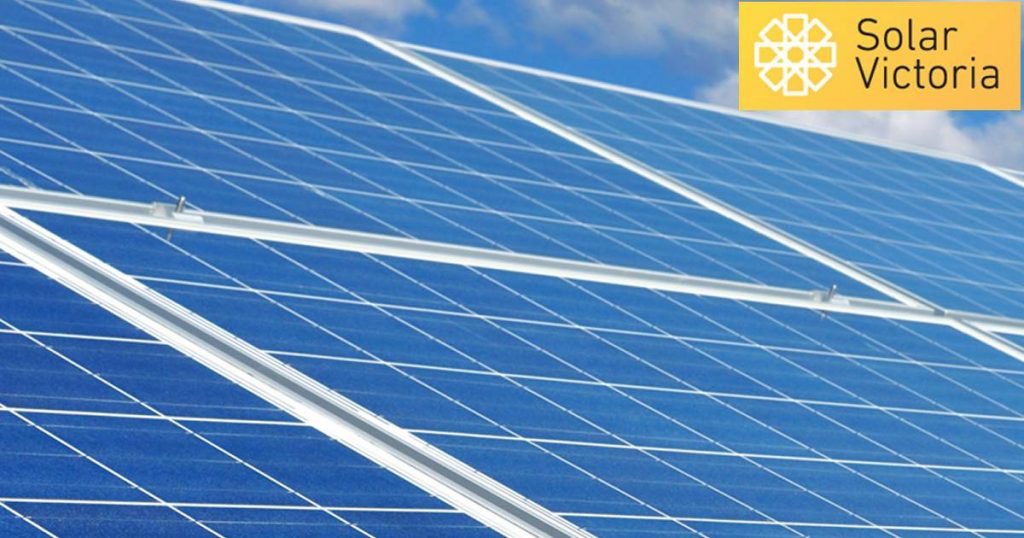 The Victorian Government is warming up its Solar Homes Package engine – and households in Victoria wanting to take advantage of the generous rebate (now a subsidy) should do too.
The initiative kicks off again from July 1, offering up to $2,2251 to assist with the purchase of a solar power system, or 50% of the system price (whichever is lowest).
Unlike the first phase of the program, from July 1 it won't be a rebate for solar PV but a subsidy2 that will come off the up-front cost of a system and the application process will occur via a new online portal.
According to a statement released yesterday, in 2019/20 the program will provide financial support for:
40,000 rooftop solar systems on homes and community-owned housing
2,000 solar power systems on rental properties
6,000 solar hot water systems
1,000 battery systems for households with solar panels already installed
Some points to note:
The Victorian Government will be releasing a set number of home solar rebates each month3, so it's quite possible it will be oversubscribed in the first month/s.
The 1,000 battery rebates will only be available in "targeted areas" – more on this below.
You can still also get the federal "solar rebate".
The Next PV Rush Begins
Given the previous popularity of the Solar Homes Package, if you're a home owner who is very eager to get a solar power system installed reasonably soon, it's time to find out more about the rebate/subsidy, do some research on systems, check out installer reviews and get quotes now in preparation for July 1.
IMPORTANT: if you are requested by a company to provide a deposit or sign a contract, Solar Victoria has previously advised you should be sure any contract is very clear on the issue of refunds/release if for some reason you are deemed ineligible for the program. It's also very important that you do not proceed with installation until you have your eligibility number from Solar Victoria. If you install before doing so, you won't get the rebate/subsidy.
Interest-Free Loans For Solar Panels
A new interest-free loan of up to $2,225, repaid over 4 years, will also be available for solar power systems. So, if the price of a system is less than $4,450 – which is around the cost of a good quality 4kW-5kW installation – there will be no up-front cost (with the rebate included). The loan option will appear as part of the application process if an applicant is deemed eligible. Learn more here.
Solar Battery Rebate
The battery rebate will be up to $4,838 and targeted towards growth areas with high solar installation rates. Here's the current list of eligible postcodes taken from the Solar Victoria website – more postcodes may become eligible over time:
| Eligible postcodes | | |
| --- | --- | --- |
| 3024 | 3038 | 3048 |
| 3059 | 3064 | 3106 |
| 3212 | 3217 | 3218 |
| 3226 | 3228 | 3351 |
| 3377 | 3467 | 3752 |
| 3754 | 3936 | 3939 |
| 3941 | 3942 | 3943 |
| 3944 | 3977 | 3978 |
The battery rebate will not be available to those who have already received a Solar Homes Package rebate. More information on the battery rebate can be viewed here.
Installers, Take Note
For installers, Solar Victoria has published a new Notice to Market that should be carefully reviewed as it details all the requirements for businesses wishing to participate in the scheme – which will be pretty much every PV installer in Victoria. Among the changes are new requirements for inverters and all businesses must be CEC Approved Solar Retailers by November 1 this year (major retailers in the top 150 will need to be ASRs by July 1). All installers/retailers are required to register in the Solar Victoria Portal before July 1 in order to continue as a supplier under the program.
Footnotes
According to The Age, the maximum rebate available will be reduced to $1,888 from January 1, and to $1,850 for the 2020-21 financial year ↩
Regardless, the term "rebate" is still being used by the Victorian Government. ↩
The Age says around 3,000 a month ↩