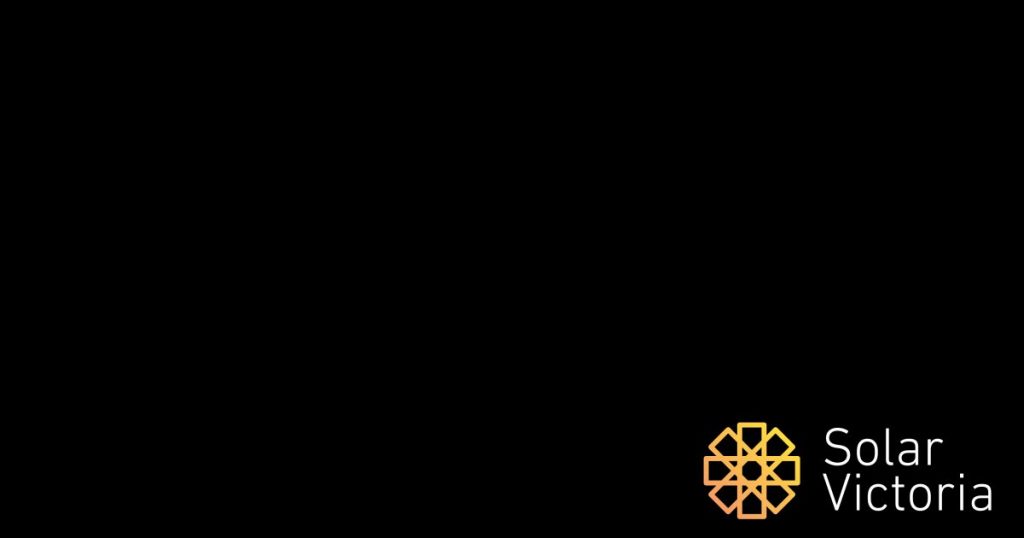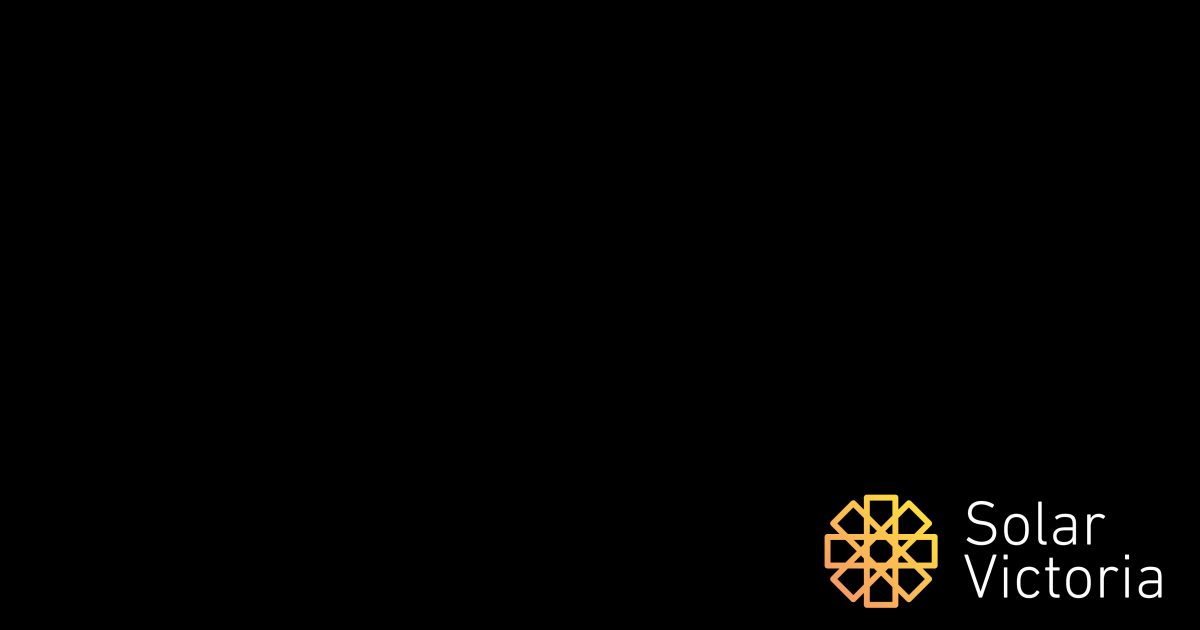 Workers are being laid off and solar businesses are closing their doors in Victoria. Solar buyers, system owners and the Victorian community in general should also be worried as the crisis will have some serious knock-on effects.
To very briefly summarise the situation to date:
The Victorian solar panel rebate was suddenly paused in April. Sales dropped off as buyers waited for its return.
The program re-opened on July 1.
The rebate was paused on July 3 as the quota for the month (3,333 rebates) was quickly snapped up by pent-up demand. Many missed out.
Sales have plummeted again as Victorians wait for the next round.
The next release of rebates is August 1, which are expected to be quickly exhausted.
It may remain a rinse-and-repeat situation for months to come.
The stop-start nature of the rebate along with the administrative burden associated with what's essentially become a complex click-frenzy exercise could kill the Victorian residential solar industry; or a good part of it.
The Impact On Solar Businesses And Staff
In a webinar run by the Smart Energy Council yesterday, instances were provided of solar businesses in Victoria already laying off staff and closing down – or are soon to. Some of the examples of business owners impacted:
Jack – Usually installed 10 – 16 systems a month. No installations since April and he can't even log into the Solar Victoria portal, a situation that has been going on for two weeks.
Peter – Historically installed around 80 systems a month. Since April , just one installation.
Josh – Employs three installers. Josh is closing his business at the end of July and is receiving support from Beyond Blue.
Elias – Employs 10 staff. 2 were laid off on Monday and the rest are just a matter of weeks away from losing their jobs.
Glen – Employed 7 staff. Usually performs 40 installs a month. His business submitted 22 applications for the July rebate release and only 5 were approved. Glen's business will run out of money by the final week of July. Two installers and a salesperson have already been laid off, the rest are to follow next week.
Tom – Has laid off eight staff.
Jason – Had 9 staff, laid off 2 two and carrying the remaining 7 has cost him $90,000 in the last 3 months. His house is on the line.
Gus – 10 years in the industry and 2 full time staff that he's had to lay off. 30 rebate applications submitted for July's round, 4 approved.
Smart Energy Council CEO John Grimes said he had heard dozens of other similar cases.
Even if a business lays off staff and somehow manages to survive, once good people are lost it can be hard or impossible to get them back. As for the staff who have lost their jobs, some may find work elsewhere but others potentially face long-term unemployment, relationship breakdowns, loss of homes – and the list goes on.
The Impact On Solar Buyers
It's important to note this situation is negatively impacting many very good installers. If the Victorian solar industry is pretty much laid to waste, this will decrease competition and choice.
The very competitive and complex nature of the rebate program application process is also causing problems for some who are not tech-savvy; creating barriers to participation by those who could perhaps benefit the most. Given the competition for rebates and the maximum household annual income threshold of  $180,000, again, some who could benefit the most from slashing their electricity bills with solar power are missing out.
The Impact On Solar Power System Owners
If you already have a system installed, you may be breathing a sigh of relief. But what will happen if your installer goes out of business and you need support or have a warranty claim? It's very much in the interests of all Victorian solar power system owners to see the rebate situation fixed as soon as possible.
What Does The Victorian Government Say?
Despite the rapidly mounting evidence of the damage being done to the industry and those who work in it, the Victorian Government appears somewhat oblivious to the problems it has created. The Andrews Labor Government still seems convinced the program is solid and is yet to realise it has its foot on the accelerator and the brake at the same time.
As mentioned on Monday, Energy and Solar Homes Minister Lily D'Ambrosio said in comments emailed to RenewEconomy there were no plans to change the eligibility criteria for the program. The following day, Minister D'Ambrosio was still holding that line according to Mr. Grimes:
"There will be no change – in the number, the rate or the thresholds of the program."
However, Mr. Grimes said Minister D'Ambrosio mentioned she was open to conversation with the industry regarding "transition funding" for those businesses experiencing difficulties. But it shouldn't have come to this.
What Needs To Be Done?
It's a pretty sad state of affairs when many in the Victorian solar industry say it would be better off without the rebate. Other suggestions include decreasing the maximum household income threshold and/or decreasing the rebate amount; the latter allowing for the monthly quota to be boosted.
With regard to the clunky and intrusive application process that includes applicants needing to tussle with facial recognition software, Mr. Grimes suggests replacing that aspect with the provision of a rates notice and signed statutory declaration from the homeowner.
But before anything can be done, the Andrews Labor Government first needs to acknowledge there is a problem and commit to fixing it.
It will become harder for the Victorian Government to ignore the situation if there is enough protest against it. Solar installers, prospective buyers, system owners and the Victorian community in general should communicate their concerns and experiences to Premier Andrews and Minister D'Ambrosio and/or via their local MPs.
With negotiations to change the nature of the rebate pretty much at a standstill, the Smart Energy Council is now quickly gearing up for a significant campaign to raise awareness, and will continue to apply pressure on the Victorian Government.
——
UPDATE 5.10pm: The Smart Energy Council has called a Victorian Solar Industry Day of Action for next Thursday 25 July – more details.
——
Sadly though, for some in the industry, it's already too late.
Below is the full Smart Energy Council Victoria Solar Homes Program – Next Steps webinar. It's well worth watching to gain a better idea of the scope and ramifications of the crisis faced by the industry – and what can be done.