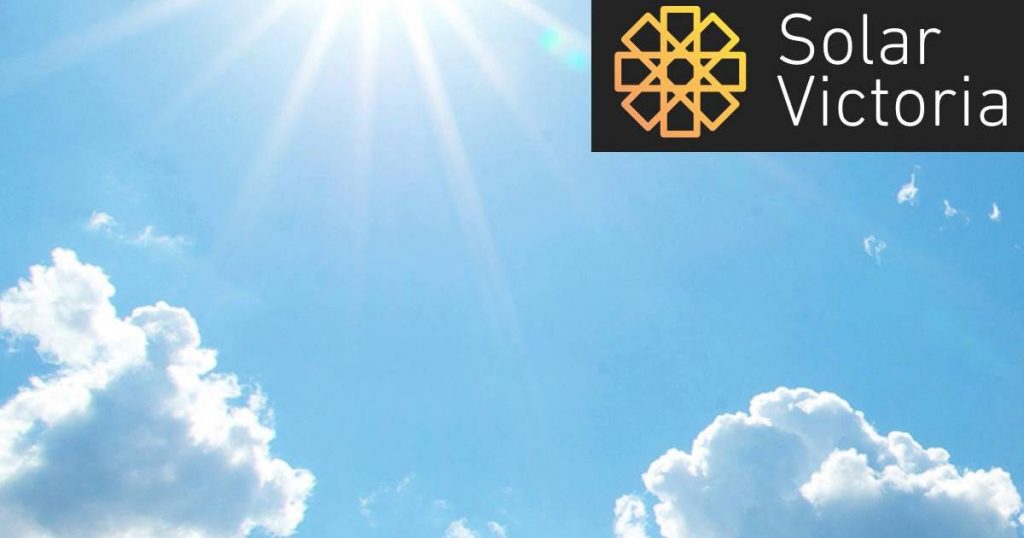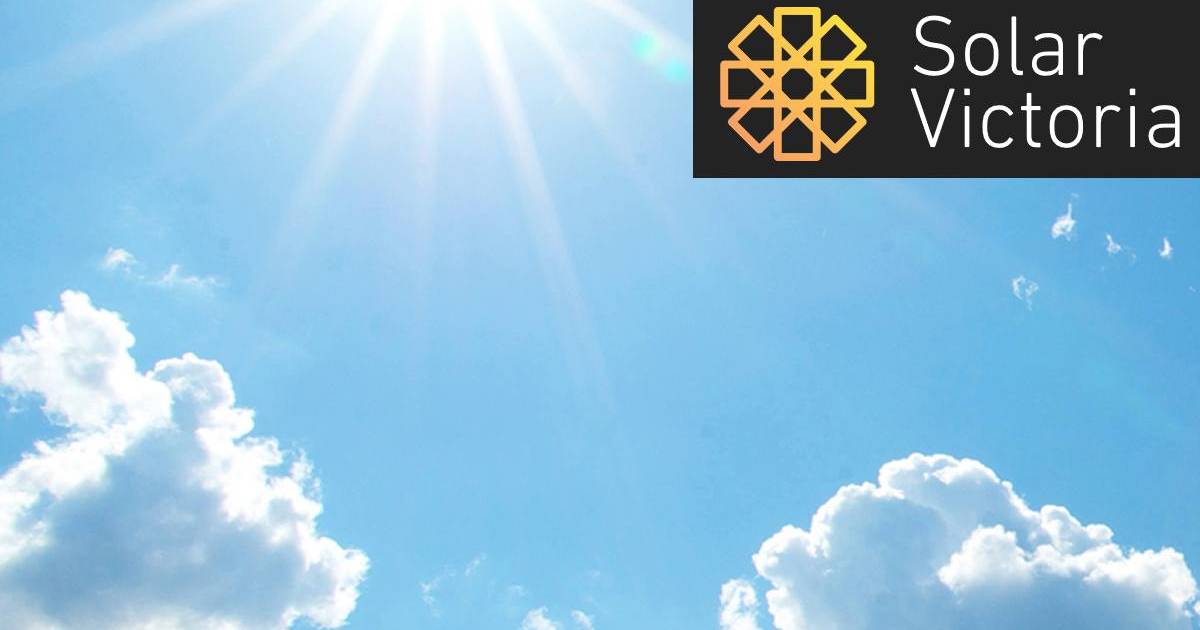 As expected, the July quota for solar power system rebates under Victoria's Solar Homes program was rapidly filled. It's time to get ready for August.
—-
Update July 6 : The outlook for Victoria's residential solar power industry looks very, very grim as a result of how the rebate is being rolled out says SolarQuotes founder Finn Peacock – found out why.
—-
Under the second phase of the rebate (now a subsidy, but still called a rebate), support for 3,333 installations will be released each month during the 2019/20 financial year.
The first phase of the program ended abruptly in April, which led to a situation of pent-up demand. The second phase kicked off on July 1, and early this morning the Solar Victoria web site indicated PV rebates were done and dusted for the month.
"There's been a huge response to the July release and rebates for solar panels are now full. The next release will be available from 1 August," states the site.
While disappointing for those who will miss out this month (and also frustrating for solar companies operating in Victoria), it provides prospective PV buyers an opportunity to learn more about the program, perform more research on selecting solar power systems and get quotes in preparation for the beginning of August.
Something to note: I was previously advised by Solar Victoria that deposits for PV systems shouldn't be made or contracts signed before gaining an eligibility number without rock-solid wording in any documents providing for a refund/exit if it is determined the applicant is ineligible.
I noticed its web site now states:
"You should only sign a contract with an authorised retailer and proceed with installation once you have received your eligibility number. The Solar Homes program will not consider an application for eligibility or rebate once a contract is signed."
The program offers up to $2,225 towards the purchase of a solar power system, or 50% of the system price (whichever is lowest) and is available in addition to Australia's "solar rebate". Optional interest-free loans for PV are also available in addition to the Victorian subsidy, repayable over four years.
Rebates of up to $4,838 for battery systems also kicked off on Monday, but only a thousand are available each year and only in selected postcodes. This financial year, 200 battery rebates will be available from 1 July, 400 from 1 November and 400 from 1 March.
The $1.3 billion Solar Homes program, which runs over 10 years, aims to assist 770,000 households (including renters and those living in community housing) to benefit from solar energy, while creating thousands of jobs and slashing electricity-related carbon emissions. Full details of the program can be found on the Solar Victoria website.