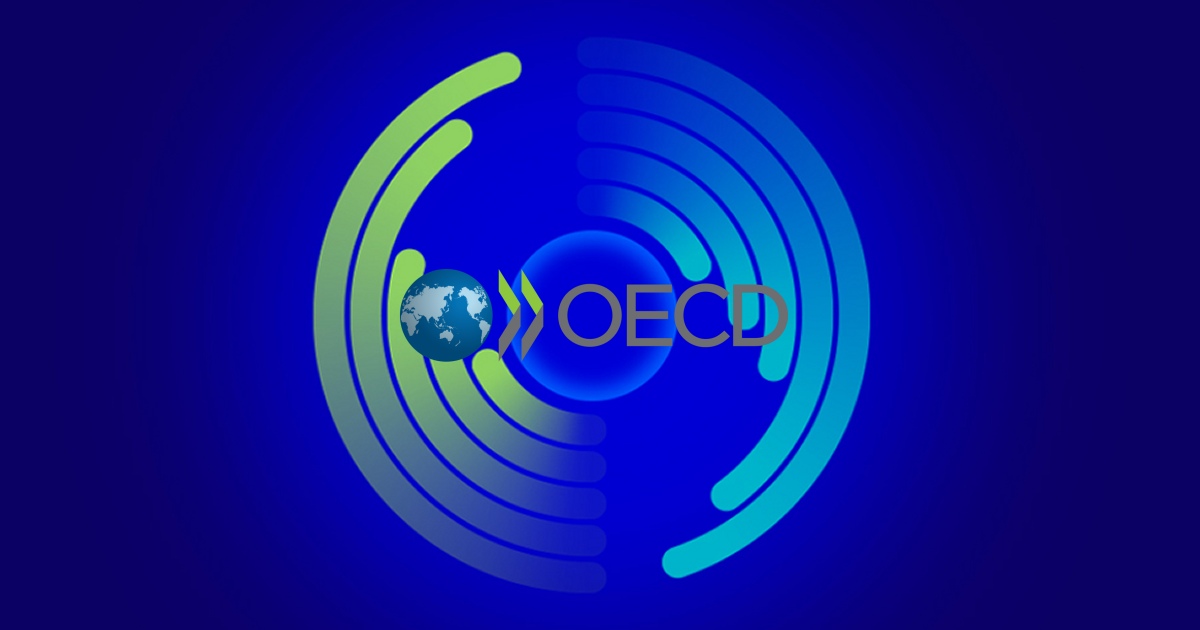 While applauding some efforts to build back better as part of COVID-19 economic recovery, the OECD is concerned by the level of "non-green" stimulus spending such as fossil fuel investments.
Founded in 1961, the Organisation for Economic Co-operation and Development (OECD) is an international organisation working to " build better policies for better lives". It consists of 37 member countries, Australia being one of them.
New OECD analysis released yesterday reveals OECD member governments have collectively committed USD $312 billion (preliminary estimate) to a green recovery, but there's also cash going into fossil fuels and other actions that could have negative, significant and long-term environmental impacts.
Some of these non-green measures being considered, planned or implemented include:
Australia: check, check, check and check.
During a Ministerial Roundtable discussing the issue, OECD Secretary-General Angel Gurría said the overall balance between green and non-green spending "is definitely not encouraging". While $312 billion isn't exactly chump change, the figure needs to be compared with the overall size of fiscal stimuli, which is a staggering USD $9 trillion (estimated).
Solar PV A Jobs Powerhouse
Secretary-General Gurria said green recovery measures are a win-win option, improving environmental outcomes while boosting economic activity and enhancing well-being for everyone. He noted "green" sectors and related activities offer significant prospects for job creation and new businesses.
"For example, renewable energy, notably solar PV, employs more people per unit of investment and energy than fossil fuel generation."
The analysis states while several OECD countries have been making progress in boosting renewable energy, particularly in relation to electricity generation, the overall share of renewables in the OECD has only increased "modestly" over the last two decades.
Environment Must Take Centre Stage
The Secretary-General said a focus on green spending provides the opportunity to undertake a fundamental restructuring of key sectors to support a transition to low-emission economies and the potential to achieve positive health outcomes through better air quality, improved water quality and effective waste management. Additionally, it can help tackle the pressing issue of biodiversity loss.
"The environmental crisis that we are facing head-on will not wait for the pandemic to end," said the Secretary-General. "Countries' measures to protect the environment must take centre stage."
The OECD Analysis can be found here: Making the Green Recovery Work for Jobs, Income and Growth.