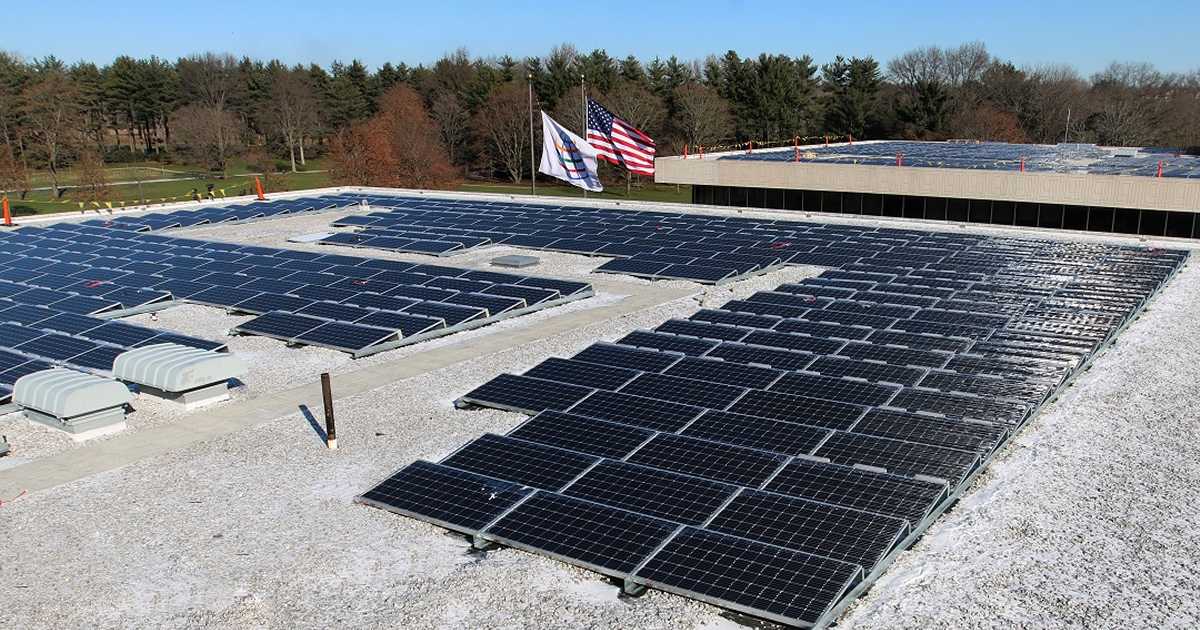 US-headquartered multinational food, snack and beverage goliath Pepsico has committed to 100% renewable electricity across its entire operations globally by 2040.
Recognising the impacts of climate change and the need for accelerated action, the company will transition to 100% renewable electricity for all U.S. direct operations by the end of this year, then across all of its company owned and controlled operations globally by 2030 before expanding to its entire franchise and third-party operations by 2040.
"We know the responsibility that comes with our size and scale, so transitioning PepsiCo's global business operations to 100% renewable electricity is the right step forward to deliver meaningful impact as we continue to advance our sustainability agenda," said Pepsico Chief Sustainability Officer Jim Andrew.
Pepsico is a huge and hugely profitable company, generating more than USD $67 billion in net revenue in 2019. So that's the other aspect of going renewable that is probably very attractive to the company – cheaper energy and bigger profits.
Regardless of the primary motivation, when big companies like Pepsico make a decision, others take notice. PepsiCo has also joined the RE100, a Climate Group and CDP initiative bringing together the heavy hitters of the business world committed to 100% renewables. Currently the RE100 has more than 250 members, with the list featuring many familiar brands. A well-known Australian company that recently joined the initiative is Suncorp.
How Will Pepsico Get To 100% Renewables?
The company's strategy includes Power Purchase Agreements (PPAs) supporting the development of new renewable projects, purchase of renewable energy certificates and expanding its onsite wind and solar energy projects.
Among its existing on-site renewables generation are solar panels at Quaker plant in the Netherlands, rooftop solar panels at the company's global headquarters in New York (pictured above) and a wind turbine at its Tropicana plant in Belgium.
Where Is Pepsico Now?
Pepsico's 2019 Sustainability Report isn't clear on what percentage of its electricity consumption globally was renewables based last year, but notes it was using 100% renewable electricity in 9 European countries and sourced 65% of its electricity needs from wind energy for Pepsico Foods Mexico last year. Assuming its U.S. operations switch to 100% renewables by the end of this year as committed, PepsiCo says it is on track to source 56% of its electricity through renewable sources globally by the end of 2020.
The company says it is also developing a long-term strategy for achieving net-zero emissions by 2050. It had reduced absolute greenhouse gas emissions 6% in 2019 against a 2015 baseline, and has a goal of reaching a 20% reduction by 2030. By switching to renewables based electricity across all its operations, there's the potential to reduce greenhouse gas emissions by approximately 2.5 million metric tonnes by 2040.