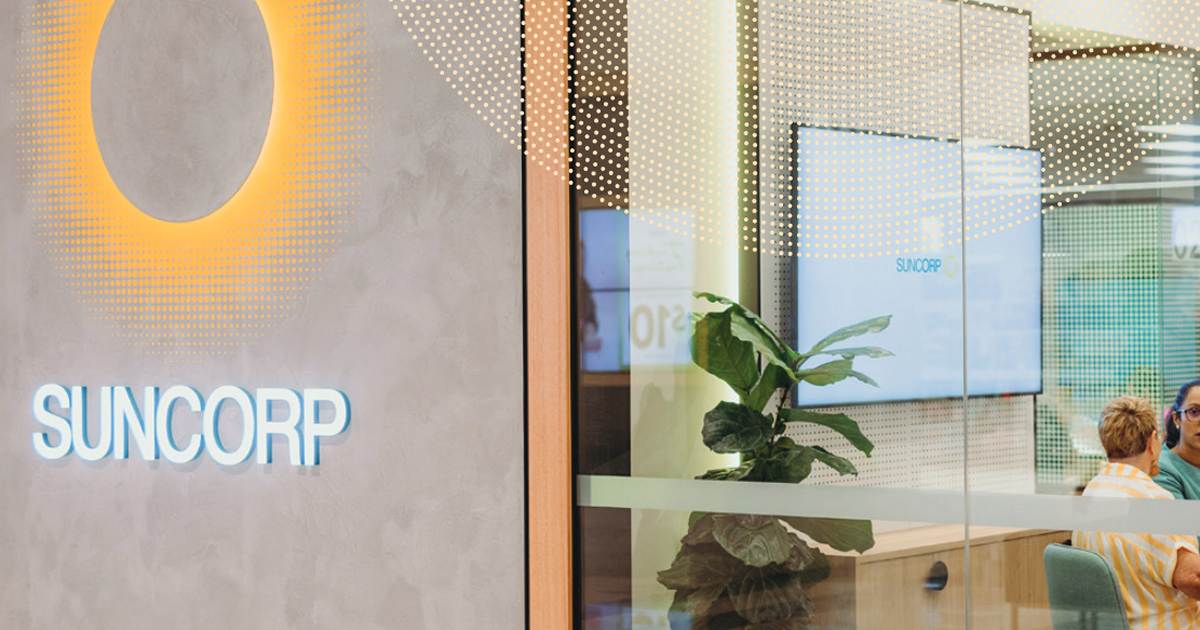 While Australia's Federal Government may have its eye on a gas-led recovery, major insurer Suncorp is backing away from the fossil fuel.
Suncorp published its Responsible Business Report 2019–20 on Friday, page 28 of which states:
"In 2020, we strengthened our Fossil Fuels Sensitive Sector Guideline to cease underwriting, financing or directly investing in new oil and gas projects, phase out underwriting and financing oil and gas by 2025, and directly investing by 2040. This builds on our commitment to phase out of existing thermal coal by 2025."
MarketForces, which exposes institutions financing environmentally destructive projects, says the updated Guideline doesn't address oil and gas pipelines or gas-fired power stations but welcomed the move, saying it was a great step forward for Suncorp.
"With this new policy Suncorp has sent a clear message to its customers, shareholders and the Federal Government, that it will not be a part of any expansion of dirty gas production", said Market Forces' Pablo Brait.
MarketForces has called out QBE, which it says is now the only insurer based in Australia still willing to insure new gasfields and tar sands oil projects. Mr. Brait says with climate change impacts hitting insurance companies where it hurts – profits – it makes no sense for QBE continuing to support fossil fuels.
Suncorp's Emissions Reduction Efforts
In terms of what Suncorp is doing regarding its own emissions, in June the company committed to source 100% of its electricity from renewable energy across its Australian and New Zealand operations by 2025 and joined the RE100 initiative.
 "Moving to 100 per cent renewable energy isn't just a positive for our business, it is good for the environment and reflects our ongoing focus on sustainability," said Suncorp's Colin Harris at the time.
Part of this move will include installing more solar panels and potentially battery storage.
The Responsible Business Report 2019–20 notes Suncorp achieved a 4.6% reduction in electricity consumption during the period and a 23.5% reduction in land transport emissions from the use of fuel-efficient hybrid cars and telematics, the latter to "encourage good driving behaviour".
The report notes a 14.41% cumulative reduction in Scope 1 and Scope 21 greenhouse gas emissions for operations in Australian and New Zealand, from a from 2017–18 baseline.
The company has set targets of:
Corporate operations (Australia and New Zealand operations): 51% absolute reduction by 2030
Industrial operations (Suncorp Insurance Ventures): 59% intensity reduction by 2030
More from Suncorp's Responsible Business Report 2019–20 can be found here.
Footnotes
Scope 1 emissions are direct emissions from sources a company owns or controls, while Scope 2 are indirect emissions from the generation of energy purchased ↩