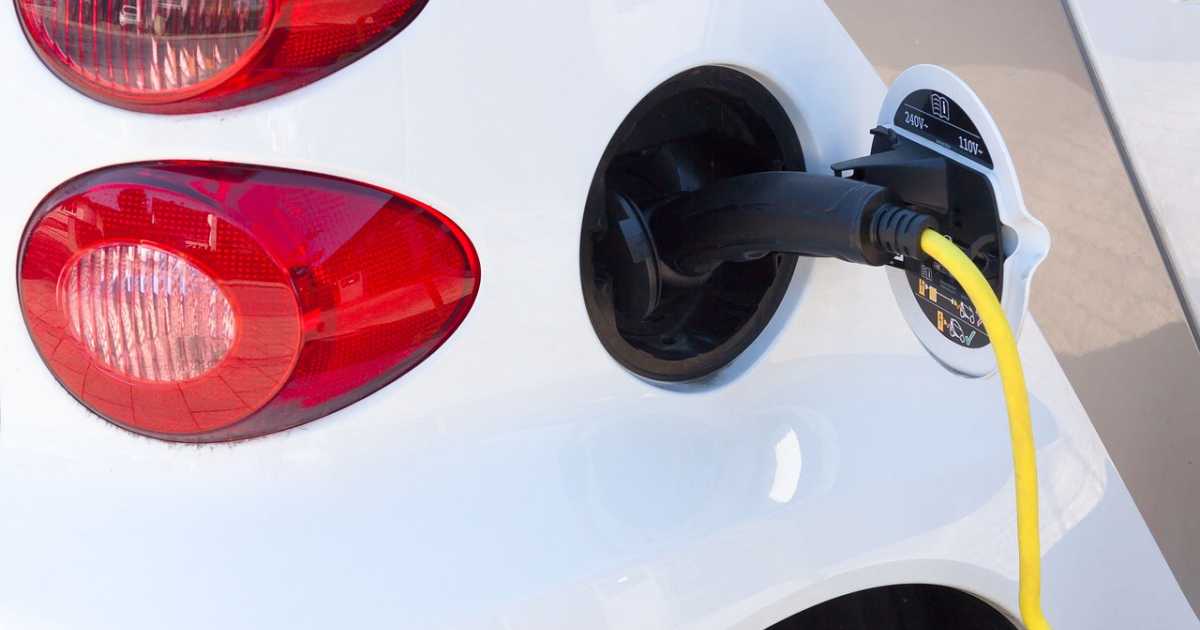 Sales of new petrol and diesel cars should be phased out in Australia by 2035 says the Grattan Institute – and it has recommendations to help make it happen.
While Australia's electricity sector is cleaning up its act (but needs to do so faster), the transport sector remains a major issue. It was responsible for 18 per cent of Australia's emissions last year and over 60 per cent of these emissions were from light vehicles.
There were 20.1 million registered motor vehicles as at the end of January this year, an increase of 1.7% over 2020.
The Grattan Institute says to address the light vehicle emissions challenge, Australia needs to "supercharge" the switch to electric cars. While the best policy would be an economy-wide emissions price, this is unlikely to happen and relying on market forces is risky.
"The climate clock is ticking," says the Institute. "We can't wait around for an emissions price."
Instead, it suggests the Federal Government whack a mandatory emissions limit on light vehicles and reduce the limit to zero by 2035. This would of course also see the end of hybrids.
However, this isn't all that needs to be done – zero-emissions vehicles need to be more affordable more rapidly and recharging facilities more ubiquitous.
On the affordability front, the Institute says zero-emissions vehicles should be exempt from stamp duty, import duty and luxury car tax. Some jurisdictions have already made inroads on this front:
The ACT recently removed stamp duties on EVs
Reduced stamp duty in Queensland
Electric vehicles are exempt from the luxury vehicle rate of stamp duty in Victoria
The NSW Government will remove stamp duty for all zero-emissions vehicles with a purchase price of under $78,000 from September this year.
Grattan notes scrapping stamp duty would slash the cost of new electric vehicles in Australia by up to 6.5 per cent.
What About Subsidies?
As for direct subsidies, the Institute says EVs are generally purchased by people more motivated by new green tech and who are less sensitive to price, meaning the more well-to-do among us. But if subsidies for zero-emissions vehicles are to be offered, it would be more equitable to target lower-priced models, or towards light commercial vehicles suited to Australian conditions.
On a related note, New Zealand recently introduced a battery electric vehicle subsidy of $8,625 new/ $3,450 used for vehicles with a purchase price of less than $80,000 (AUD ~$74,000).
Charging Infrastructure
In terms of charging infrastructure, it says:
Governments should mandate all new buildings with off-street parking to include charger-ready cabling
All leased dwellings with off-street parking to have at least one electrical outlet near the car park
Local vehicle charging needs to be available for residents of homes without off-street parking
… and for all this to be in place by 2030.
What About Trucks?
As for other vehicle types, the Institute recommends increasing the truck width limit in Australia from 2.5m to 2.6m to enable a wider range of electric trucks to be available here.
Earlier this year, Tesla said in a submission to the National Transport Commission that Australia wouldn't see the Tesla Semi on our roads unless changes were made to maximum width. In the USA, the limit is 2.6m and in the EU, 2.55m. The Tesla Semi is 2534 mm – and that extra 3.4cm is enough to make it ineligible here.
The Grattan Institute also says there should be federal government support for trials of zero emissions heavy vehicles and a renewable hydrocarbon standard for diesel, aviation, and shipping fuel introduced.
The report – Towards net zero: Practical policies to reduce transport emissions – can be downloaded here.
Related: Home solar power and electric cars.