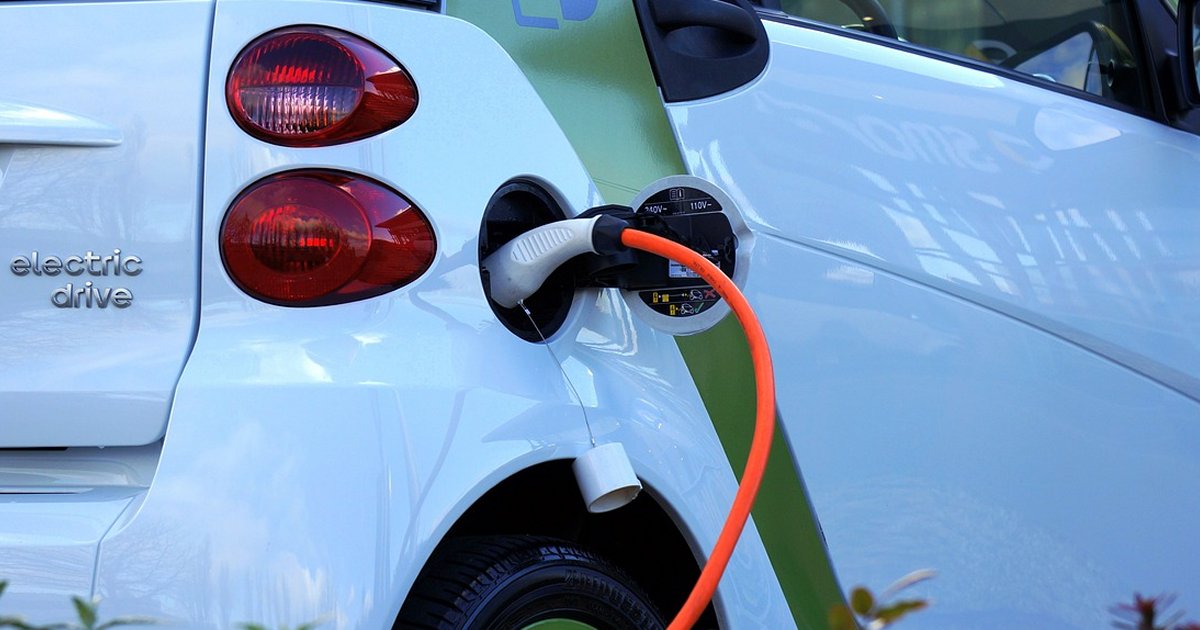 Generous rebates will soon be available in New Zealand for zero and low-CO2 emission vehicles, and an added fee on the purchase of high-emission cars is on the horizon.
New Zealand has set a goal of carbon neutrality by 2050, with an interim target of slashing greenhouse gas emissions 30% below 2005 levels by 2030.​ Transport is the fastest growing source of greenhouse gas emissions in NZ. Around half of the country's CO2 emissions come from transport, and approximately two-thirds of this are emitted by light vehicles – cars, SUVs, vans, utes and light trucks.
To help tackle transport emissions and starting from the beginning of next month, a "Clean Car Discount" will come into effect in the form of a rebate of up to NZD $8,625 (~ AUD $7,987)  for imported new and used light electric vehicles and plug-in hybrid electric vehicles (PHEVs) newly registered up until the end of this year.
The rebates in NZD:
Battery electric vehicle: $8,625 new/ $3,450 used
Plug-in hybrid electric vehicle: $5,750 new / $2,300 used
The rebates will be available for vehicles with a purchase price of less than $80,000 (AUD ~$74,000) including GST and on-road costs, and with a 3-star safety rating or better.
It's intended for the programme to continue in 2022, subject to legislation being passed. From next year the programme will work a little differently, with other low emission vehicles eligible for rebates and the rebate amount tied to CO2 emission levels.
Penalties For Polluting Vehicles Ahead
Another important aspect of the 2022 programme is the purchase of higher CO2 emission vehicles will cop a fee in recognition of the increased environmental and economic costs they impose. The higher the CO2 rating, the greater the fee. How much those fees will be isn't clear at this point.
Commenting on the need for the Clean Car Discount scheme, NZ Transport Minister Michael Wood said:
"New Zealand is actually lagging behind on the uptake of EVs, so we are playing catch up internationally. Our monthly registrations of EVs are around half the global average and sales are well below the 50 per cent of monthly sales seen in some European countries."
and, on that note…
EV Incentives In Australia
Well, this is a little embarrassing. It appears Australia has the lowest uptake of electric vehicles in the developed world and we've been labeled "a bit of a backwater" in terms of the range of EVs available here due unfavourable policies. The Morrison Government's plan for electric vehicles is pretty crap.
That leaves things to the states and territories, but there's not a lot of support currently on offer:
In the ACT, there's zero stamp duty on new electric vehicles, plus two years of free registration on new or used EVs.
In Queensland, stamp duty is reduced on new electric and hybrid vehicles.
In Victoria, EV's are exempt from the luxury vehicle rate of stamp duty and receive a $100 annual discount on vehicle registration. There's also a $3,000 rebate for electric cars and other zero emissions vehicles. But there's also an EV tax based on the number of kilometres travelled – it's a crazy situation of robbing Peter to pay Peter.
Australian governments could probably learn a thing or two from the Kiwis regarding how to approach supporting electric car uptake and funding EV incentives – by penalising the purchase of higher-emissions vehicles.
Related: The Homeowner's Guide To Solar Power And Electric Cars.