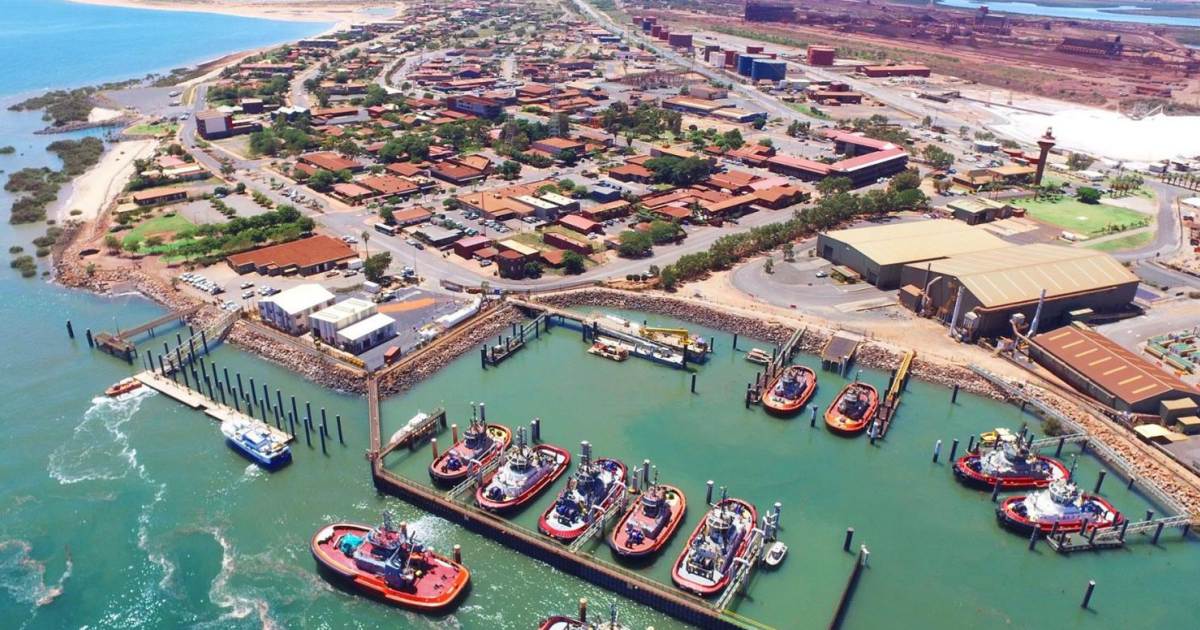 Western Australia's Town of Port Hedland (council) looks set to jump on the solar energy bandwagon, with 2.6MW of projects on the cards.
Situated in the Pilbara region of Western Australia and around 1,600 kilometres north of Perth, the Town of Port Hedland local government area is home to some 16,000 residents. It is also home to Australia's largest bulk export port.
The Town of Port Hedland is in the midst of a development program involving investment of more than $500 million over the next 10 years that will see new facilities constructed and existing facilities refurbished. With all this new development will come additional electricity consumption and energy costs.
At its meeting last week, Council endorsed the installation of solar panels on any new or newly refurbished Town facility and housing that has at least seven years of operational life expectancy. Additionally,  discussions will continue with Horizon Power and other parties regarding the construction of a solar farm, and a sustainability strategy for the community is to be developed.
"I think it's important for the Town to play an active role in boosting renewable energy uptake, particularly as the Hedland Recreation Hubs and other infrastructure projects will require large power draws to operate," said Mayor Peter Carter. "Local households have switched on to solar, so why not local government?"
Town Of Port Hedland Solar Status
In Port Hedland and South Hedland, home solar power uptake isn't as brisk as in other parts of Western Australia, particularly compared to the Perth metropolitan area.
Across the Town of Port Hedland local government area, there had been an estimated 335 solar installations as at the end of March, for a total installed capacity of an estimated 2.3MW. Of the installations, 310 were below 10kW capacity, 25 in the 10-100kW range and none above 100kW (Source: APVI).
Unlike some parts of Horizon Power's service area such as Broome, there appears to be network hosting capacity available. According to Council, there is currently around 6,000kW hosting capacity up for grabs in Karratha, Port Hedland and Roebourne.
The agenda for last week's meeting notes once existing hosting capacity is exhausted, a "solar smoother system" – a battery – will be required to protect the network from sudden generation fluctuations. 
The agenda indicates Council is considering 1.12MW of solar installations for Town facilities and properties – including 41 Town-owned residences – and another 1.5MW associated with the proposed solar farm. But not all of this will happen at once.
The 21/22 approved budget has earmarked $100,000 for the installation of solar panels at various existing facilities. Funding will come out of the relevant project budgets for new facilities such as the Port Hedland Community Centre.
"Renewable energy has an exciting future in the Pilbara, with plenty of small and large scale projects in the pipeline," said Mayor Carter. "Developing a solar farm with third parties and creating a sustainability strategy positions the Town to leverage the potential of this bright future."