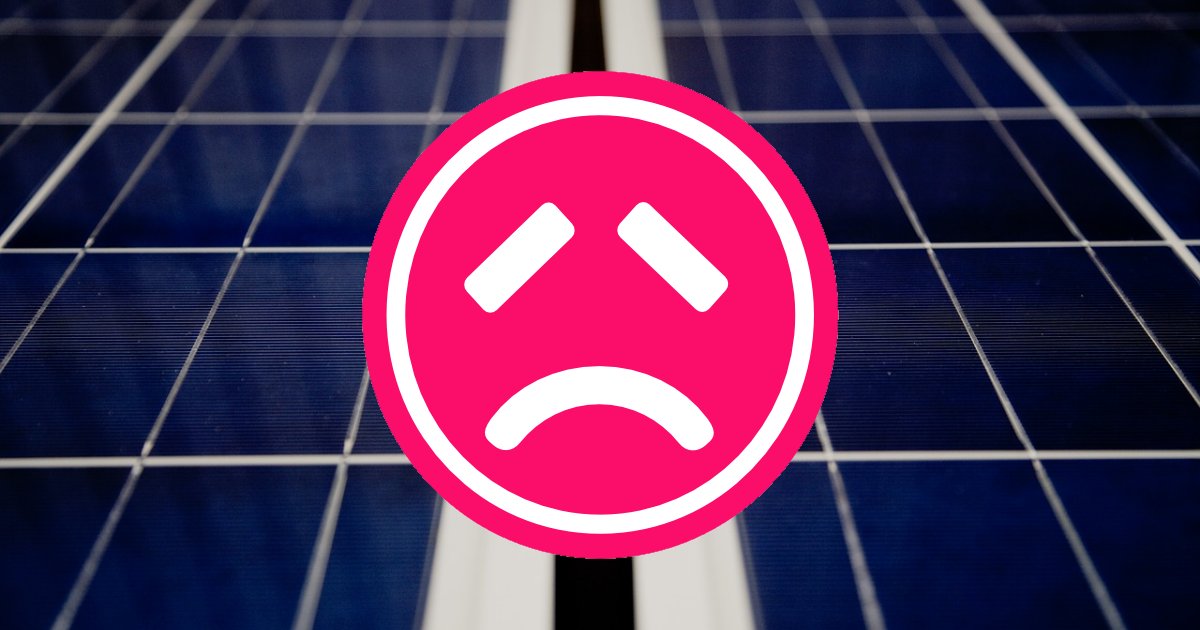 Meridian Energy subsidiary Powershop has coughed up $300,000 in penalties for allegedly discriminating against Victorian solar households under its Kogan Energy brand.
Victoria's Essential Services Commission found Kogan Energy exclusively offered non-solar customers electricity plans with tariffs cheaper than those available to customers with solar power systems between 10 September 2019 and 7 April 2020. The Commission said this was a contravention of Section 23C(1) of Victoria's Electricity Industry Act 2000, which states:
"A licence to sell electricity is taken to include a condition requiring the licensee to offer to sell electricity to a renewable energy customer at the same tariffs and on the same terms and conditions that it would offer to the customer if the customer was not a renewable energy customer."
The average amount of disadvantage over the eight months was $25.13 and the highest $302.53. The Commission took into account Powershop's co-operation and acknowledgement of messing up, which kept the number of penalty notices to 15 – the company was penalised $20k a pop.
Commission chair Kate Symons said with more than half a million solar households in Victoria, retailers need to support solar customers given the important role they play in Victoria's future energy mix and that the action against Powershop sends a strong message to all electricity retailers operating in the state.
Kogan Energy, which launched in September 2019, is available to electricity customers in Victoria, New South Wales, South East Queensland and South Australia.
UPDATE 8:25AM: The following is part of commentary attributed to Powershop Australia CEO Jason Stein on the situation, provided after this article was originally published:
"We unreservedly apologise to our 161 customers that were impacted by this failure on our part and more broadly to our customers who will be disappointed to learn of these penalty notices. The whole team is honestly gutted that we made this mistake as it is absolutely not within our DNA, culture or our approach to business to negatively impact customers or to contravene industry regulations. As soon as we discovered the mistake, we reported it to the Essential Services Commission and notified impacted customers and remediated them immediately."
How Solar Owners Can Compare Electricity Plans
Choice is a wonderful thing, but it can also create confusion. I avoid the biscuit aisle in Woolies these days for that reason – things were so much simpler when there was only one type of Tim-Tam!
Choosing an electricity retailer is of course a much more important and complex decision. While the results can be sweet if you pick the right one for your circumstances, choose the wrong retailer and it may leave a very bad taste in your mouth.
An electricity retailer offering the highest feed-in tariff isn't always the best choice for owners of solar panels either. The best electricity plan for solar owners offers a balance of good feed-in-tariffs, low usage tariffs and low daily charges.
SolarQuotes has a very easy to use tool for comparing electricity plans wherever you live in Australia. Just enter your postcode, the size of your solar power system and estimated percentage of solar energy self-consumption; then a list of retailers sorted by estimated cheapest to most expensive over 12 months of billing is displayed. You can then also sort by usage rate, feed in tariff rate and daily charge.
The tool currently indicates that for a solar owner in Melbourne with a 6.6kW system and self-consuming 20% of solar energy generated, neither Powershop or Kogan Energy rank in the top ten in terms of estimated cheapest overall annual bill.
While SolarQuotes can't guarantee all the values generated by the tool are correct, it's useful as a starting point when comparing electricity retailer plans.