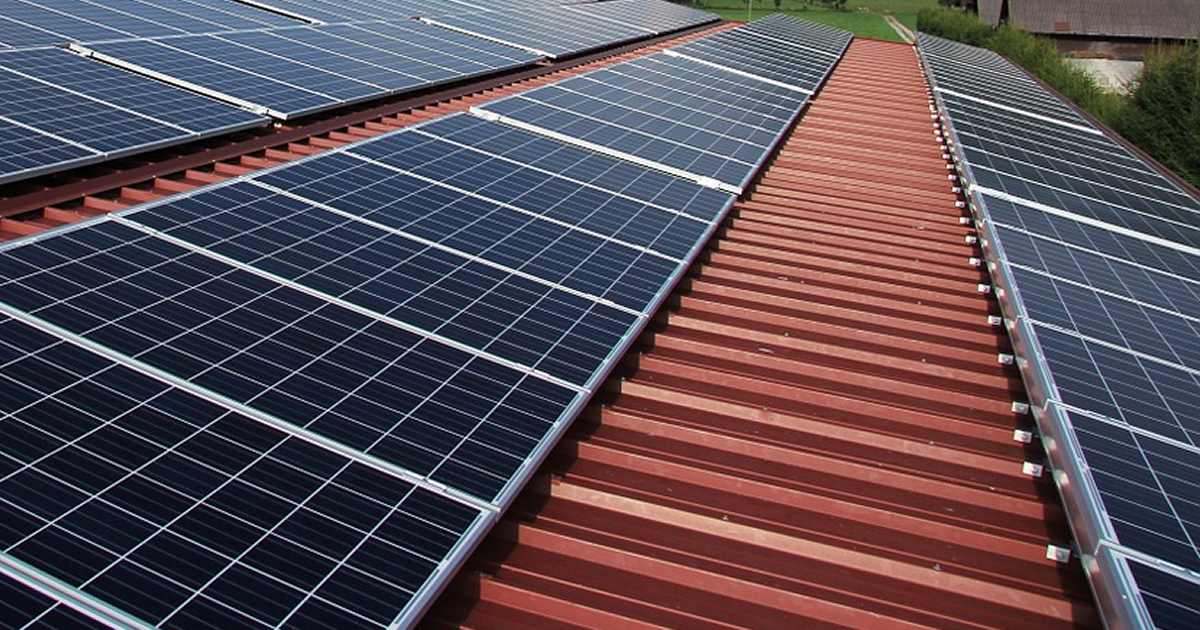 212 state schools in Queensland are having solar panels installed under the first phase of the Palaszczuk Government's Advancing Clean Energy Schools Program (ACES).
State schools are one of the Queensland Government's largest consumers of energy, with schools spending more than $71 million each year. While the majority already have solar installed and/or have implemented various energy efficiency measures, the Palaszczuk Government saw an opportunity for greater savings.
The ACES program is being funded by the Department of Education through a $97 million Treasury loan, with savings from the initiative to be used to support the program's full implementation, repay the Treasury loan and other education priorities.
An audit determined 212 schools should receive installations during ACES' first phase and 34 have already had solar panels installed. The pace will need to pick up so all phase 1 recipients have their systems installed by the end of the financial year, but Minister for Education Grace Grace has indicated (paywall) the rollout began accelerating last month and the program was on track.
The first schools in each region to benefit from the program can be found at the bottom of this page. Schools were selected based on factors including return on investment potential, energy use, number of students and location conditions.
Additional 35MW Of Solar Capacity
As to how big the solar power systems are and the reduction in energy costs expected for each school, it will vary – and schools will continue to receive grants for utilities costs.
In total, it's expected ACES will result in an additional 35MW of solar capacity. Given 800 schools may have panels installed, that would work out to an average of just under 44kW per school.
When originally announced, the program was to deliver a reduction in state school energy costs of up to 20 per cent. Minister Grace said yesterday savings are expected to be approximately $10 million a year. That indicates a simple program payback of 9.7 years, which is quite a long time when you consider the simple payback of 6.5kW PV systems in Brisbane is around 4.1 years. Bureaucracy, remote locations in some instances and other factors will be adding to the payback period. The ACES program isn't just about solar energy either – other energy efficiency measures such as LED lighting will play a role.
ACES is also providing a nice employment boost, with 281 jobs to be created for the duration of the program.
The first phase during this financial year will be followed by phases 2 and 3 in 2020–21 and 2021–22 respectively, with beneficiary schools for phases 2 and 3 yet to be announced.