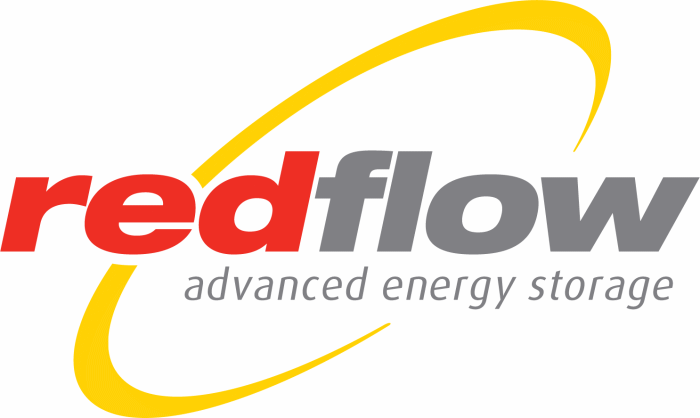 Redflow CEO Simon Hackett has said South Australia's 129 MWh Tesla project sets up the state as a world leader in battery storage.
South Australia has been thrust into the spotlight after an announcement late last week the world's largest lithium ion battery project will be constructed at the Hornsdale Wind Farm near Jamestown.
The 100MW/129MWh Powerpack 2 based battery system will be in place before summer, with Tesla CEO Elon Musk saying he would honour a previous commitment to deliver the battery within 100 days (once the grid interconnection agreement has been signed) or it's free.
More than 90 proposals were submitted for the SA project. If Redflow was among them, the company's CEO certainly doesn't have a case of sour grapes regarding the outcome – quite the opposite.
In an opinion piece published on The Advertiser,  Mr. Hackett said the project demonstrates the growing maturity of energy storage systems and acts as confirmation batteries will play a critical role in realising the full potential of renewable energy.
"The significance of this contract was not a competition between Tesla and other battery companies. It's about renewables and energy storage demonstrating their capacity to technically and affordably replace fossil fuels."
Mr. Hackett said batteries have the potential to entirely change the way energy is distributed and he looks forward to seeing the South Australian project up and running as soon as possible.
"The global energy storage market is huge and is largely untapped. This project will act as a validation point and an accelerant of change," he said.
Queensland-based Redflow manufactures large-scale battery solutions and the Z-Cell home energy storage system, the smallest flow battery in the world.
For those companies that didn't get the SA tender guernsey, South Australian Premier Jay Weatherill said yesterday there may be other opportunities on the horizon.
"This is just the beginning of investment in battery technologies, once we prove up that you can write a contract with a renewable energy company, and it's a firm contract, (that) changes everything," stated the Premier.
Regarding the cost of the Tesla battery project, that was also revealed yesterday – around $50 million, with $5 million a year to be paid over 10 years.
The project has received coverage all over the world and while much of it has been positive, there has been some negativity and misinformation regarding the capabilities of the energy storage facility. RenewEconomy's Giles Parkinson has cut through the confusion with his recent post, Explainer: What the Tesla big battery can and cannot do.