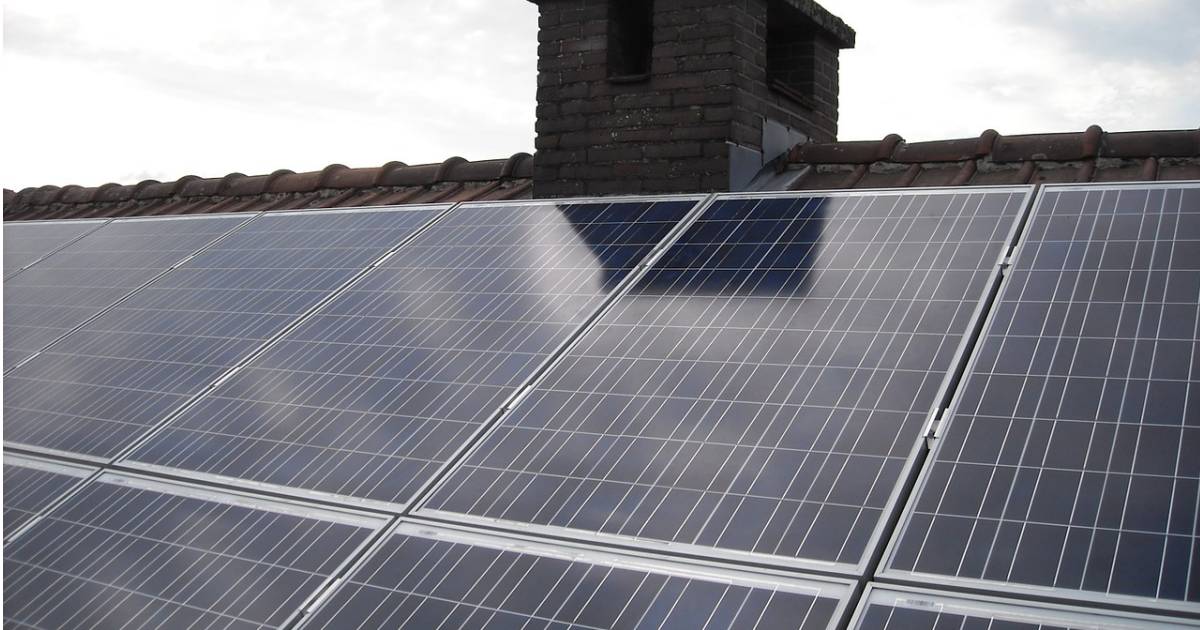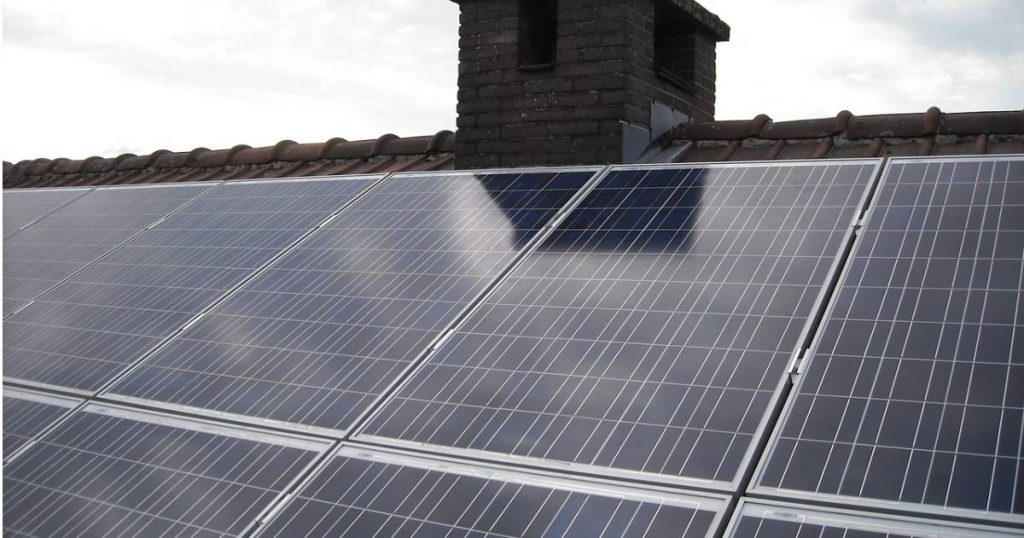 A newly published study answers the question: "Do solar panels increase housing rents in Australia?" – and by how much.
While a lot has been written (and perhaps exaggerated at times) about solar panels increasing home value in Australia, there hasn't been much on how much they increase rental value in terms of what Australian renters are actually paying.
There is a high level of interest among Australian renters to live in a home with a solar power system installed. Research published by The Australian Institute early this year indicated two in three South Australian renters do not have solar on their homes but would welcome their landlord installing it. 38% were willing to contribute to the cost if it reduced their energy bills by at least as much as they contributed to the solar system.
A new study led by Rohan Best, Senior Lecturer from the Department of Economics at Macquarie University, Sydney looked into the relationship between solar panels and housing rents. Unfortunately, I only have access to the abstract as I'm too tight to pay the ~$63 to peek at the full research article; so here's a very brief summary:
"This study finds that Australian renters with solar panels pay approximately A$19 more in weekly housing rents than non-solar renters. The results suggest that landlords have been able to benefit from investments in solar panels through higher rent, with a payback period of around 5 years."
At an average of $19 a week rent boost and a payback of approximately 5 years, that would be a system costing around the $5,000 mark after subsidies.
So, what does ~$5,000 buy? According to SolarQuotes' Australian Solar Price Index, a system in the 4kW – 6.6kW range currently. As for how much renters could save, as an example a 5kW solar system installed in Brisbane could provide electricity bill savings of around $1,200 a year. A larger 6.6kW system could provide renter savings of around $1,500 a year.
Solar Incentives For Landlords
Landlords are able to take advantage of Australia's solar rebate, and some states also have additional schemes. For example, under Victoria's solar panel rebate for rental properties, an additional subsidy of up to $1,400 is available plus the option of an interest-free loan. It's worth pointing out that both of these "rebates" are actually up-front discounts.
A rental home with solar installed should make it more attractive to more potential renters – not that there appears to be any shortage on the demand side of renting in Australia at the moment. But it may provide a landlord a greater choice of quality tenants.
To make a rental property even more attractive – particularly in the case of larger family homes – a 6.6kW solar system is worth considering as that offers better bang for buck and greater electricity bill savings. Currently the most popular system size, pricing in October indicated a 6.6kW system was around the same cost as 5kW – the national average in October was $5,512.
But as with buying solar for an owner-occupier premises, landlords should research solar well before signing on the dotted line for a system to ensure they are acquiring a quality improvement for their properties and not future headaches. Spending a bit extra for a quality system will help maximise returns from a solar investment.
As SolarQuotes Founder Finn mentioned last week in his discussion on ABC Radio's Nightlife, the economics of home solar power are such that every homeowner will likely have panels on their roof in the not-too-distant future.
"The challenge is getting it on rental roofs, which I think is 40% of housing stock," Finn said.
With so many renters keen on the financial and environmental benefits of harvesting solar energy, it would be great to see more landlords in Australia installing panels on their rental properties as it appears to be a win-win all round.