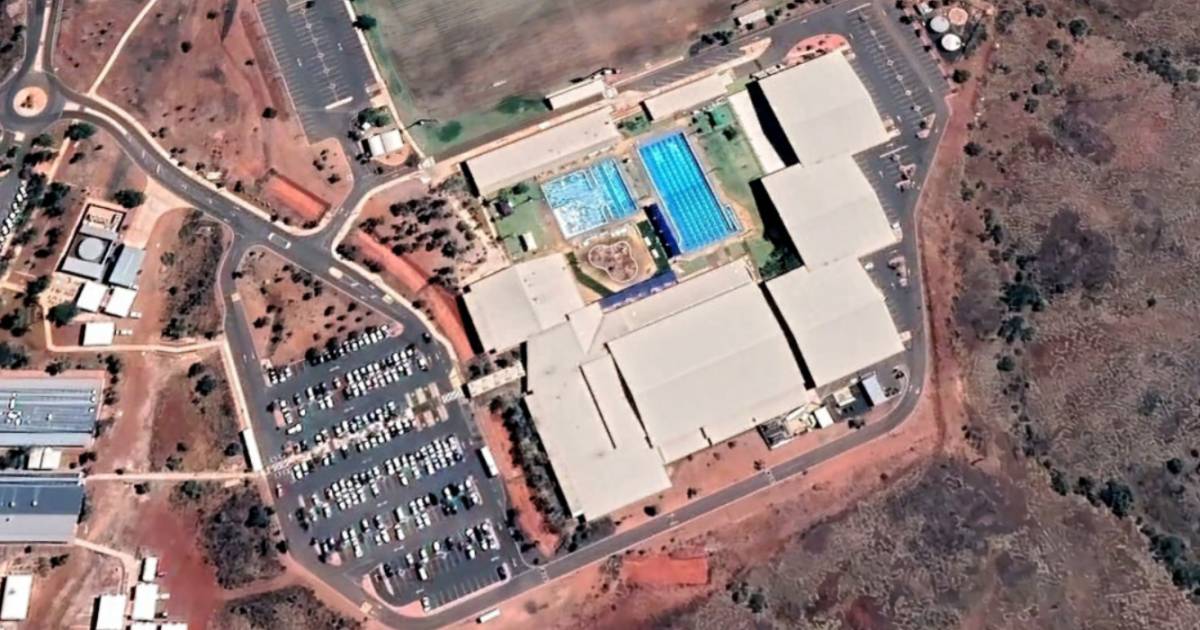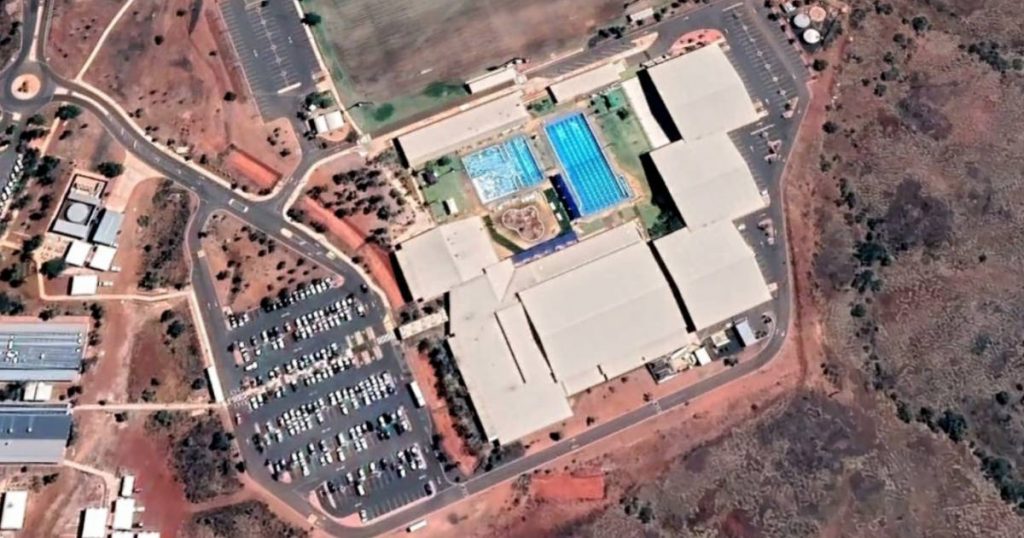 The City Of Karratha has chosen its preferred tenderer for a big rooftop solar power and battery installation at Karratha Leisureplex.
Karratha is in the Pilbara region of Western Australia, around 1,535 kilometres north of Perth and 240 kilometres south of Port Hedland. It has a population of approximately 16,000.
Among the amenities in the regional city is the Karratha Leisureplex, which opened in June 2013. It's been a pretty popular place, attracting more than 4 million visits since that time. The facility features a fitness centre, aquatic centre, indoor/outdoor courts and various playing fields.
It also has an eye-watering electricity bill. Council currently budgets approximately $700,000 (excl. GST) on annual electricity consumption for the facility.
An improvement study was completed last year outlining various upgrades to the facility as part of a 5-year staged Master Plan. Among those upgrades is the installation of solar panels and energy storage. After a selection process was finalised at last week's Council meeting, West Australian Alternative Energy has been nominated as the preferred tenderer for project.
How big the system will be is still to be clarified; but the overall project will result in electricity cost savings for Council of 50%. A Facebook post from Council mentions the installation will cover around 4,000 square metres of rooftop, and a study commissioned by Council leading up to the tender indicated that would equate to around a 703kW system.
A system of that size installed in Karratha could generate close to 1,432,400 kilowatt-hours of clean electricity per year.
Batteries Included
The City's 2021/22 Annual Budget earmarked $4.15m for the project, which included $2.15m  for a battery system. According to Council, West Australian Alternative Energy's bid was "well within Council's Budget estimate".
As for what type/capacity battery system is to be installed, those details are also still to be finalised. I noticed there is an existing Tesla Powerpack project in WAAE's portfolio, which is a  community battery at Meadow Springs.
It's curious a battery was considered for this initiative – I would have thought commercial solar-only would have provided Council the best bang for buck. But the Centre is open quite long hours (e.g., 6am to 9pm Monday to Friday) and seven days a week, so maybe a battery stacks up (and backs up).
With electricity costs around $700,000 a year and the system to provide 50% savings, it would still be a pretty long payback – possibly more than 10 years.  Perhaps a battery could also provide lucrative grid services, but one of Council's desired options was for an "Off-Grid Standalone System" rather than a hybrid system. We'll just have to wait for the wraps to come off the final specs to see what's what and the reasoning behind it all.
The other companies that competed for the project were:
Blue Tongue Energy
CDI Electrics
Cheeditha Energy
Genoffgrid Pilbara
Westelec
Karratha's Big Solar Power Systems
This likely won't be the biggest solar power project servicing Council. The largest currently is the 1MW Karratha Airport Solar Plant, which features Cloud Predictive Technology (CPT). Currently owned by Impact Investment Group (IIG), the solar farm is providing an estimated 40% of the Airport's total electricity needs under a power purchase agreement (PPA).
Also in Council's solar energy stable are PV projects at the Wickham Recreation Centre Precinct, Karratha Youth Shed, the City's Operations Centre and the Dampier Foreshore Redevelopment.
The Leisureplex project won't be the largest rooftop system in the region either. That title (currently) goes to Vicinity Centres' Karratha City shopping centre installation, which is comprised of more than 6,100 solar panels and boasts 2.3MW capacity.
The Karratha Leisureplex solar project proposed timeline is around 40 weeks, with design development commencing next month. That would put completion around September next year.
Elsewhere in Karratha, solar panels are a fairly common sight on the rooftops of homes and businesses, with more than 750 small-scale systems (<100kW capacity) installed  as at the end of October this year.