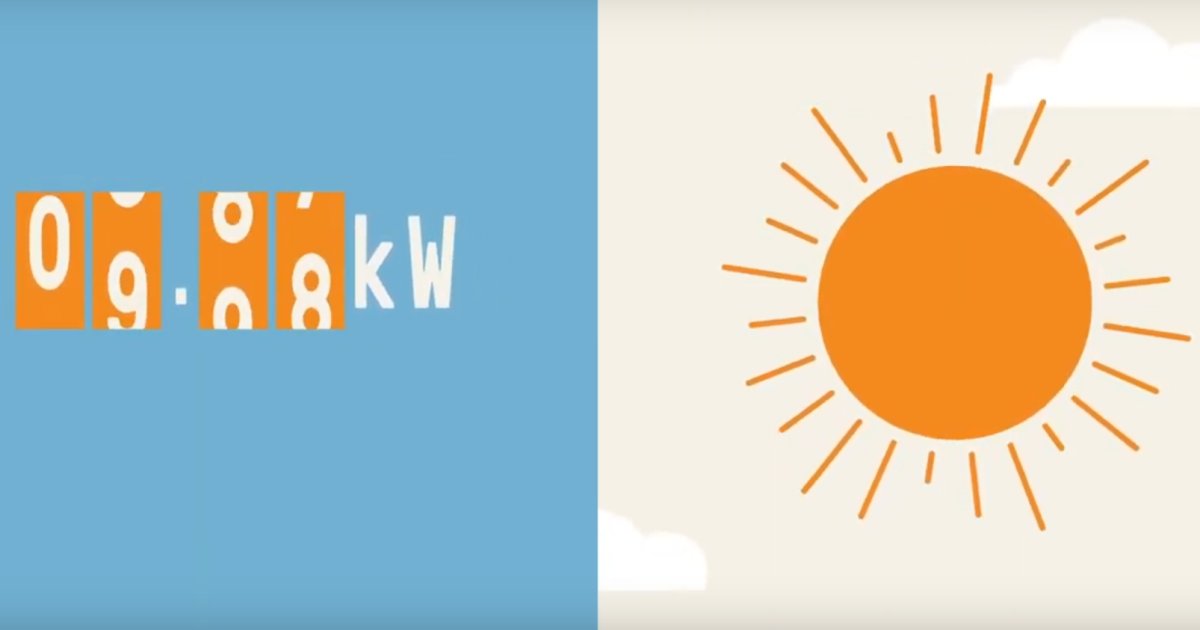 To help accommodate more home solar power in South Australia, SA Power Networks (SAPN) will soon be offering some new solar owners in Adelaide a choice between flexible and fixed exports.
In an effort to manage the growing amount of solar in South Australia, existing system owners have an export limit of 5kW per phase. But as network congestion from solar power system uptake continues to build in some areas during periods of low energy demand, SAPN was faced with the prospect of introducing low or zero export limits in these areas; as has occurred in some places in other states.
Taking no action results in inverters tripping off or ramping down, and voltage issues for other non-solar customers in an affected area. There is also the potential for overloading or damaging network equipment that can then result in blackouts.
A tool already available to SAPN is recently introduced remote disconnection of solar systems installed in South Australia after September 28 last year, but that is primarily to be brought into play for wider network stability problems rather than localised issues.
Fixed Or Flexible Solar Exports Options
SAPN has been working with all stakeholders – government, the solar industry and customers – to approach things in a smarter way. For new solar customers in overloaded areas, it is planning to introduce the choice of either a new flexible export option or a flat limit.
The flexible exports option will provide new solar owners in affected areas with an export limit of up to 10kW per phase – but that will be subject to available network capacity. The full 10kW per phase can be exported when the network can handle it, but during times of heavy congestion it will automatically be adjusted to whatever the network is capable of dealing with through instructions sent to internet-connected smart inverters; down to a minimum of 1.5kW.
"For most of the time, this will mean customers have the opportunity to export more than they would on a lower fixed export limit, subject to the size of their unit and consumption patterns, even in highly overloaded parts of the network," says SAPN.
The fixed limit option will be set at 1.5kW per phase, regardless of time of day or network conditions.
SAPN stresses this proposal will not affect existing solar customers, or those connecting or upgrading their systems where the network isn't experiencing congestion issues. It notes less than 2% of new solar applicants are likely to be in areas affected.
SAPN's goal is to double solar on its network by 2025.
"Flexible Exports and other initiatives we are undertaking will mean more South Australians will have the opportunity to install solar and gain the benefits," said Mark Vincent, GM Strategy and Transformation.
At this point, just certain areas serviced by substations in the southern suburbs of Adelaide are most likely to be involved, initially as part of an ARENA-funded trial of flexible connection technology announced last year expected to kick off in June. SAPN says it plans to expand the service over time.
Notes For Solar Installers
SAPN is developing a tool for identifying customers who may be provided the offer, so installers can advise them of their options.
Installers will be able to check which customers may be impacted by looking up their NMI on SAPN's SEG application form. But in order to take advantage of flexible exports, solar inverters must be compatible – and these will be listed on the SEG application form. If the customer chooses fixed exports, they'll need an approved export-limiting device or configuration for the inverter.
Further information for solar installers can be found here.