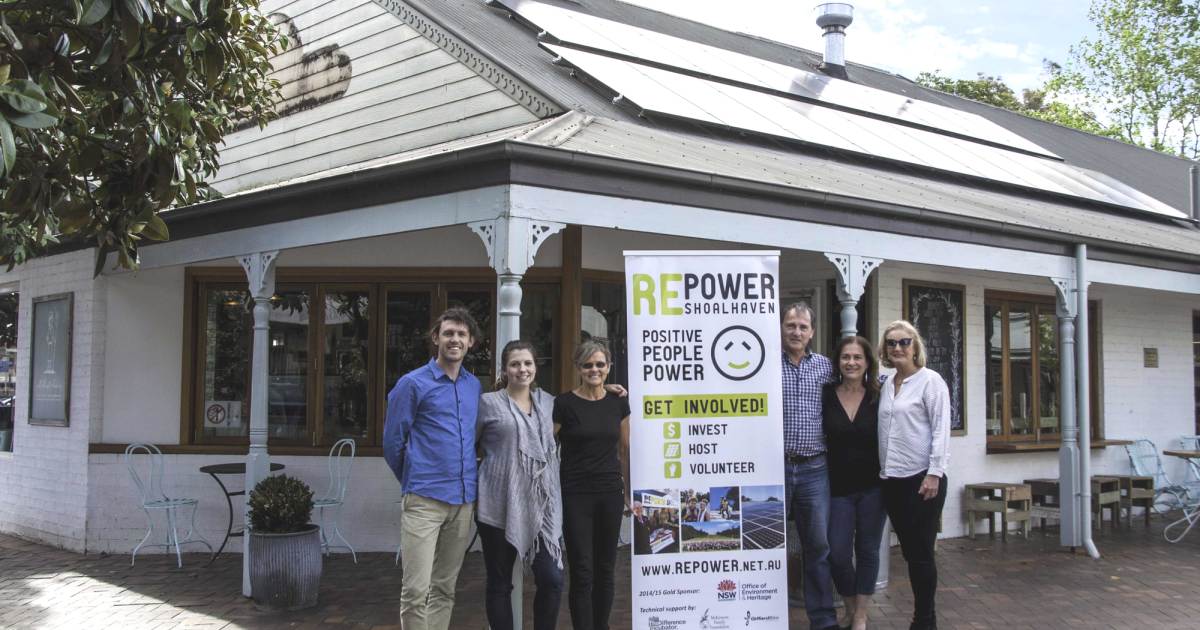 Site works have kicked off for New South Wales' Shoalhaven Solar Farm, a project driven by community group Repower Shoalhaven.
To be located off Nowra Hill Road in South Nowra, the facility is a 3MW(ac) project on a 5 hectare site previously used as a waste depot and currently utilised for dumping/storage of various materials. One of the attractive features of the site for such a project is its proximity to Endeavour Energy's 11KV network.
The 8,000 solar panels making up the clean power station are expected to generate 5,900 MWh annually, which is enough electricity to supply the equivalent of around 1,050 New South Wales households.
At this point, a 30 year lease on the site has been paid, purchase orders have already been placed for the panels and solar inverter, and site works are under way.
Community Investment Invited
Repower Shoalhaven held its community fundraising launch last Wednesday (via Zoom due to the COVID situation) and is aiming to raise up to $500,000 towards the $5 million project; including approvals and connection agreement. The balance of the funding required is being provided by Flow Power.
Shoalhaven Solar Farm Pty Ltd is to issue 80 x $6,250 loan notes, which will be a 5 year unsecured loan at 5% per annum interest. Applications to invest will open at 9am on Tuesday August 3 for up to 20 unsophisticated investors and an unlimited number of sophisticated investors. A "sophisticated investor" is considered a party with either an annual income of $250,000 or assets in excess of $2.5 million.
The investor presentation can be accessed here.
Shoalhaven Solar Energy To Help Power Sydney
The electricity from Shoalhaven Solar Farm is to be sold by Flow Power through Power Purchase Agreements (PPAs). Approximately 20% of the energy generated by the facility has been earmarked to service a contract with the City of Sydney inked back in 2019, and 80% will be available to businesses in the Shoalhaven region.
Flow Power has agreed to acquire the entire generated output from Shoalhaven Solar Farm for 15 years at a predetermined price.
The community fundraising launch last week was another significant milestone for Repower Shoalhaven, which has pursued the development of a solar farm in the Shoalhaven for nearly four years – good on them for their tenacity.
The project is Repower Shoalhaven's 8th and largest investment offering since it launched in 2013. The other seven projects the group has supported through a community investment model resulted in a total of 670kW of solar installed since 2014.
"Underpinned and founded by volunteers, we aim to be a key part of the transition to clean, high-tech, people-centric energy system," says the group.
All going well, it's expected Shoalhaven Solar Farm will be completed and generating power by late November this year. The facility will be the largest in the local government area by quite a margin, with the biggest currently operating installation in the region just 250kW capacity as at April this year.