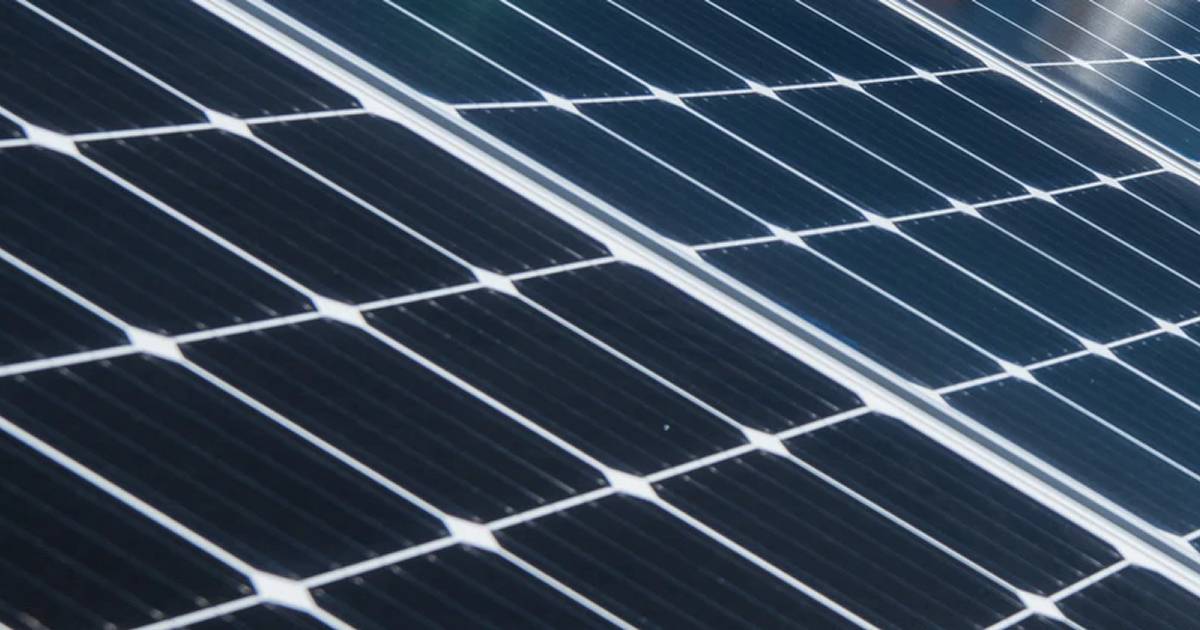 New South Wales' Government has stumped up $51.7 million from its Crown Reserves Improvement Fund (CRIF) for hundreds of projects across the state, and solar power gets a look in for a few.
The Fund program supports Crown land managers by providing funding for repairs and maintenance projects, pest and weed control, new recreational infrastructure or environmental initiatives.
There's a long list of winners, with ten projects involving solar energy among them.
Bearbong Recreation Reserve (interesting name). $143,298 for repair to existing structures, construction of a new kitchen, installation of insulation, air conditioning and the purchase of solar panels.
Collins Creek Hall: $5,445 for the purchase and installation of a solar system on the roof of the Collins Creek Public Hall.
Warrena Weir Recreation Reserve: $64,997 for the purchase and installation of new solar panels, watering system, flood lighting and new security cameras.
Deniliquin Racecourse: $14,174 for the installation of a new rooftop solar system and power outlets on the grounds adjacent to Deniliquin Clay Target Club.
Bundgeam Hall: $7,602 for the installation of solar panels and a smart meter.
Hargraves Recreation Reserve: $14,443 for the upgrade of the electrical and solar systems in addition to amenities.
Marra Gymkhana Reserve: $88,267 for construction of a mains power system including solar at the Marrar Recreational Grounds.
Barham Bowling Club: $35,000 for the purchase and installation of solar lighting in Barham.
Snowy River Holiday Park: $23,205 for the installation of a PV system.
Araluen Recreation Reserve: $28,995 for the installation of an off grid solar system.
In the last financial year, the fund supported approximately 345 projects across New South Wales and this year the number of projects supported more than doubled to 705. All funded projects must be completed within 12 months of receiving the funding.
"Crown land is for the people of NSW to use and enjoy, and to support organisations at the heart of our communities," said Minister for Planning and Public Spaces Rob Stokes. "This record $51.7 million investment will protect and enhance Crown land while stimulating local economies with work for tradespeople."
About The CRIFP
The Crown Reserves Improvement Fund Program (CRIFP) is usually a self-sustaining program, with income generated from loan repayments and interest, leases and licences on Crown land, along with levies from the operation of coastal caravan parks situated on Crown land. However, this year the NSW Government provided an additional $40 million in stimulus funding.
The Crown Reserves Improvement Fund replaced the Public Reserves Management Fund in 2018. As well as grants, it also provides low interest loans for amounts over $100,000.
The full list of Fund recipients for 2020/21 can be viewed here.
Trivia: There's approximately 34 million hectares of Crown land in New South Wales, representing around 42% of the state. Most of the land (32 million+ hectares) is in the Western Division of NSW. While the term "Crown" is still used, it's land is owned and managed by a state government.