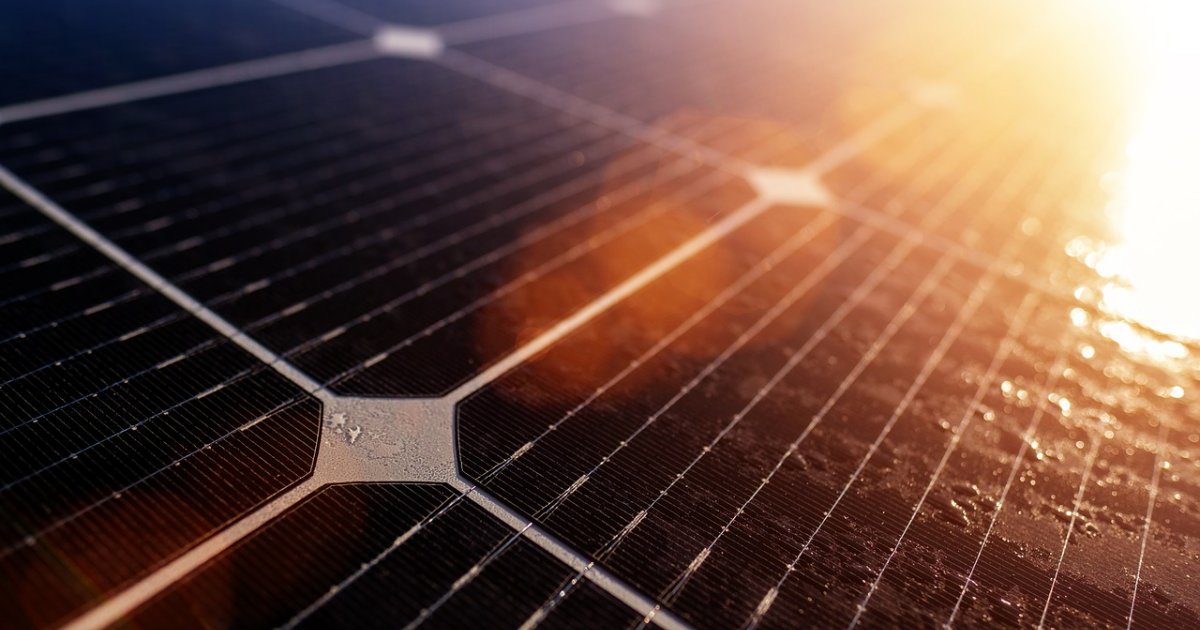 Energy Policy WA has kicked off a discussion on the introduction of remote rooftop solar management capability for new installations in Western Australia – and it could be introduced quite soon.
Western Australians love solar power. As in other states, this is creating some challenges in WA's South-West Interconnected System (SWIS)1 – particularly when electricity demand from the grid is very low and output from solar panels is high, as the situation can threaten electricity system stability.
Late last month, the Australian Energy Market Operator (AEMO) urged remote management capabilities for newly installed and upgraded distributed PV (DPV) systems in the SWIS be implemented  "as soon as practically possible".
This DPV management includes the capability of curtailing or stopping solar systems exporting to the mains grid remotely to avoid potential mains grid electricity disruptions.
This is not something new to Australia. Remote disconnect requirements are already in place in South Australia, where flexible exports are also being introduced – and it was expected other states would follow suit.
On Tuesday, Energy Policy WA released a Discussion Paper outlining the proposed DPV management implementation model  and related requirements for distributed PV systems.
Systems Already Installed *Not* Impacted
Perhaps trying to head off any knee-jerk reaction to the idea of remote disconnection/curtailment – such as occurred in South Australia when the concept was floated – Energy Policy WA is quick to point out Western Australians with solar systems already installed will not be impacted by the changes.
Remote Curtailment/Disconnect A "Last Resort" Measure
The Discussion Paper proposes all new and upgraded solar power systems with generating capacity of 5kW or less (this refers to inverter size, not panel capacity) will have the technical capability to be " turned down or off" in response to a remote signal issued by Synergy under instruction from the Western Power, where Western Power has been directed by the AEMO to trigger the request.
This means solar inverters installed in the SWIS area will need to have the capability to respond. Thanks to the experience in South Australia, many inverter models now do – and some allow for solar energy to continue to be supplied to the household when these events occur. During such events, mains grid electricity supply to the household is not affected.
But this means solar installers servicing Western Australia's SWIS area need to ensure they aren't left with inverter stock not up to the job when the requirements kick in.
Importantly, the paper notes remote disconnect/curtailment should only be called upon as one of the last resort measures to keep the electricity system secure. As far as I'm aware, the disconnect capability has barely been used in South Australia so far aside from testing.
Under the proposed changes, new system installations and upgrades above 5kW inverter capacity will be subject to export limits.
"The intent of introducing DPV Management is to facilitate greater amounts of low-cost, low-emissions renewable generation to be connected to the SWIS, while managing the emerging risks to the network and power system," states Energy Policy WA.
February 2022 Start Date
There isn't a huge amount of lead-up time to this – under the proposed changes installers will have to ensure affected systems meet the new requirements from mid-February 2022. However, it's envisioned larger systems (>5kW inverter capacity) may be subject to export limits prior to mid-February 2022.
The Discussion Paper can be viewed here and feedback closes at 5.00pm (WST), Friday 12 November 2021.
Energy Policy WA says Western Power will be undertaking a separate consultation on proposed updates to its connection guidelines,  which are anticipated to occur in November this year. This consultation will also be when Western Power engages with industry on export limit changes for systems >5kW inverter capacity.
Footnotes
The South West Interconnected System (SWIS) serves most of Western Australia's population – from Kalbarri in the north to Kalgoorlie in the east and Albany in the south. ↩