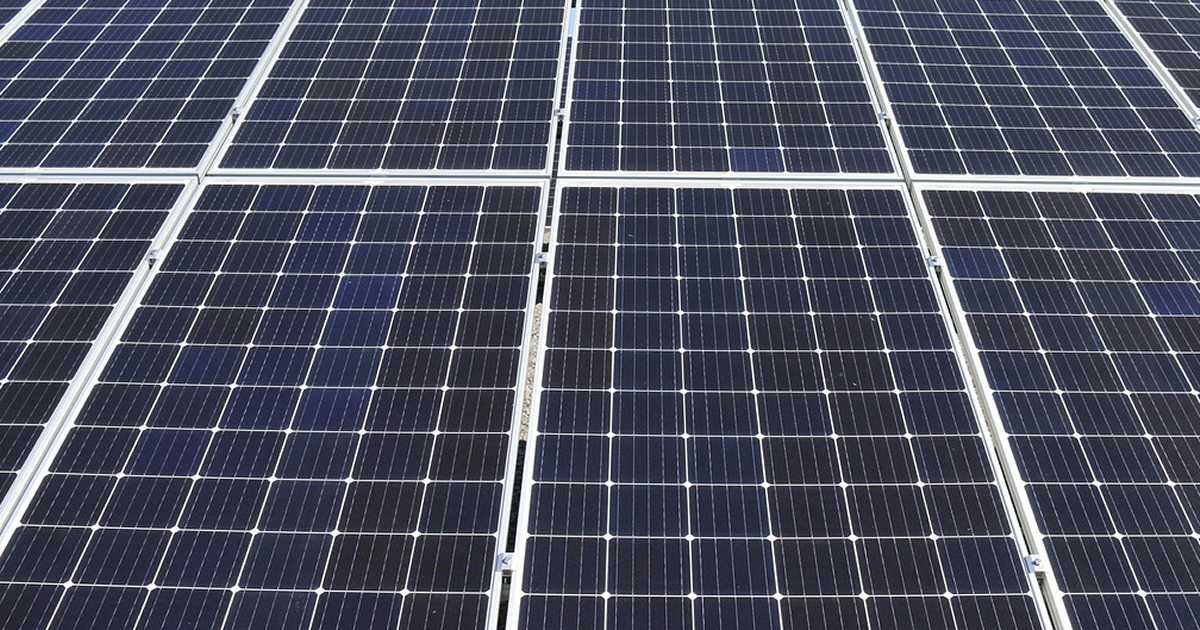 The Australian Energy Market Commission (AEMC) is calling for submissions on proposed changes to National Electricity Rules, including allowing for charges to be whacked on those who export solar electricity.
Surplus electricity generated by residential solar power systems is exported to the mains grid and the system owner usually receives a payment for this energy – this is called a solar feed in tariff. The electricity retailer then sells that electricity at a much higher price.
To this point, the National Electricity Rules (NER) have prohibited solar owners from being charged for export services into the distribution network by Distribution Network Service Providers (DNSPs). At the beginning of this month, St Vincent de Paul Society Victoria (SVDP) submitted a rule change request seeking to strike this clause from the NER and SA Power Networks also backs the idea.  SAPN and Vinnie's believe enabling export charges as a pricing tool would:
send efficient signals for future expenditure associated with export services
reward customers for actions that better utilise the network or improve network operations, and
allocate costs in a fair and efficient way.
The old chestnut of non-solar owners subsidising those with solar panels has been brought into play in the argument – that solar owners should pay their "fair share" of the costs associated with integrating distributed energy resources into distribution networks.
But rooftop solar has been putting downwards pressure on electricity prices and pushing out coal-fired power generation. This benefits everyone on three fronts – health, environmental and financial. And as mentioned, what electricity retailers pay for that clean electricity is far less than what they charge others for it.
St. Vinnies also says it isn't necessarily advocating for solar owners paying for using the networks. They could also choose to be constrained, meaning having their exports limited. SAPN envisions different "tiers" of service, including:
"a 'basic' service at low or zero cost, perhaps reflective of a fixed, low export capacity, aligned to the intrinsic hosting capacity of the network".
Other Proposed Changes To The National Electricity Rules
The potential for charges on exporting solar electricity is one of three proposed changes to the NER, the others being:
Updating the regulatory framework to reflect the community expectation for distribution networks to efficiently provide export services to support distributed energy resources.
Promoting incentives for efficient investment in, and operation and use of, export services.
"We recognise some of these proposals are contentious and we are establishing a Technical Working Group to inform our consideration of the requests," says the AEMC.
By "some", it probably means one.
It's not the first time the AEMC has been involved with the idea of a potential "sun tax". In a report from 2017, it somewhat timidly suggested it may be time to revisit the NER clause and that didn't go down too well. This time around, it has St Vincent de Paul Society and SA Power Networks to hide behind. But the proposal will also be facing many more solar owners – by 2017, around 1.8 million systems had been installed in Australia and today that figure is around the 2.46 million mark.
A "sun tax" of this nature isn't set in stone. A virtual public forum is to be held on 13 August 2020 (registration here), which could be a very interesting event. Submissions on the consultation paper close on 10 September 2020.
If you feel strongly about potentially having to pay to export your surplus solar energy to the grid, read the consultation paper's arguments for this proposed change and have your say.