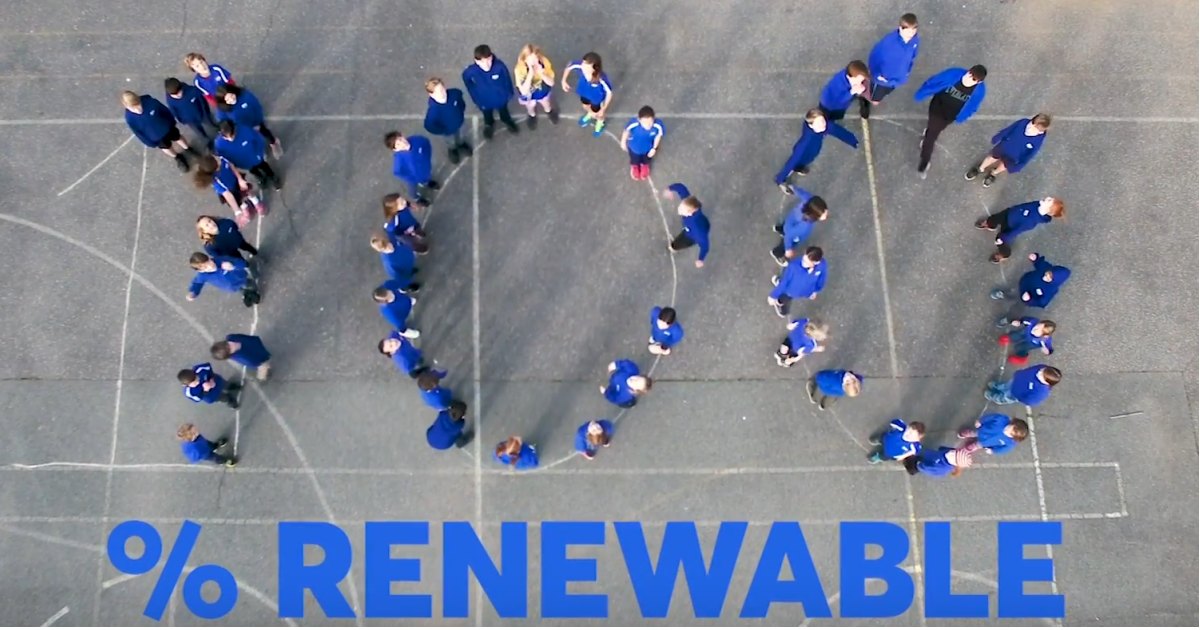 The town of Newstead in Central Victoria is another step close to achieving its ambitious solar energy goals.
Newstead is situated in the Shire of Mount Alexander and is around 1.5 hours north-west of Melbourne. Solar is very popular in Newstead and is set to play an even bigger role in the town's future. The Renewable Newstead project has a goal to supply the town with equivalent of 100 per cent renewable energy for its electricity requirements – all locally generated. Key to this is a proposed 9MW solar farm.
The project has gained significant support from the Victorian Government, which provided $200,000 in 2015 to fund the development of sustainable long-term model for a small town to generate its own electricity using renewables. Then last year, the Victorian Government kicked in $1 million for the solar farm project.
Since that time, Renewable Newstead has been lining up its ducks and yesterday provided an update, stating its application for a planning permit has been lodged with the Victorian Department of Environment, Land, Water and Planning.
The site chosen for the proposed solar farm is situated 3 kilometres west of Newstead at the corner of Captain Gully Rd and Clarkes Lane, which will host up to 27,400 solar panels. While a community meeting couldn't be held to discuss the chosen site due to COVID-19 restrictions, a webinar was held on July 1 and drop-in sessions occurred at Newstead's Rural Transaction Centre.
Renewable Newstead says the solar farm will be managed by a retail partner and locals will be able to opt-in if they choose, with those that do benefiting from cheaper electricity rates for day time energy use. The facility is to be constructed and managed by a commercial partner.
The planning application is on the Renewable Newstead web site, but at the time of writing it was password protected. Full details of the application also weren't yet available on the DELWP website.
Other Victorian towns eyeing a locally generated 100% renewables based electricity supply include Yackandandah and Beechworth.
Mount Alexander Shire Zero-Net Emissions Project
There's a lot of other interesting stuff happening across the shire in terms of energy and addressing emissions.
Mount Alexander Sustainability Group (MASG) is in the process of developing master plan for attaining a goal of community-wide zero-net emissions, which should be ready to release in 2021. As part of the MAS Z-NET plan's development, a survey has been launched to better understand among other issues how residents currently use energy in their homes.