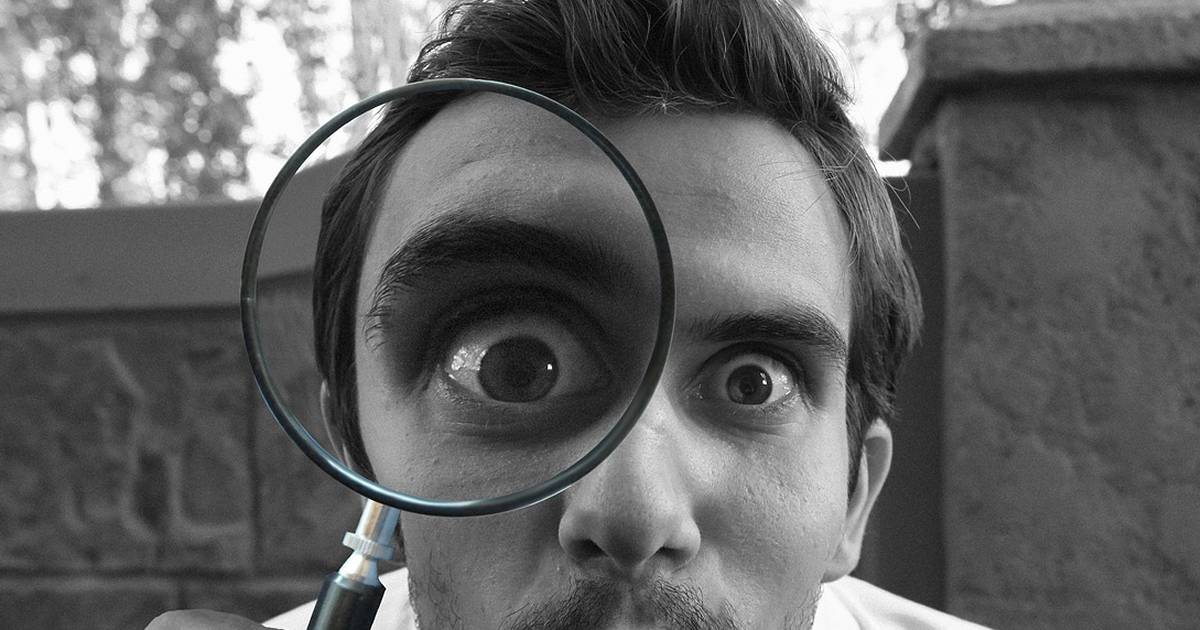 A search warrant was executed in Perth this week in connection to potential fraud associated with the installation of almost 550 solar power systems.
Among other roles, Australia's Clean Energy Regulator (CER) is tasked with overseeing Australia's Small-scale Renewable Energy Scheme (SRES), which provides the framework for Australia's national "solar rebate". Part of this role is to maintain the integrity of the SRES and investigate alleged fraud associated with the Scheme.
One of these current investigations is determining whether an as-yet unnamed Perth-based solar sales and installation company has provided false information about who installed almost 550 solar panel systems.
Why does this matter?
In order for an installation to be eligible for the subsidy, an accredited installer must be – at a minimum – on-site supervising an installation at the point of commencement, midway and when the system is being tested and commissioned. That installer must sign off on the installation.
Approximately $1.7 million worth of Small-scale Technology Certificates (STCs) were created for the installations in question. STCs are the virtual bits of paper the subsidy is based on.
The Regulator announced yesterday it had executed a search warrant at three Perth addresses connected to the company this week that aimed to uncover evidence of fraudulent activity. While the CER didn't offer any hints to what it found, it states:
"At the conclusion of the investigation, consideration will be given as to whether a brief of evidence will be referred to the Commonwealth Director of Public Prosecutions. If criminal charges are laid, a person could face up to 10 years in jail for fraud related offences."
Assuming fraud has occurred and depending on the circumstances, the Regulator could perhaps choose an alternative to prosecution – a court-enforceable undertaking by the party to carry out certain activities to rectify the issues, approved by the Regulator. But this is a particularly serious situation.
What Will Happen With The Systems?
Based on previous incidents of improper STC creation, owners of these systems should not have to pay back the subsidy – after all, it's not their fault. The systems may need to be inspected by an accredited professional as it raises the question: if documents have been falsified, what other dodginess has gone on? If this is deemed necessary, inspections should occur at no cost to the system owners; as should rectification works if required.
In the past and under enforceable undertakings, the culprit has picked up the tab for all this – and it could be a mighty bill in this situation.
Solar Crime Doesn't Pay (If You Get Caught)
This wouldn't be the first time criminal charges have been laid as a result of a CER investigation.
Just recently, in March we reported multiple charges were laid against a company in relation to the installation documentation for 14 systems. Earlier in the year, another investigation resulted in the successful prosecution of a Tasmanian solar panel installer convicted in February for providing a false system owner signature on a STC assignment form.
As for the chances of getting caught engaging in various solar shonkiness, they are growing as the Clean Energy Regulator's powers for weeding out crap installers and other participants are boosted. The Regulator is also encouraging whistle-blowers to provide it information, last year integrating the Whispli whistle-blower app that enables allegations of fraud to be lodged anonymously.
How To Avoid Crap Solar Companies
SolarQuotes has a guide to choosing a good solar installer that can be helpful. But to make the task of finding a good installer quick and easy, you can get up to 3 quotes through the SQ service from trusted, pre-vetted installers. This is a free service backed by the SolarQuotes Good Installer Guarantee.