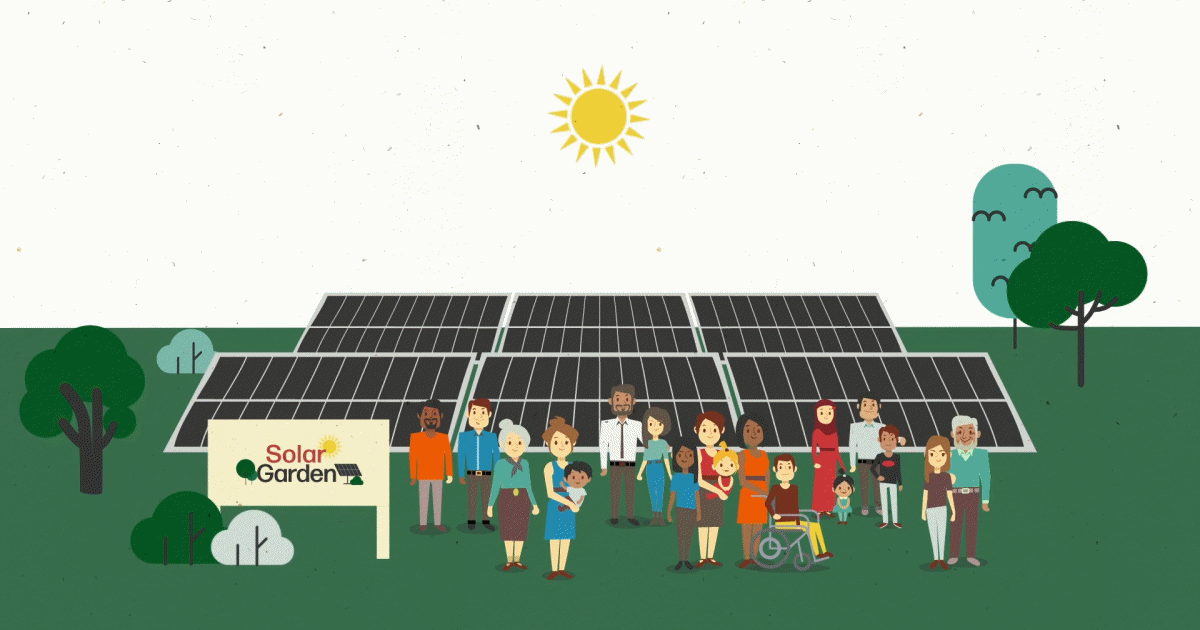 Some of the many residents of Sydney's Inner West Council area currently locked out of solar savings will have the opportunity to access them through a proposed PV project 500 kilometres away.
Inner West Council is a big supporter of solar energy – we recently mentioned it was having its 36th system installed and more PV is on its way to support a goal of Council sourcing 100% of its electricity requirements from renewables by 2025.
Council is also encouraging solar in the community, with its sights set on seeing solar energy generation from residential, commercial, industrial and community buildings boosted by 1,000%. It's working from a low base as among the challenges of going solar in the Inner West are 40% of residents live in rental properties and 44% of homes in the local government area are apartments.
3kW "Solar Plots" On Offer
Council has announced it is supporting the Haystacks Solar Garden initiative, a proposed solar farm to be established at Grong Grong in New South Wales' Riverina Region.
The Garden will offer 3kW plots for 333 'solar gardeners', with the energy these plots generate to appear as a credit on participants' power bills. While the solar panels are offsite, participants will still receive a "similar" outcome to PV system owners.
Over a year, 3kW of solar panels will generate around 80% of what an average household is likely to consume annually. Another interesting aspect of this solar garden arrangement is 3kW of PV capacity installed in Grong Grong should generate more electricity over a year than 3kW of solar panels in Balmain.
"So residents currently locked out of owning solar – through being a renter or living in an apartment – can now have the chance to share in the benefits of solar," said Inner West Councillor Anna York.
The costs associated with becoming a solar gardener haven't been finalised, but the Haystacks Solar Garden website notes:
"…we expect it will be within the range of a rooftop solar system, which for a 3kw system is around $4200".
At $4,200, that would be towards the upper end of costs for a 3kW system. The arrangement will also mean members needing to switch to another electricity retailer (yet to be announced), so any difference in costs for supply and other charges should be scrutinised.
An online information session for Inner West residents interested in participating will be held Wednesday 9 September, 5.30-6.30pm – further details and registration here.
Haystacks Solar Garden, Australia's first large scale solar garden, will be developed by Komo Energy and administered by local community energy group Pingala. Member recruitment and project management support is being provided by the Community Power Agency. The initiative has received grant funding from the NSW Government's Regional Community Energy Fund.