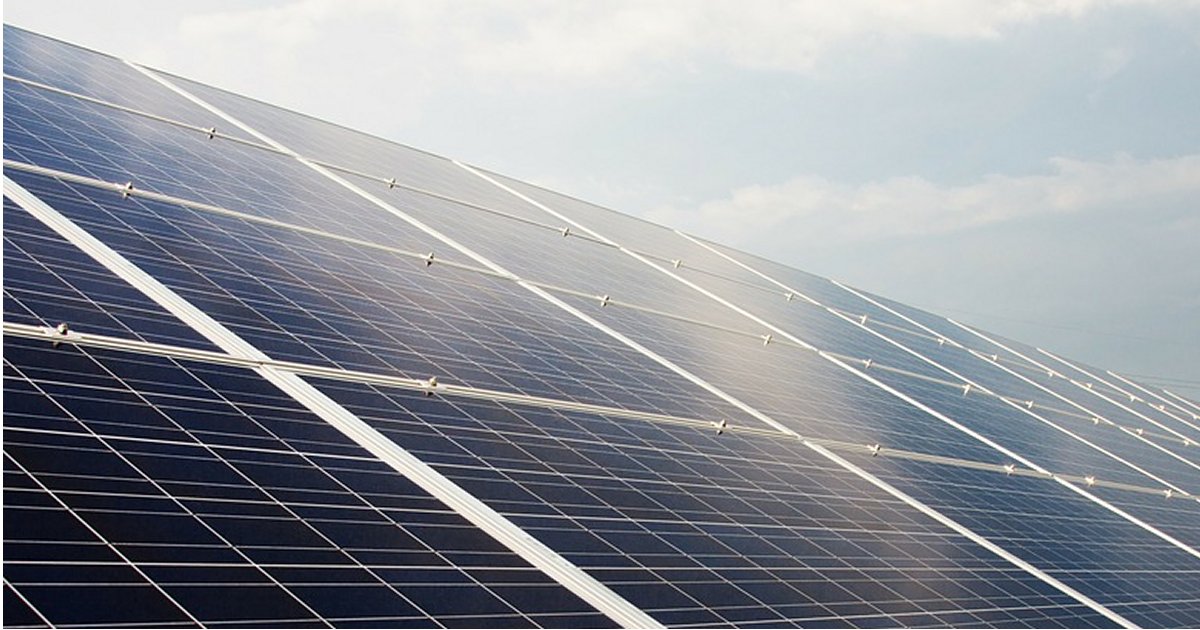 Abra Mining Pty Limited has executed a Power Purchase Agreement (PPA) with Contract Power Group for a hybrid electricity generation system including solar panels and battery storage for a project in WA.
The Abra Base Metals Project, 77.28% owned by Galena Mining Ltd, is a lead-silver venture located in the Gascoyne region of Western Australia between the towns of Newman and Meekatharra – and is a long way from poles and wires.
Galena Mining said last week that under the terms of the PPA that runs for 16 years1, Contract Power will build, own and operate a facility made up of a 10MW gas fired generator, a 6MW solar farm, 2MW of battery energy storage and an LNG storage and regasification facility.
"Integrating solar with relatively clean natural gas instead of diesel achieves a marked reduction in Abra's carbon footprint compared to alternatives considered in the tender process," said  Galena Managing Director, Alex Molyneux.
This solution was also found to be the most cost-effective.
The Abra Base Metals Project site is situated approximately 110 kilometres from Sandfire's DeGrussa Project, which has been utilising renewables since 2016. DeGrussa's system consists of a 10.6 MW (AC) solar power plant with storage offsetting up to 20% of total diesel consumption annually. As far as I'm aware, this is still Australia's largest PV system operating at a mining site.
DeGrussa pretty much led the way and many other miners have followed – or are contemplating renewables.
Contract Power's Renewables Street Cred
As for Contract Power Group, while many of its energy projects have been solely fossil-fuel focused, it has built up significant experience with integrating renewable energy systems out the back of beyond, particularly in Western Australia.
Completed renewables-related projects include a 1MW / 1MWh Battery Energy Storage System (BESS) and 1.25MVA Transformer at the Onslow Zone Substation, which was part of Stage 2 of the Onslow Microgrid Project. Prior to that, Contract Power Group partnered with its subsidiary, Hybrid Systems Australia, on the Meekatharra Solar Power Station, which was constructed in 2017 and has a total installed capacity 454.68 kW.
More recently, the company scored a contract for the Esperance Power Project. Under a 20 year PPA, which will supply electricity to Horizon Power customers from January next year, Contract Power is responsible for the design, procurement, construction and operation of:
A gas-fired power station
A 5.5MW Battery Energy Storage System
Two 4.3MW wind turbines
A 4MW solar energy facility, consisting of more than 10,000 solar panels.
The Esperance Power Project is expected to slash carbon emissions by 50% compared to current arrangements.
In November last year, Strandline Resources tapped Contract Power to be the preferred contractor to build, own and operate a 32MW hybrid gas and solar power station for Strandline's Coburn mineral sands project in WA.
Footnotes
But is subject to Abra Mining Pty Limited proceeding to final investment decision for the Abra Base Metals Project ↩