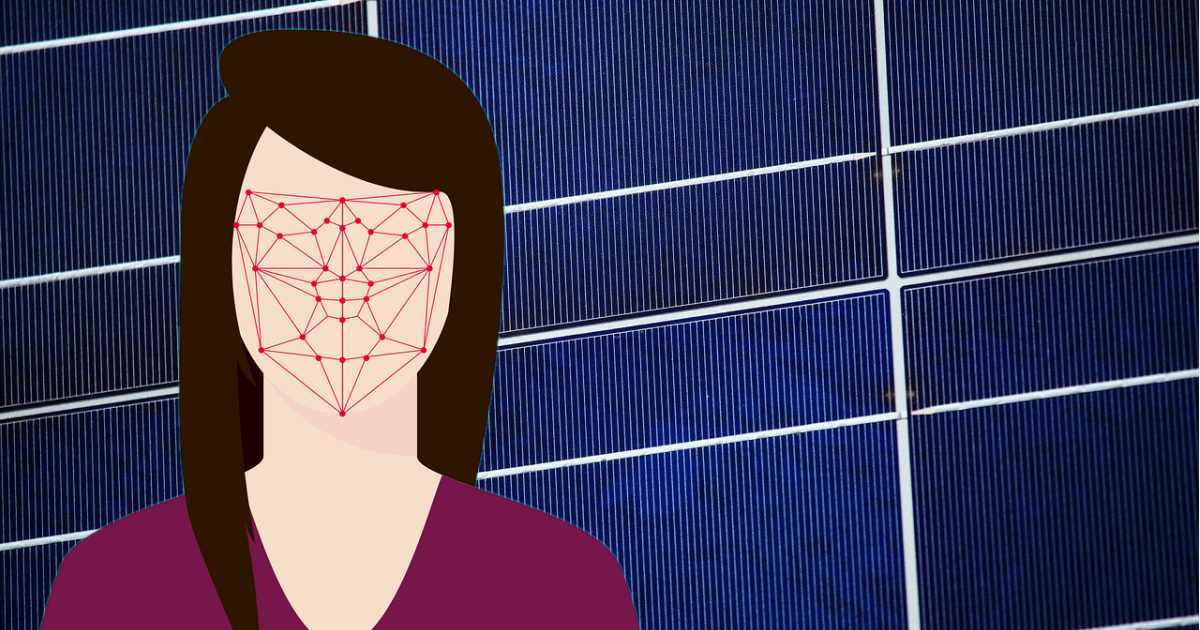 Victorians scared off or frustrated by identification verification requirements for the state's solar panel rebate program might be pleased with this news.
Solar Victoria announced yesterday it is simplifying the identity verification process to make it quicker and easier to get the Victorian solar rebate, which is currently up to a value of $1,888 or 50% of the price of a solar power system (whichever is lowest). The Victorian incentive is in addition to Australia's national "solar rebate".
"Customers will no longer need to scan and upload photos of their identity documents or complete the facial recognition process," stated the agency in an email. "Instead, customers will be able to simply enter the details from any two of the currently accepted forms of identification."
These documents include:
• Driver's licence
• Medicare card
• Passport (Australian or foreign with a valid visa)
• Australian Birth certificate; or
• ImmiCard
Another upcoming update designed to enhance security involves the introduction of a one-time passcode feature, consisting of a unique code sent via SMS to the customer's phone.
Solar Victoria notes the portal for submitting and managing applications will be unavailable between Friday 29th February and Monday 2nd March while the system updates are integrated.
Rebate Uptake – From Go, Go, Go To Pretty Darn Slow
The Victorian solar rebate is being released in batches, with two rounds each month. Up until recently supply wasn't touching the sides of demand – for example, in September last year the second allocation for the month of 3,356 subsidies flew out the door within 19 minutes.
As at the time of publishing, 3,660 of the 4,931 subsidies released in the second round this month were still up for grabs. The number scheduled for release for this round was to be 2,500, with the extras being leftovers from the previous round and expired applications.
Perhaps it's this dramatic slowdown of uptake and high rate of expired applications that has spurred Solar Victoria on to relax its identity verification requirements – it was the source of more than a few gripes from applicants. If the situation was bad enough to stop some from claiming up to $1,888, which is a significant incentive; that says a lot.
Still, the Solar Homes program has overall been hugely popular. According to Solar Victoria, more than 61,700 systems have now been installed through the initiative – and if laid end-to-end, the solar panels installed so far could cover the distance from Melbourne to Alice Springs.
On a somewhat related note, the way the agency is going about promoting slow-moving battery rebates has been called into question.