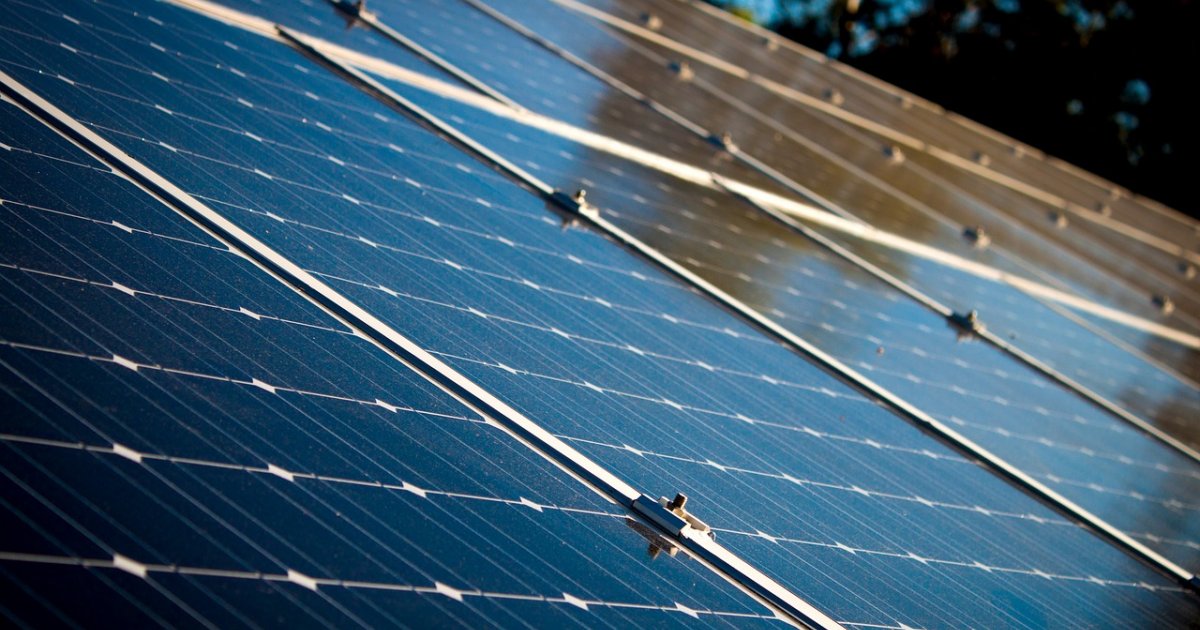 A brief reprieve on changes to the Northern Territory's solar feed in tariff for some new systems has seen a rush these past few days. But what next for NT solar installers?
On April 5 (a Sunday), the Northern Territory's Gunner Government announced it would be slashing the NT's very generous one-for-one solar feed in tariff (~ 24c per kWh) for new solar power system owners to just 8.3 cents. This change was to help support an subsidy for solar batteries – all ~130 of them initially.
The change was effective immediately, and applied to all new systems unless an application was already in with Power and Water Corporation – the Territory's state-owned provider of electricity, water and sewerage services.
It was a bombshell for installers – the generous feed-in tariff helped accelerate payback for systems, which are significantly pricier in the NT.
Perhaps the rate did need tweaking, but at such short notice (zero at that point) the sales solar businesses were working on pretty much evaporated when the news broke. It wouldn't be too harsh to suggest that installers had been screwed by the Gunner Government.
A (Very) Temporary, Conditional Reprieve
On April 8 (last Wednesday), a notice appeared on Jacana Energy's Renewable Energy page stating it had been given advice by the Northern Territory Government the previous feed-in tariff rate will be applied to any application (including modifications to existing systems) if the solar installer could demonstrate the works were committed to, in writing, prior to 5th April 2020.
In order to get over the line, applications will need to be submitted to Power and Water Corporation by midnight 14 April 2020. Tonight. One day after the Easter long weekend.
According to NTNews (paywall), solar installers in Darwin and across the Territory have been making hay while the sun briefly shines so to speak, securing business they had organised prior to the shock announcement.
But as for what comes after, one installer said:
"… 80 per cent of the business will be gone"
While the NT government's announcement about supporting energy storage crowed about more local jobs, it didn't mention the jobs likely to be lost as a result of this abrupt change. Installing solar will still be worth it in the Northern Territory, but it will take some time for Territorians to understand that and to accept that payback will take longer than it previously would. But unfortunately, that extra payback time will turn some off solar panels altogether.
Everyone loses here.
What's also been disappointing is the amount of media coverage and other commentary that was blinded by the battery bling and totally overlooked the impact this would have on NT's residential and commercial solar industry – and battlers looking to bust their electricity bills.