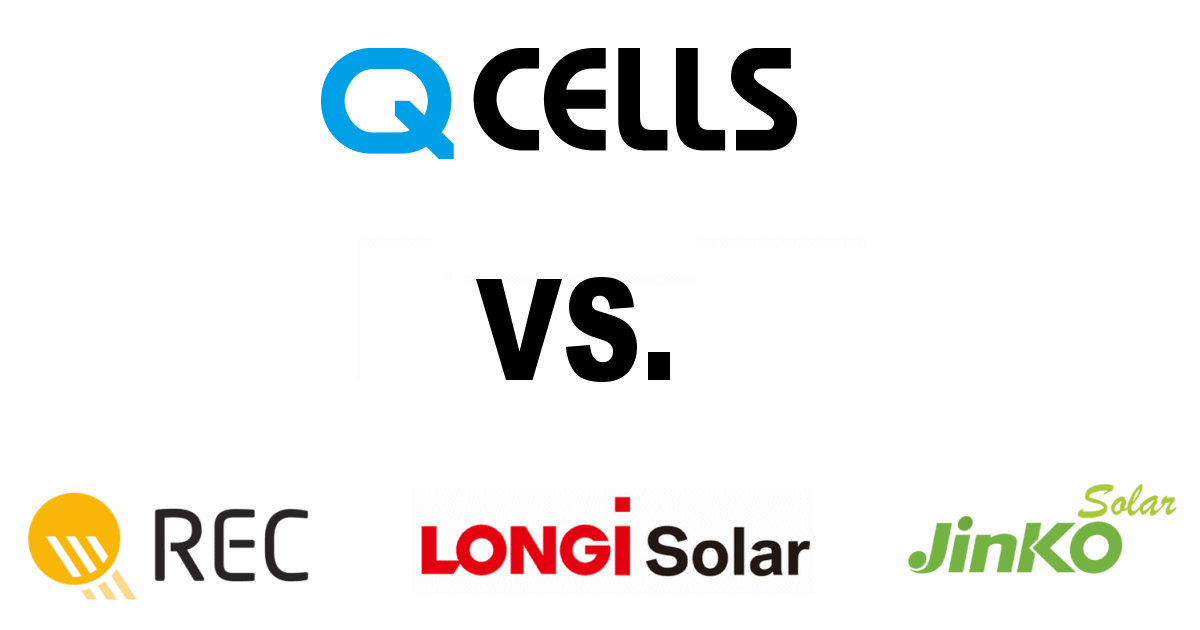 Chinese solar panel manufacturer JinkoSolar has reported "favourable" developments in its solar technology patent battles with South Korea's Hanwha QCells.
In March last year, Hanwha Q-Cells filed complaints relating to its solar cell passivation technology against JinkoSolar, Longi Solar, and REC Group. QCells claimed the companies were unlawfully importing and selling solar products infringing on its associated patents.
The complaints were initially filed in the USA and Germany, and then the battle lines were extended to Australia with complaints against Jinko and Longi. Q Cells launched a dedicated website regarding the situation at www.q-cellsip.com – but that appears to no longer exist, or was experiencing technical difficulties at the time of writing.
Earlier today, JinkoSolar reported the Administrative Law Judge ("ALJ") in the U.S investigation ruled its products do not infringe the U.S. Patent (No. 9,893,215). Jinko says ALJ MaryJoan McNamara issued an initial determination granting JinkoSolar's motion for summary determination of non-infringement.
The U.S. International Trade Commission will now review the ALJ's ruling and issue its opinion on that ruling within 30 days.
JinkoSolar also noted what it says was an earlier decision by a U.S. Patent and Trademark Appeal Board review in December last year of certain aspects, finding in its favour. A final written decision is expected in December this year.
Jinko: Complaints Aimed To "Slow Down Our Momentum"
JinkoSolar CEO Kangpin Chen says his company strongly supports fair competition in the marketplace, and states it respects the valid intellectual property of all participants in its sector.
"These independent determinations by two separate bodies confirm what we have said from the start of this litigation: Hanwha's lawsuit, based on a single patent, was without legal or technical merit, and was brought only to slow down our momentum," said Mr. Chen.
In 2019, JinkoSolar shipped 14.3 GW of solar panels, putting it at the top of the leaderboard of GlobalData's top ten list of solar panel manufacturers for global shipments last year. Hanwha Q Cells shipped an estimated 7.3GW (+33% on 2018), placing it at no. 6 on GlobalData's rankings.
In other recent news from JinkoSolar, the company announced at the beginning of the month it had signed a one-year AUD $37 million line of credit agreement with National Australia Bank. The credit line will be used to expand JinkoSolar Australia's business and supplement JinkoSolar Australia's working capital.
"We will continue to strengthen our business in Australia to support the enormous growth potential clean energy has in Australia," stated Mr. Chen.