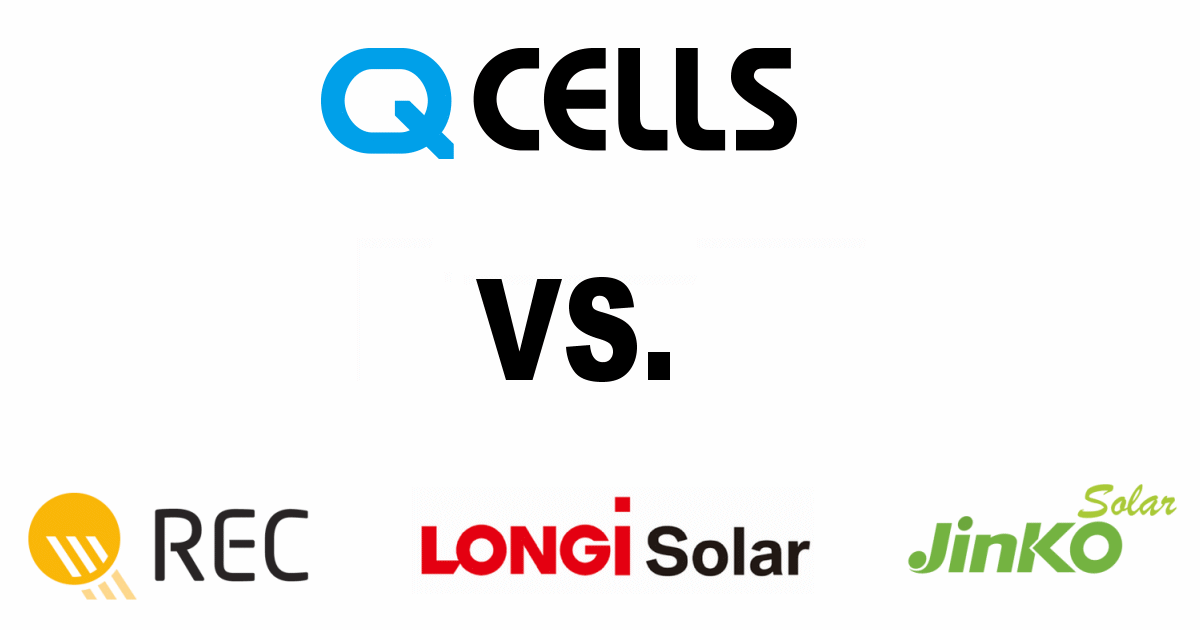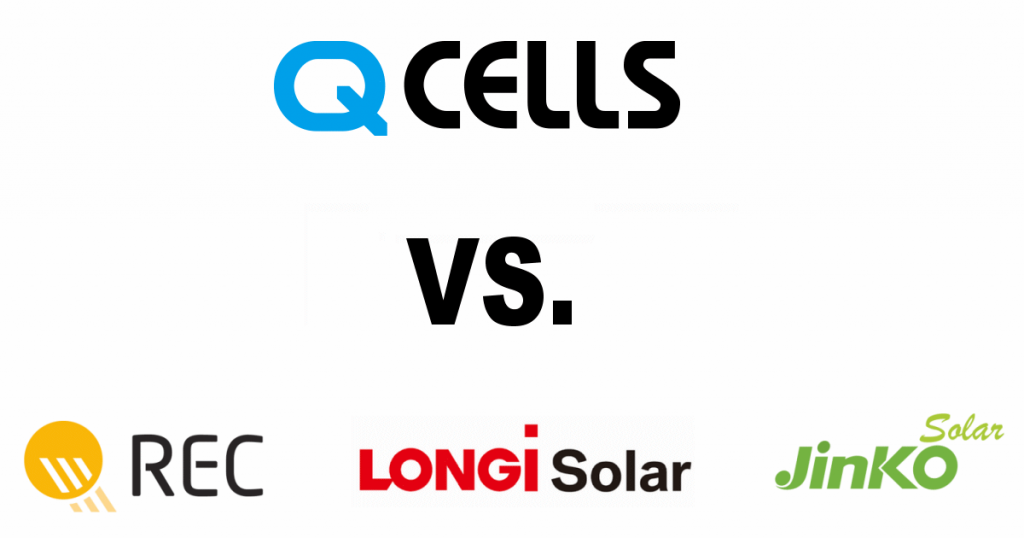 In a fight between Hanwha Q Cells and JinkoSolar, Longi Solar and REC Group, who would win? We're going to find out.
Hanwha Q-Cells has announced it has filed patent infringement complaints relating to its solar cell passivation technology, which it says sets the company apart from competitors.
In the USA, Hanwha has filed a complaint against the trio with the U.S. International Trade Commission (ITC) and the U.S. District Court for the District of Delaware. In Germany, the company has lodged a patent infringement complaint with the Regional Court of Düsseldorf against JinkoSolar and REC Group.
It claims JinkoSolar, Longi Solar, and REC Group are unlawfully importing and selling solar products that infringe on Hanwha Q Cells' solar cell passivation patents – in the USA, U.S. Patent No. 9,893,215 and in Germany, the German part of European Patent EP 2 220 689 (which I couldn't find).
Hanwha says its patented technology improves the efficiency of light conversion into electricity and reduces the cost of solar cell manufacturing
"The passivation technology at issue in these legal actions is critical to Hanwha Q Cells' plans for the future," said Hee Cheul (Charles) Kim, CEO of Hanwha Q CELLS & Advanced Materials Corp.
The company states it began manufacturing Q.ANTUM solar cells using its passivation technology back in 2012 and has manufactured more than 2.5 billion of the cells to date.
Hanwha Seeking Recall And Destruction Of Products In Germany
In the USA, Hanwha is seeking an exclusion order and permanent cease and desist order to halt the import of what it says are infringing products, along with damages for infringement in the past. In Germany, it goes even further – wanting an order for recall and destruction of alleged infringing products.
Hanwha Q Cells has launched a stand-alone web site regarding the cases – www.q-cellsip.com
JinkoSolar "Categorically Refutes" Allegations
At the time of publishing, only one of the three companies challenged had publicly responded – JinkoSolar.
"Based on Jinko's preliminary analysis of Hanwha's complaints and the asserted patents, the Company believes that the complaints are without technical or legal merit," the firm states. "Jinko is working closely with its legal counsel and technical advisors to vigorously defend against the claims made by Hanwha."
JinkoSolar says it is considering all its legal options, including petitioning for the invalidity of Hanwha's "alleged patents".