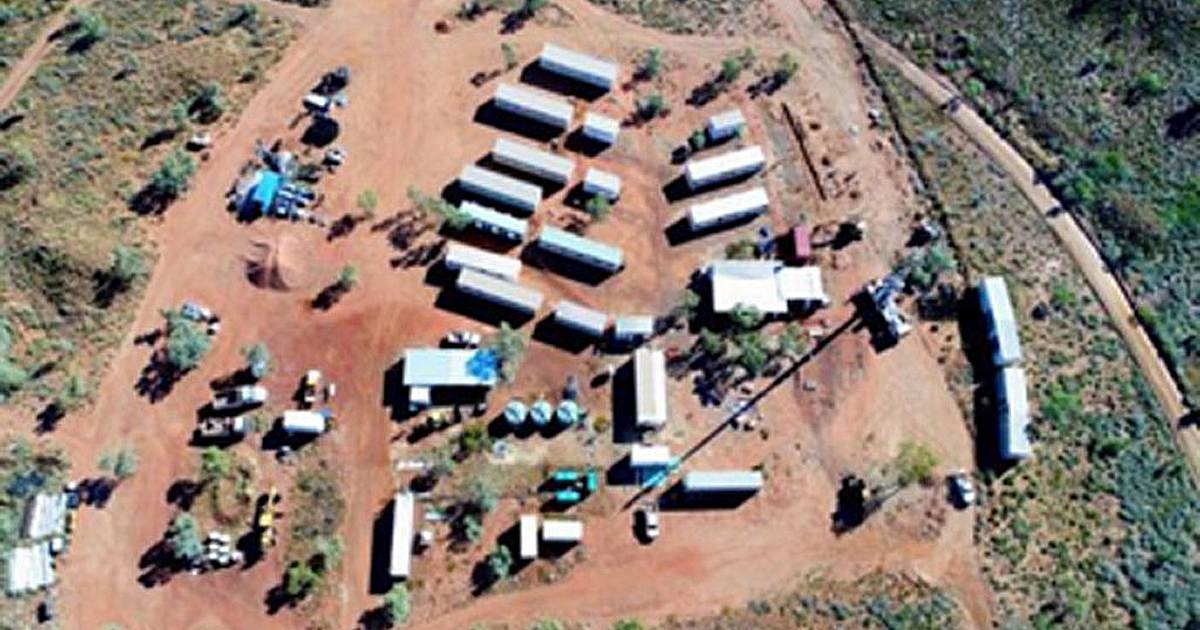 Soluna Australia and Northern Minerals have inked a letter of intent relating to the development of a solar power and battery storage facility at Northern Minerals' Browns Range operation in Western Australia.
The Browns Range site is pretty much in the middle of nowhere – around 1,900 kilometres northeast of Perth in the east Kimberley region. Northern Minerals' focus at Browns Range is dysprosium, which is used in the production of electric vehicles (among other things).
Like many other remote mining-related operations, the Browns Range site is dependent on diesel for power generation – both carbon intensive and costly.
The plan is to initially reduce the carbon footprint, operating and maintenance costs associated with diesel power generation at the accommodation camp. Soluna will be providing the solar and energy storage system, but the capacities of either haven't been mentioned at this point. The longer-term goal is to reduce the use of fossil fuels across the entire operation.
For Northern Minerals, it should be a pretty sweet deal as it won't have to outlay any capital for the project. Power generated and energy stored will be supplied to the company under a power purchase agreement (PPA).
Soluna Australia is a 50-50 partnership between Lithium Australia NL and China's DLG Energy Co. Ltd.
"Lithium Australia is aware of the growing demand for off-grid and fringe-of-grid hybrid energy systems," said Lithium Australia Managing Director Adrian Griffin. "We look forward to Browns Range becoming a successful renewable-energy case study."
Mining operations across Australia are increasingly turning to solar and storage. Some systems have been operating for years, such as the DeGrussa Solar Project in Western Australia. Commissioned in 2016, it consists of a 10.6 MW (AC) solar power plant with storage offsetting up to 20% of total diesel consumption annually.
Soluna Australia – A New Battery Player
Soluna is a new kid on the energy storage block in Australia, formed late last year.
A shipment of modular, rack-mounted energy storage products that will be used in the Browns Range project is due to arrive in Australia during September 2020. According to Lithium Australia, the batteries are based on lithium ferro phosphate chemistry (LiFePo4); widely considered the safest of all the common Li-ion chemistries.
As well as commercial and industrial-scale storage, Soluna will also be offering residential storage solutions that we may add to SQ's solar battery comparison table when they become available, which at this point is expected in June.
Another company in Lithium Australia's stable is Envirostream, a battery recycler. Soluna have a partnership with Envirostream whereby its end-of-life batteries will be recycled here in Australia.