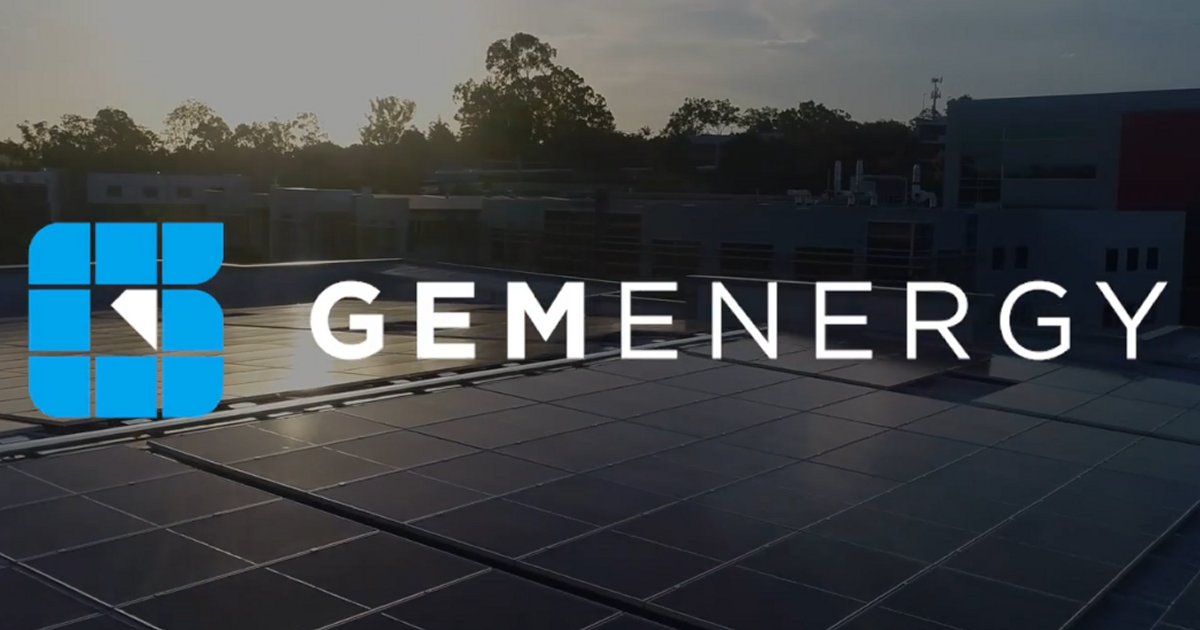 GEM Energy has been selected to deliver a $20 million solar power and Tesla battery storage project for the Townsville Catholic Education Office.
In 2014, Townsville Catholic Education commenced the rollout of a solar PV and lighting program across all schools in the Townsville Diocese; a region extending to Mount Isa in the west, Proserpine in the south Halifax in the north. The initiative was praised by the Vatican, which saw it as a model that could be duplicated across the world.
The Townsville Diocese is taking its efforts further, aiming to source 100% of its energy from renewables. This includes a mix of behind-the-meter generation and storage, and a power purchase agreement (PPA) with a renewable energy generator for the remainder of its requirements.
GEM Energy Australia CEO Jack Hooper announced the new project on Friday, which will consist of just under 8MWh of Tesla battery storage working with 5.1MW of solar power capacity across 27 sites. The Tesla batteries and associated control equipment will operate as a virtual power plant (VPP), with Frequency Control Ancillary Services (FCAS) market participation from late this year.
What Is FCAS?
In a mains grid electricity system, both generation and load must be in balance in order for it to operate safely. A variation in generation vs. load can result in instability, cascading failure and blackouts. Frequency Control Ancillary Services provide a fast injection or reduction of energy to manage supply and demand.
Mr Hooper says FCAS revenues are resulting in some schools achieving payback periods of under 5 years.
Solar, Energy Storage And "Laudato Si'"
The project is expected to have significant financial benefits, but environmental considerations were also important.
"This holistic strategy effectively hedges electricity costs for at least the next 10 years but more crucially, it will help break important environmental milestones," said Mr. Hooper. "Rethinking how energy is generated and procured shows real commitment to the messages in Laudato Si', a key Catholic belief of a broader commitment to caring for our common home."
Laudato Si' was Pope Francis's second encyclical – a letter concerning Catholic doctrine. In it, among other issues the Pope lamented environmental degradation and climate change.
GEM Energy will be delivering the project using local electrical companies awarded 10-year service contracts, trained and supported by the firm's Brisbane-based engineering and electrical team.
GEM Energy has been involved with many high-profile projects including what was at the time (2017) the largest solar array at a hospital in the nation; a 545kW PV installation at the Friendly Society Private Hospital in Bundaberg. Last year the company installed a 638kW solar system at Australia Zoo and early this year, it completed a 309kW system on the rooftop of the Brisbane Convention and Exhibition Centre (BCEC) that is expected to generate equivalent to 18% of the Centre's electricity needs.