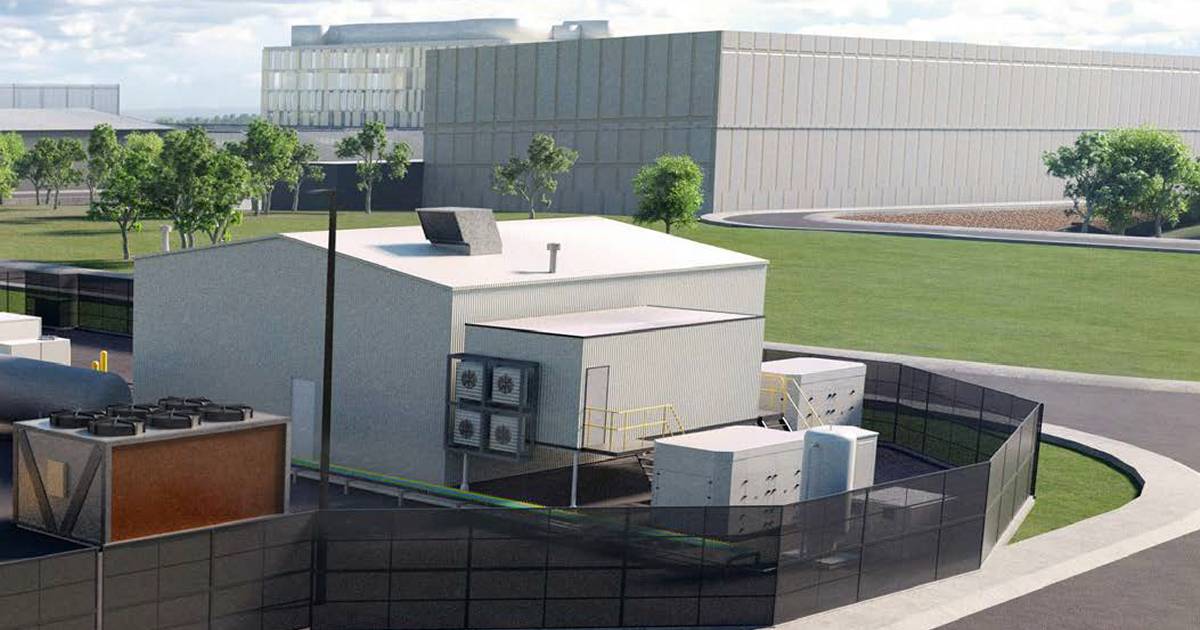 South Australia's Marshall Government has taken the wraps off its plan for making the state a major green hydrogen producer and exporter.
The Marshall Government wants to see SA leveraging its wind, solar energy and land resources, infrastructure and skills to be a world-class renewable hydrogen supplier.
To be formally launched today at a hydrogen conference in Adelaide, South Australia's Hydrogen Action Plan builds on "A Hydrogen Roadmap for South Australia", which was released in 2017.
"With more than 50 per cent of the State's energy mix generated through renewable sources, new interconnection and storage technologies such as hydrogen will support South Australia to become a net 100 per cent renewable energy generator during the 2030s," says the foreword by SA Premier Steven Marshall and Minister for Energy and Mining Dan van Holst Pellekaan. " We can then capture significant economic benefits from renewable energy exports."
Hydrogen Hype?
A report released by the Australian Renewable Energy Agency (ARENA) in August last year and referenced in SA's plan forecast Australian hydrogen exports could contribute $1.7 billion and 2,800 jobs to the national economy by 2030. It was a report SQ's Ronald said was "worse than useless".
SA's Plan points out many of Australia's key trading partners in Asia including China, Japan and South Korea have, or are in the process of developing strategies for the creation of hydrogen economies – and will need to import hydrogen. However, as Ronald previously pointed out regarding Federal Labor's Hydrogen Plan, perhaps we shouldn't be counting those chickens just yet.
SA Hydrogen Plan Themes
The Marshall Government's Hydrogen Action Plan has five main themes:
Facilitate investments in hydrogen infrastructure.
Establish a world-class regulatory framework.
Deepen trade relationships and supply capabilities.
Foster innovation and workforce skills development.
Integrate hydrogen into our energy system.
Australia's Chief Scientist, Dr. Alan Finkel, is all for South Australia pursuing hydrogen production powered by wind and solar energy – and he'll be speaking at the conference today where the plan will be officially launched. But Dr. Finkel also recently raised eyebrows when he suggested the world needs to look at other sources of hydrogen – specifically, hydrogen from methane and coal. This is referred to as "blue" hydrogen.
However, there's no talk of blue hydrogen in SA's Plan, just the "green" stuff and the Marshall Government does appear to be fully committed to the state's hydrogen future.
"Beginning with Australia's largest electrolyser coming online in 2020 in metropolitan Adelaide, we are determined to unlock South Australia's renewable hydrogen potential," state Premier Marshall and Minister van Holst Pellekaan.
You can view South Australia's Hydrogen Action Plan here.