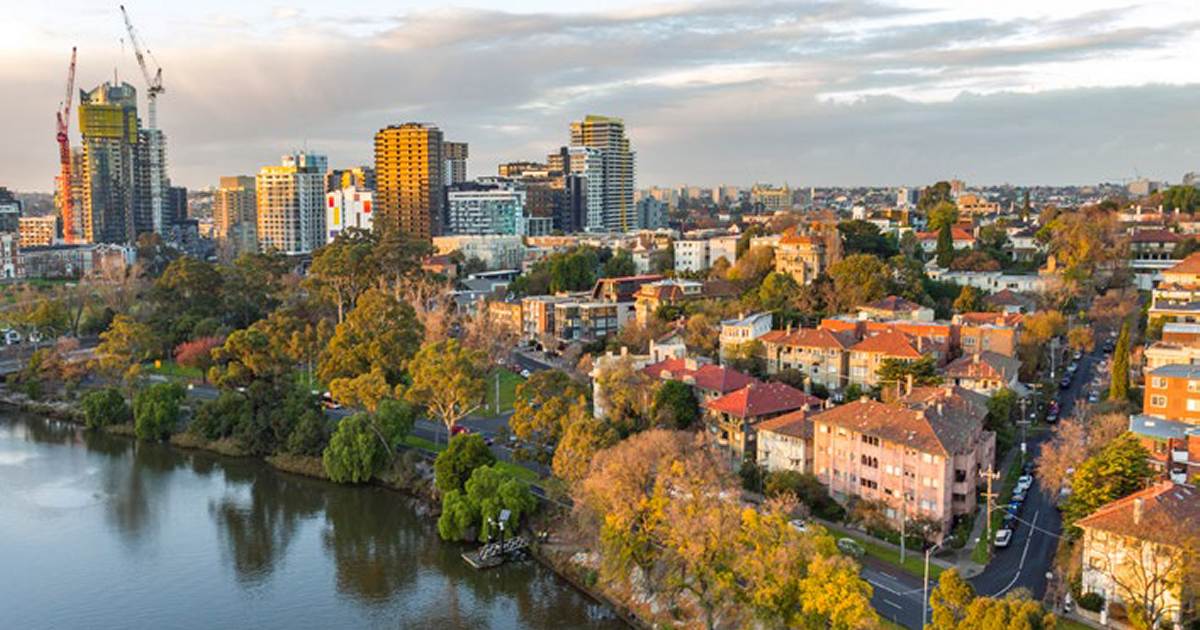 Victoria's City Of Stonnington is to embark on a big solar power push across the community as part of its response to climate change.
Situated in Melbourne's inner south-east, the LGA covers just 26km2 but has a population of approximately 116,000. Among its suburbs are Glen Iris, South Yarra and Windsor.
Council declared a climate emergency in February 2020; joining 89 other local governments across Australia to have done so by that point (more than 100 have now). Council then set about developing a Climate Action Plan, which was adopted at its meeting this week.
Council had previously set a greenhouse gas reduction target of 60% below 2005 levels by 2030 – which was met a couple of months ago. Helping it achieve the target early has been 980kW of rooftop solar panels installed on various Council buildings and facilities. Since the beginning of July this year, Council has also been purchasing 100% renewable energy for all its mains electricity use alongside 45 other Victorian councils through the Victorian Energy Collaboration (VECO).
Not resting on its laurels, new emissions targets have been set – a 75% reduction by 2025 and net zero emissions by 2030. This means lots of changes ahead, and beyond Council's own emissions.
"We know when delivered effectively many of these changes will also save rather than cost us money in the short and long term," said City of Stonnington Mayor Cr Kate Hely. "This plan the right thing to do for our community and our future and I'm proud to be part of the Council that has endorsed it".
Solar Energy In Stonnington LGA – The Road Ahead
While Council can now boast 100% renewable electricity, it's not done with solar power yet. There appears to be more panels on the cards for assets, with the Climate Action Plan noting:
"Maximise all available Council building roof space with solar PV panels by 2023, including installing battery storage where daytime usage is low."
Beyond its own efforts, Council is also seeking to achieve net zero carbon emissions for the Stonnington community by 2030, and solar power will play an important role.
"With 56 per cent of emissions in Stonnington from electricity, our biggest opportunity to reduce emissions in the municipality is to reduce energy use, install rooftop solar, purchase renewable energy and transition from gas to electricity."
By 2025, Council want to see double the amount of Stonnington dwellings with solar power systems – estimated at 10% in 2021.
There are a number of actions it is and will continue take to help facilitate this, such as providing advice on going solar and transitioning from gas, and finding ways to provide apartment dwellers with access to renewable energy options. Financial incentives are also a possibility.
From time to time there are grumblings about local governments taking action on climate, with some believing they should stick to focusing on the 'three Rs' – roads, rates and rubbish. But as the previous City of Stonnington Mayor pointed out, everything starts at a local level.
The City of Stonnington's first Climate Emergency Action Plan can be viewed here.