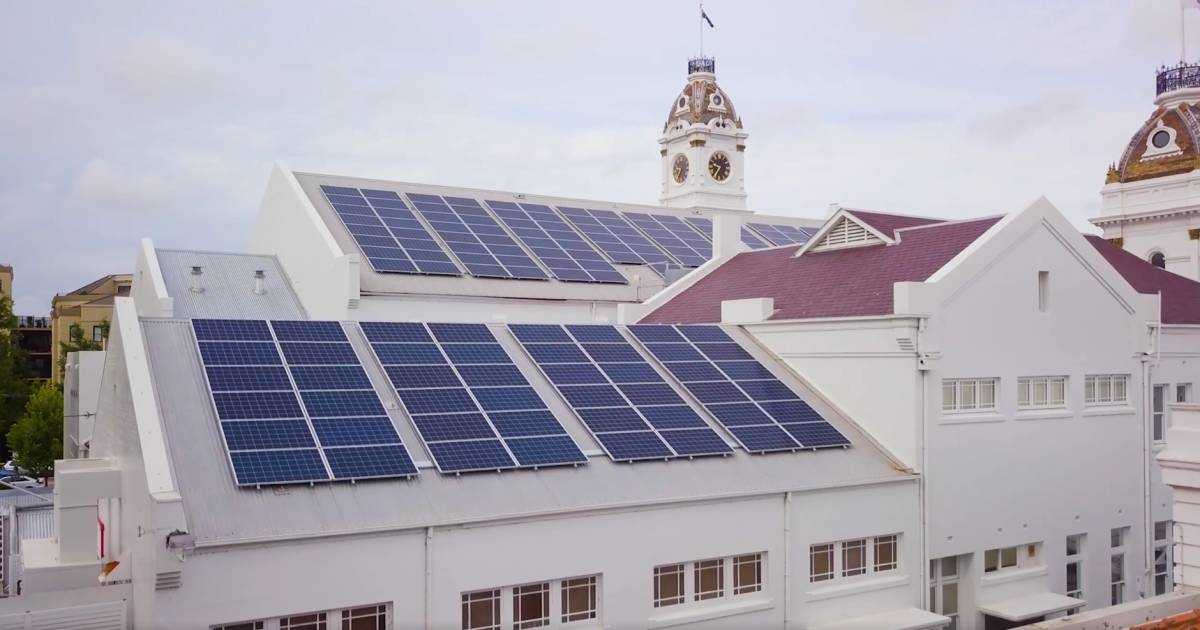 At a council meeting yesterday, Victoria's City of Stonnington joined 89 other Australian local governments to have declared a climate emergency.
City of Stonnington is situated within Melbourne's metropolitan area, to the south-east of the CBD. Among its suburbs are Armadale, Malvern and Prahran. While covering a small area (26km2), it has a population of around 116,000.
The decision to declare a climate emergency will help to expedite Council's efforts in emissions reduction.
"We're proud of our work to date in response to climate change, but we recognise the need to accelerate what we're doing so we're responding accordingly," said City of Stonnington Mayor, Cr Steve Stefanopoulos. "Developing a Climate Action Response Plan in partnership with our community will mean we can embed this in everything we do as an organisation."
Council had previously set greenhouse gas reduction targets of 30% below 2005 levels by this year, 35% below by 2022 and 60% below by 2030. According to its sustainability snapshot for the 2018/19 financial year, it had achieved 26 per cent below 2005 emissions by that point.
While there is a belief held by some that councils should focus only on issues such as roads and rubbish, Mayor Stefanopoulos doesn't agree.
"Some people will say this isn't the role of local government but it absolutely is, everything starts at a local level and we'll look to work with our partners at the state and federal levels."
Solar And Other Renewable Energy Efforts
As part of its emission reduction efforts, 2,700 solar panels have been installed across 33 Council buildings and facilities to date, with a total generation capacity of 828kW. Twenty of those buildings have had solar power installed since early 2018. Among the installations is a 45.8kW system on Malvern Town Hall (pictured above).
Council says it has committed to 100 per cent renewable electricity for its operations through the Local Government Renewable Energy Project, which is due to kick off in July 2021.
At a community level, Council has hosted solar and battery storage information sessions and is participating in an initiative to support rooftop solar power for vulnerable households. As at the end of September last year, there was an estimated 10.37MW of solar PV installed across the LGA, with 7.5MW of that total being systems under 10kW (Source: APVI).
According to the Climate Emergency Declaration project, more than 31% of Australians are living in a local government area that has declared a climate emergency. Around 16% of Australian councils have made a declaration so far.