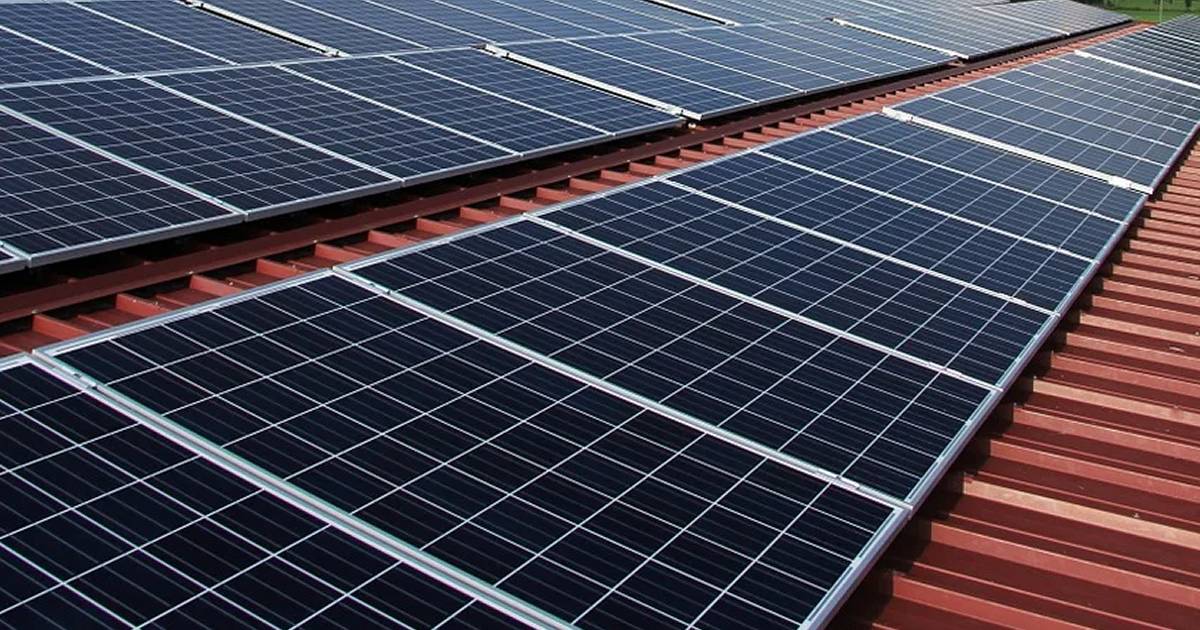 Strata apartment, townhouse and villa owners, committee members and tenants in NSW have been invited to have their say on barriers to installing sustainability infrastructure including solar panels and battery systems.
Millions of households across Australia are benefiting from solar power; but a large group that has been left on the sidelines are strata property owners and renters. As part of its policies going into the election last year, the Berejiklian Government pledged to make regulatory changes to make it easier for people in apartments to install solar panels, batteries and other sustainable infrastructure. There hasn't been much news since on this front, but that process appears to be getting under way.
The Institute for Sustainable Futures (University of Technology Sydney) and Green Strata are running a survey on behalf of the NSW Department of Planning, Industry and Environment as part of a study to understand the barriers to installing sustainability infrastructure and how the Government can make it easier.
"Sustainability infrastructure" includes:
Solar power systems
Batteries
Smart meters
Energy-efficient hot water systems
Electric vehicle charging stations
Other emerging energy innovations, such as virtual power plants.
Insights from the survey will be presented in a final report to the Department to inform decision-making. The survey, which can be found here, takes 10-15 minutes to complete and will close on August 9.
According to a related post on Tenants.org.au, 18% of houses in NSW have solar power systems installed1, while only 0.5% of strata schemes have solar PV.
Solar Gardens Part Of The Solution
The Community Power Agency has previously stated New South Wales has the highest number of energy users "locked out" from solar power in Australia.
" According to ABS at least 30% of households rent and 21% live in apartments," it said. " Assuming some overlap, that means at least 1 million households are locked-out of solar in NSW."
Last year, the Agency and 19 other community groups launched a "Solar For All" campaign, calling for policy and funding support across Australia for solutions to this lockout, including solar gardens. These are large centralised solar installations participants purchase a small share in; with the electricity generated credited to their power bills.
There are solar garden projects already under way in Australia, including the Haystacks Solar Garden in the NSW Riverina region.
Footnotes
The Australian Photovoltaic Institute estimated it at 23% as at the end of September last year ↩