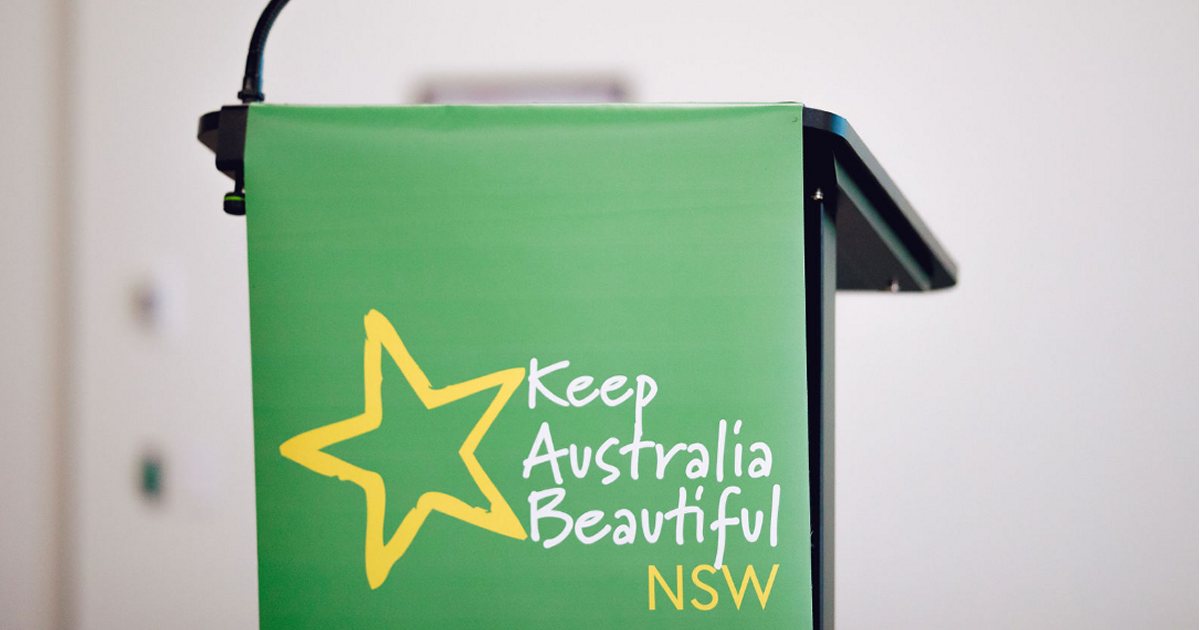 Sydney's Northern Beaches Council was announced the overall winner of the Keep Australia Beautiful NSW 2020 Sustainable Cities Awards last week.
"This year's Overall winner, Northern Beaches Council, demonstrated great collaboration with the community, business and industry to deliver a diverse and exciting array of projects highlighting a very strong commitment to developing and implementing sustainable practices and building a sustainability ethos across the region," said Val Southam, CEO of Keep Australia Beautiful NSW.
On the solar energy front, Council has put in a good showing. In July we reported it had just finished having its largest solar power system installed to that point – a  265kW system at Manly Andrew 'Boy' Charlton Aquatic Centre. In addition to this system, around 400kW of solar power capacity had been installed at seven Council sites over the previous year.
Council is also encouraging residents to install PV systems and has a goal of seeing 50% of suitable premises in the local government area with solar panels installed by 2030.
Among its other sustainability actions and beyond using solar panels to generate electricity for powering buildings, one of the interesting solar technologies Council has tinkered with in the past is are hydropanels. These are off-grid solar powered and self-contained devices that create drinking water from sunlight and air.
Northern Beaches Council covers an area from Manly to Palm Beach and west to Frenchs Forest, and has a population north of 271,000.
Renewable Energy Award Winner
While Northern Beaches may have been the overall winner and winner in several categories, the recipient of the KAB NSW Renewable Energy Award for 2020 went to Georges River Council.
Georges River Council area is located south of Sydney's CBD. Home to more than 158,000, among its suburbs are Hurstville, Kogarah Bay and Peakhurst.
Council was recognised for its commitment to achieving 100% renewable energy (electricity) for its operations by 2025, and the implementation of initiatives including introducing electric vehicles into its fleet, joining Ausgrid's LED Street Lights Program and kicking off a Revolving Energy Fund1 as part of its effort towards net zero emissions.
Council endorsed a target of net zero emissions by July 2025 at its October meeting.
The road to achieving 100% renewables includes a commitment to a Power Purchase Agreement and continuing to roll out solar panels across Council buildings, plus investigating options for battery storage. I wasn't able to determine from the Georges River Council web site how much solar capacity has been installed to date.
Georges River Council has also dabbled in hydropanels, with eight installed on the roof of the Hurstville Aquatic Centre in Penshurst in 2018. The trial was meant to run for 12 months, with hydropanels to then potentially be rolled out across other Council facilities if it was successful; but not much more has been said about it.
Footnotes
A revolving energy fund is a mechanism where the savings from one project or group of projects are used to help finance new projects. ↩