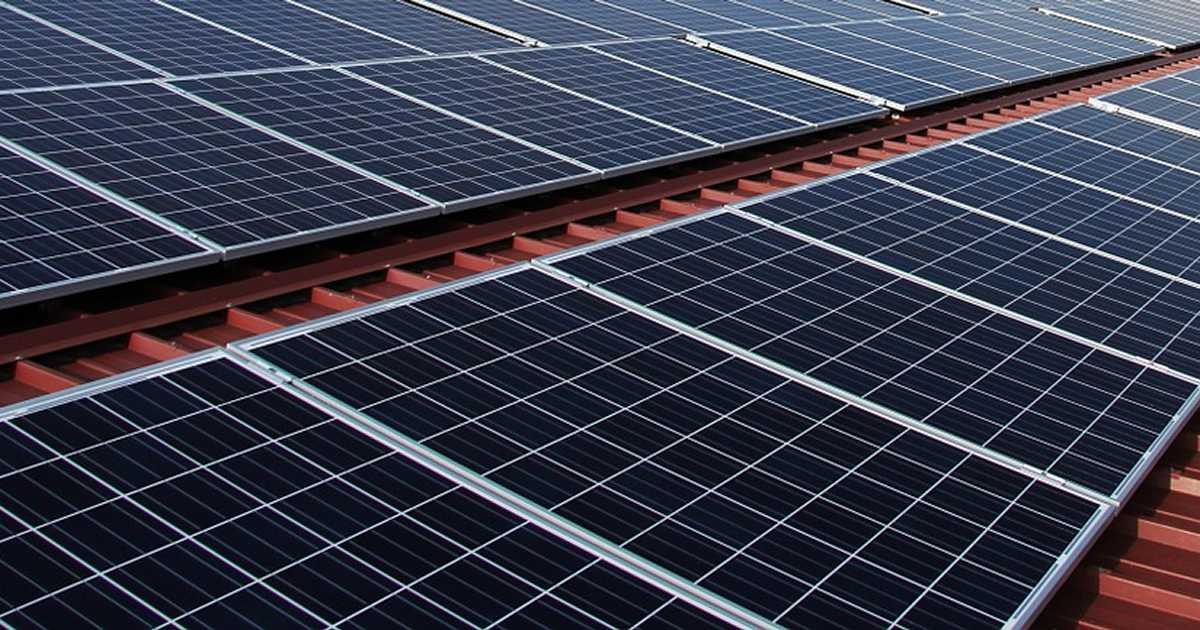 Not to be outdone by Tasmanian Labor, the Tasmanian Liberals have committed to investing in solar power systems for all government schools in the state.
The state's voters will go to the polls this Saturday – and the Tasmanian Liberals have released a flurry of commitments in the lead-up.
Among them is a pledge to provide $5 million to deliver its Renewable Energy Schools program. The initial outlay will fund solar panels for more than 100 schools over the next four years, with the savings in energy bills used to make the program self-sustaining. All the savings will be re-invested back into the Renewable Energy Schools Fund until solar power systems have been rolled out in all government schools.
What isn't mentioned in the policy is what happens to the savings after that time.
There are 213 government schools in Tasmania. How many already have solar panels isn't clear, but no doubt there would be some with PV that resulted from the Federally-funded National Solar Schools Program (NSSP) that was active up until the middle of 2013.
Tasmanian Labor Vs. Liberals Solar School Programs
Early this month, Tasmanian Labor leader Rebecca White announced if elected, her government would create a $5 million Solar Schools Fund1. The major difference between the two programs is under Labor's initiative the savings schools make on their electricity bills would be kept by the school. Labor didn't mention how many schools would receive systems, but said each beneficiary school could save around $22,000 a year.
AP4CA Welcomes Announcements
Australian Parents for Climate Action (AP4CA) is a volunteer-run group of 14,000 Australian parents pushing politicians for real climate action. Among its activities, the group has been busy lobbying for solar and battery installations at schools and early childhood centres across the nation.
"The Tasmanian election announcement follows suit with the states who are leading the way on renewable energy" said AP4CA National Director Suzie Brown. "Australian Parents for Climate Action commends the Tasmanian Liberals and Tasmanian Labor for their policy, and now asks PM Scott Morrison to match it."
While there is no federally-funded program for schools, they are able to take advantage of the national "solar rebate" that can substantially reduce the up-front cost of installing a small commercial solar system. Just using Tasmania as an example and Hobart specifically, a 99kW system can attract a subsidy of around $42,000 currently.
Some other states have also implemented or are implementing their own programs offering support for schools to go solar. For example, in Western Australia the McGowan Labor Government pledged to fund a $44.6 million Schools Clean Energy Technology package in the lead-up to March's state election.
Schools are often perfect platforms for solar energy generation given their rooftop space. Their operating hours also offer ample opportunity to maximise self-consumption, accelerating payback.