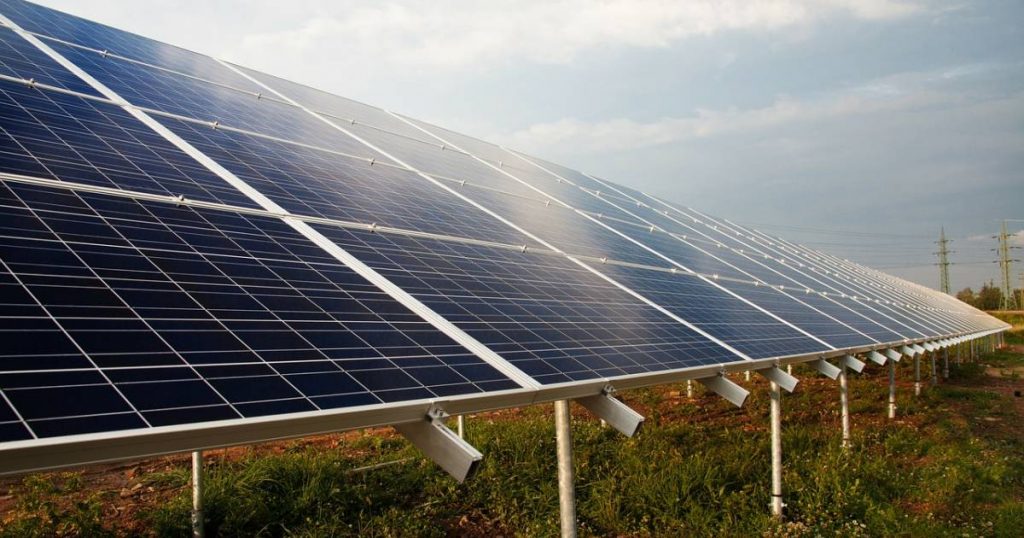 New South Wales' Tweed Shire Council is pursuing the installation of another large solar power system to help it towards its electricity self-generation goals.
At a meeting last Thursday, councillors voted to pursue planning and other approvals required to install a 604kW ground-mount solar power system at the Banora Point Wastewater Treatment Plant. 1,500 solar panels will be used for the system, making the panels around 400 watts capacity each.
While an expected annual energy output figure wasn't provided; a rough calculation for the location is just over 1 gigawatt-hour per year (1,000 megawatt-hours) for a system of that size. Council says the array will provide equivalent to 20 per cent of the wastewater treatment plant's electricity requirements.
Council's water and wastewater operations are huge energy consumers, costing approximately $3.4 million in mains grid-delivered electricity annually and accounting for around two-thirds of Council's electricity costs overall. Council says the Banora Point facility is its biggest energy consuming asset across its entire portfolio.
The $880,000 PV installation should achieve simple payback in six years. But as well as providing financial savings, the system will contribute a significant greenhouse gas emissions reduction – an estimated 730 tonnes a year.
"Minimising our impact on the environment is one of the ways we are working to protect and enhance our natural surroundings for current and future generations," said Councillor Katie Milne, Mayor of Tweed.
Tweed Shire Council is also a member of the Climate Council's Cities Power Partnership, one of more than a hundred councils across Australia participating.
The Banora Point Wastewater Treatment Plant project is expected to be completed by the end of June next year and will add to Council's existing 781kW of installed solar capacity.
Last month, Council switched on a 165kW solar system installation at the Tweed Regional Aquatic Centre (TRAC) in Murwillumbah that will reduce the facility's mains electricity costs by approximately $42,500 annually and generate equivalent to around 24% of TRAC's energy requirements.
Tweed Shire's Electricity Self-Generation Goals
Tweed Shire Council has set goals of self-generating 25 per cent of its electricity from renewable sources by 2022, and 50 per cent by 2025. The targets will be achieved not only through the installation of solar energy systems, but also energy efficiency improvements in streetlights, lighting, wastewater treatment and heating/ventilation systems. The 2022 target for solar power was 921.2kW capacity, so the Banora Point Wastewater Treatment Plant will take it well over that – and well ahead of time.