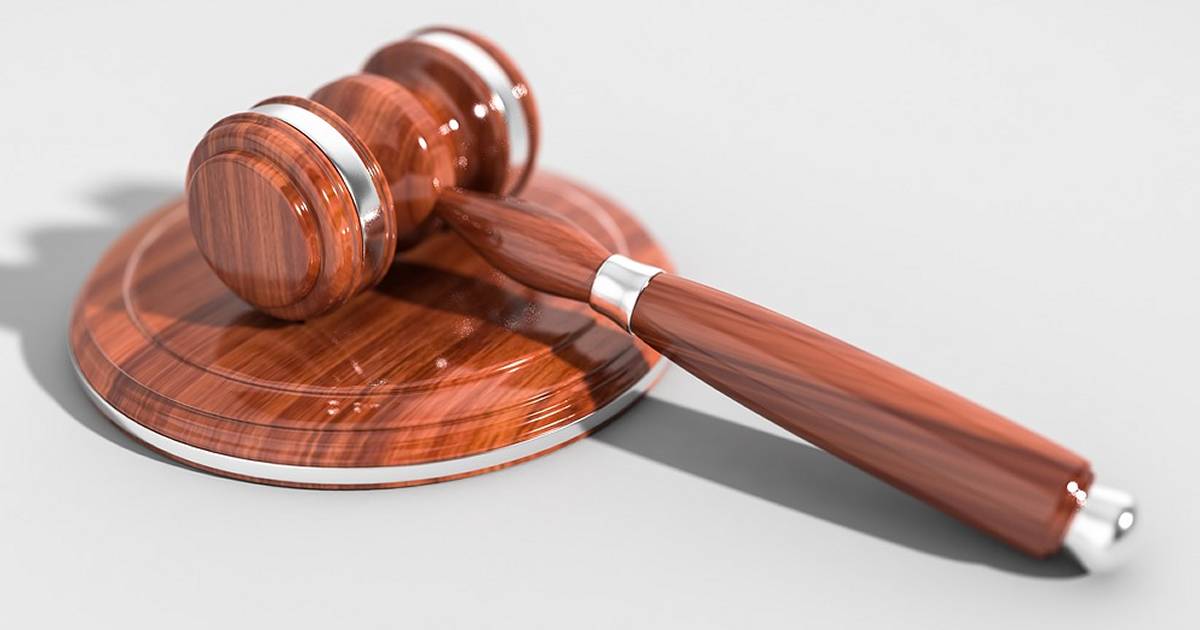 This should hopefully make some shonky solar sellers sit up, take notice and reconsider their approach – or get out of the solar game altogether.
A solar business in Victoria has been fined $3 million and its director ordered to cough up $450,000 in a Federal Court judgement handed down this week.
According to Consumer Affairs Victoria, Vic Solar Technologies Pty Ltd (ACN: 160 835 941) breached the Australian Consumer Law (ACL) – not just a few times, but in around 4,300 consumer contracts. The breaches included misleading representations made to customers, failure to comply with legal protections for unsolicited consumer agreements and engaging in unconscionable conduct.
Among the tactics used to try and dodge ACL requirements, lead generators door-knocked advertising a fake 'community bulk-buy' of solar power systems. If interest was expressed, those people were then subjected to door-to-door sales. The true nature of the lead generators' visits wasn't stated from the outset.
It seems the company was also charging like a wounded bull for its systems – and that was after "discounts" were offered to pressure folks to sign on the dotted line.
In delivering his judgement, Justice Michael O'Bryan stated:
".. it is possible that the contravening conduct enabled Vic Solar to levy charges that were thousands of dollars higher than prevailing market prices. The consumer loss, across all of the sales made by Vic Solar, was therefore potentially in the millions of dollars."
The sales revenue earned by Vic Solar during the period of contravening conduct (June 2014 to December 2018) topped $41.3 million.
The full text of the judgement from May 3 can be viewed here.
Consumer Affairs commenced action against Vic Solar and its director in 2019 as the result of a detailed investigation. Commenting on the judgement, Minister for Consumer Affairs Victoria Melissa Horne said:
"We won't tolerate dodgy sales practices in Victoria, and this strong outcome puts companies doing the wrong thing on notice that they'll be held accountable."

"Helping Victorians to save on energy bills by going solar is a key priority for the Government, and consumers should be able to investigate installing panels without the risk of being misled or ripped off."
Solar Buyers – Know Your Rights
Buying a solar power system through door-to-door sales is pretty risky and many good solar companies won't engage in the practice given the reputation it has. If you are going to buy a system through cold-calling or a door-knocker, it's important to understand your rights and exercise them if you feel uncomfortable with anything you have signed.
But before signing anything, research solar power to gain a better understanding and search for reviews of the business and the products they are offering.
If you're not interested in what a cold-caller is hawking, don't be afraid to clearly and firmly, but politely, say so – and if you have to say it more than once, that's a potential (legal) paddlin' for the peddler.