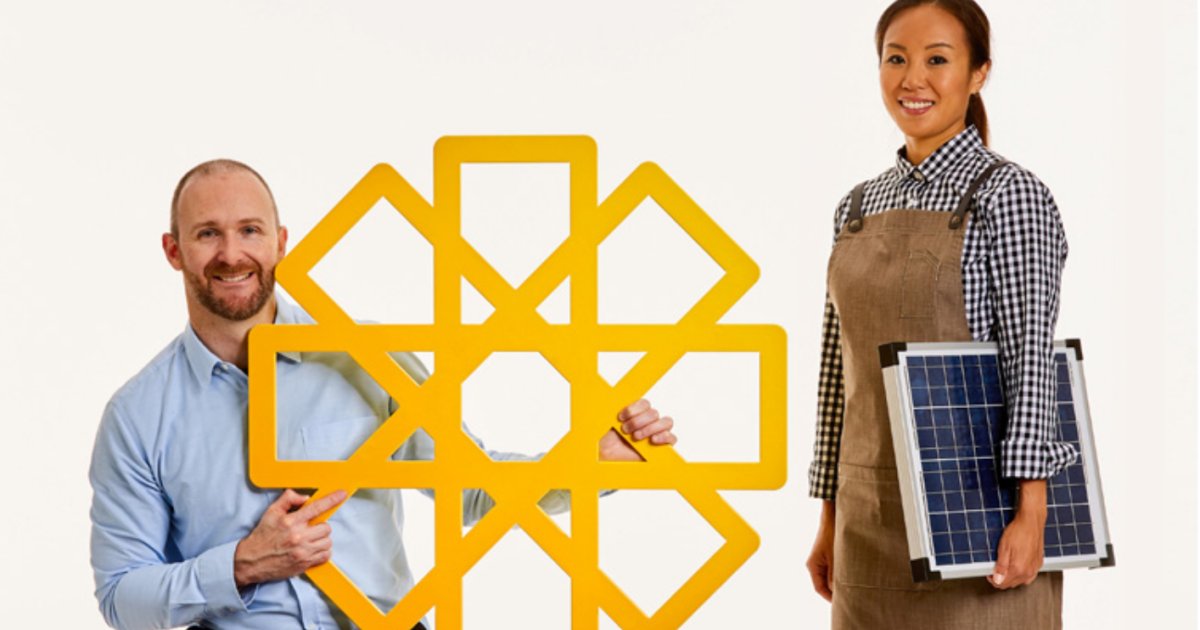 Victoria's small business owners are now able to take advantage of additional incentives of up to $3,500 for the installation of a solar power system.
The details of the program were originally announced in March, but the program didn't open for applications until the weekend. The subsidy covers up to 50 per cent of the cost of installing rooftop solar system up to a maximum "rebate" of $3,500.
The word "rebate" is used, but in practice it works as an upfront discount. Once the installation is complete, the business pays the installer the total amount minus any deductions – including the rebate – with the Victorian Government paying the remainder. As with Victoria's solar panel rebate for homes, businesses can also claim the national solar subsidy.
15,000 solar PV rebates will be available under Victoria's business program over the next three years. Full details including eligibility criteria can be found here.
Financial Benefits Understated
It's unusual for government representatives to understate the positive impact of their programs, but Minister for Solar Homes Lily D'Ambrosio appeared to do so on the weekend in announcing the application period was open.
"We know small businesses have been doing it tough," said Minister D'Ambrosio. "That's why we want to encourage small businesses – from cafes to manufacturers and retail – to get solar panels and save hundreds of dollars a year on their bills."
Savings of "hundreds of dollars" was a pretty conservative observation. Even just a 6.6kW system installed in Melbourne can provide savings of more than $1,300 a year, and Victoria's business incentive allows for commercial solar systems up to 30kW to be installed.
Accelerating Simple Solar Payback
According to the SolarQuotes Australian Solar Price Index, 6.6kW systems installed in May in Victoria were costing on average around $5,300. That price would include the state's residential subsidy, which is currently $1,850.
Adding that back in and then subtracting the $3,500 business rebate comes to $3,650. Using the SolarQuotes solar calculator based on that price and some adjustments for business electricity rates indicates a simple payback of  2 years, 10 months. It could be even shorter depending on the level of solar energy self-consumption a business can achieve.
As we've often said here on SQ, if a business can afford to pay its electricity bills, it can afford to go solar – and Victoria's scheme makes installing panels even more compelling.
Leased Premises Also Eligible
Many businesses operate in premises they lease. Those who rent their business premises are eligible to apply for the rebate as long as they provide a completed Landlord and Tenant Consent Form. Both parties will need to reach an agreement on the ownership, maintenance and other related aspects during and after the term of the lease. Only business owners, or their nominated representatives, can apply for the subsidy. Further information is available here.
Victoria's business subsidy for PV runs alongside of the Victorian Solar Homes Program. Launched in 2018, the program has provided more than $270 million to date to support the installation of solar panels, batteries and solar hot water. To run for a total of ten years, the scheme represents a $1.3 billion investment.